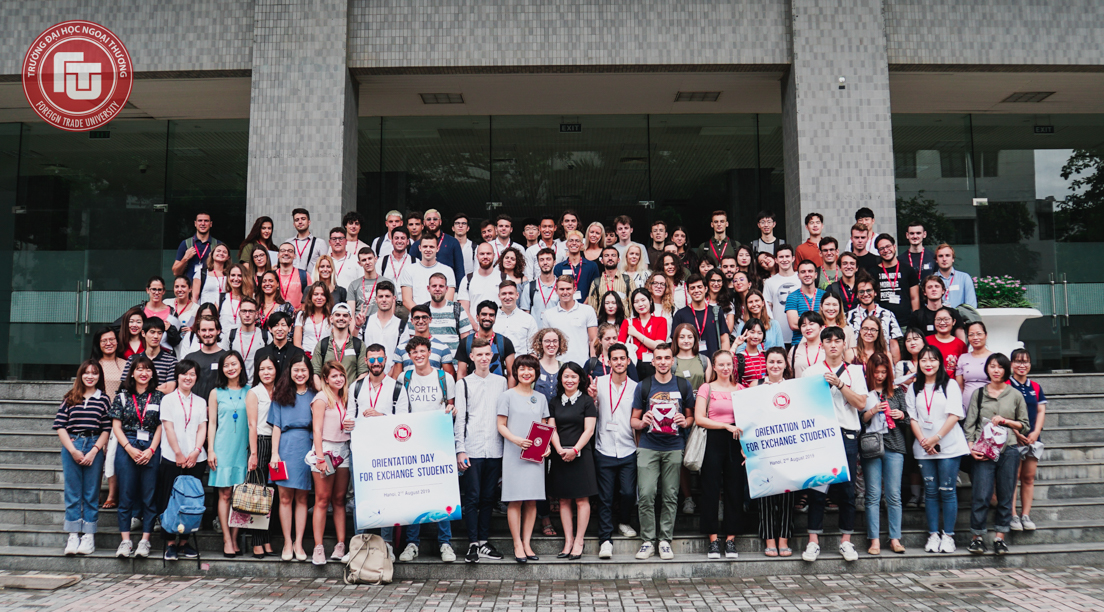 "Human Capital is the core of the robust development in Lotus-QA" – said our CEO. It is true that any IT outsourcing company would need high-quality people to run its business. So Lotusians are determined to go an extra mile to recruit the best talent.
Last week Thuy Trinh – LQA's Head of HR Department together with two other Lotusians went to Foreign Trade University to participate in the Orientation Day for Exchange student. We had a chance to introduce LQA to more than 100 foreign students as well as different opportunities we can offer to them.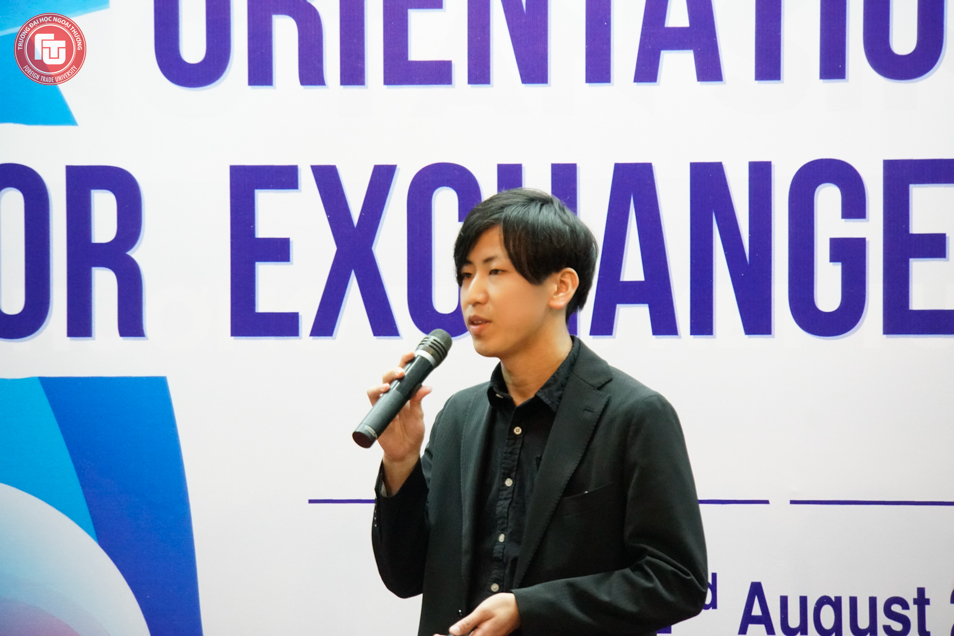 Aim to go global, we want to make sure that all of our staff are capable of English or a foreign language. So we are confident that Lotus Quality Assurance is the best place for foreigners to learn and grow.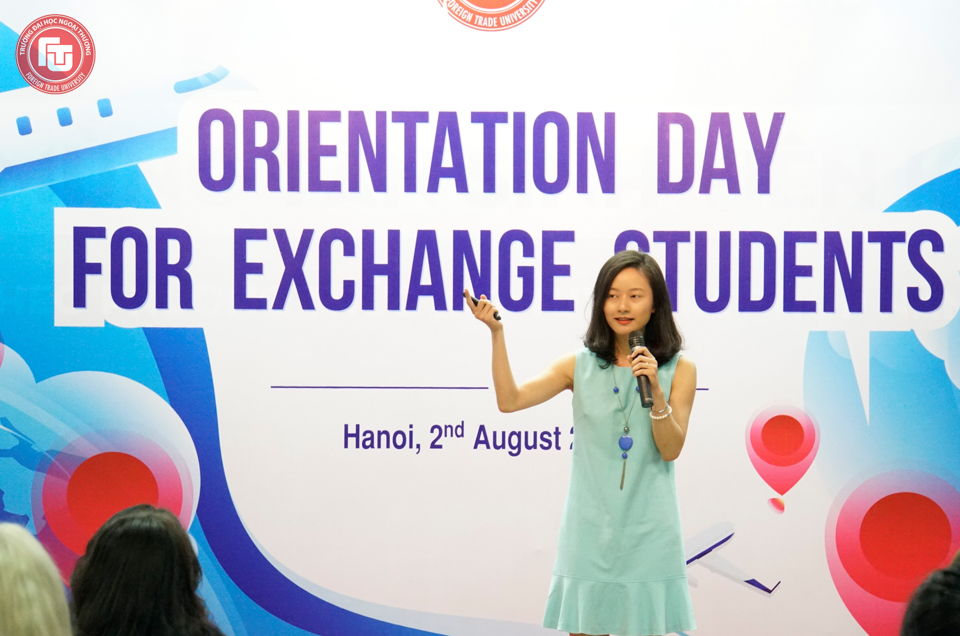 If you are interested in our Internship Program and want to find an International environment to improve your knowledge and skills, don't hesitate to contact us via email: [email protected]
Lotus-QA welcomes you!!!