We would like to announce that all the employees of Lotus Quality Assurance will be out of office from Jan 23rd 2020 to Jan 29th 2020 for Lunar New Year Holiday. And we will come back to work as usual from Jan 30th 2020.
Therefore, all the inquiries sent to us during this time will be responded from Jan 30th 2020.
We apologize for any inconvenience caused, and Happy Lunar New Year to you!
年末年始休業のお知らせ
この度、Lotus Quality Assuranceはベトナムの旧正月につき1月23日(木)~29日(水)を年末年始休業とさせていただきます。2020年1月30日(木)からは平常通り営業させて頂きます。
尚、休業期間中はメールでのお問い合わせは受付しておりますが、
この間にいただいたお問い合わせは、2020年1月30日(木)以降に順次、回答をさせていただきます。
皆様にはご不便をお掛け致しますが、何卒ご理解いただきます様お願い申し上げます。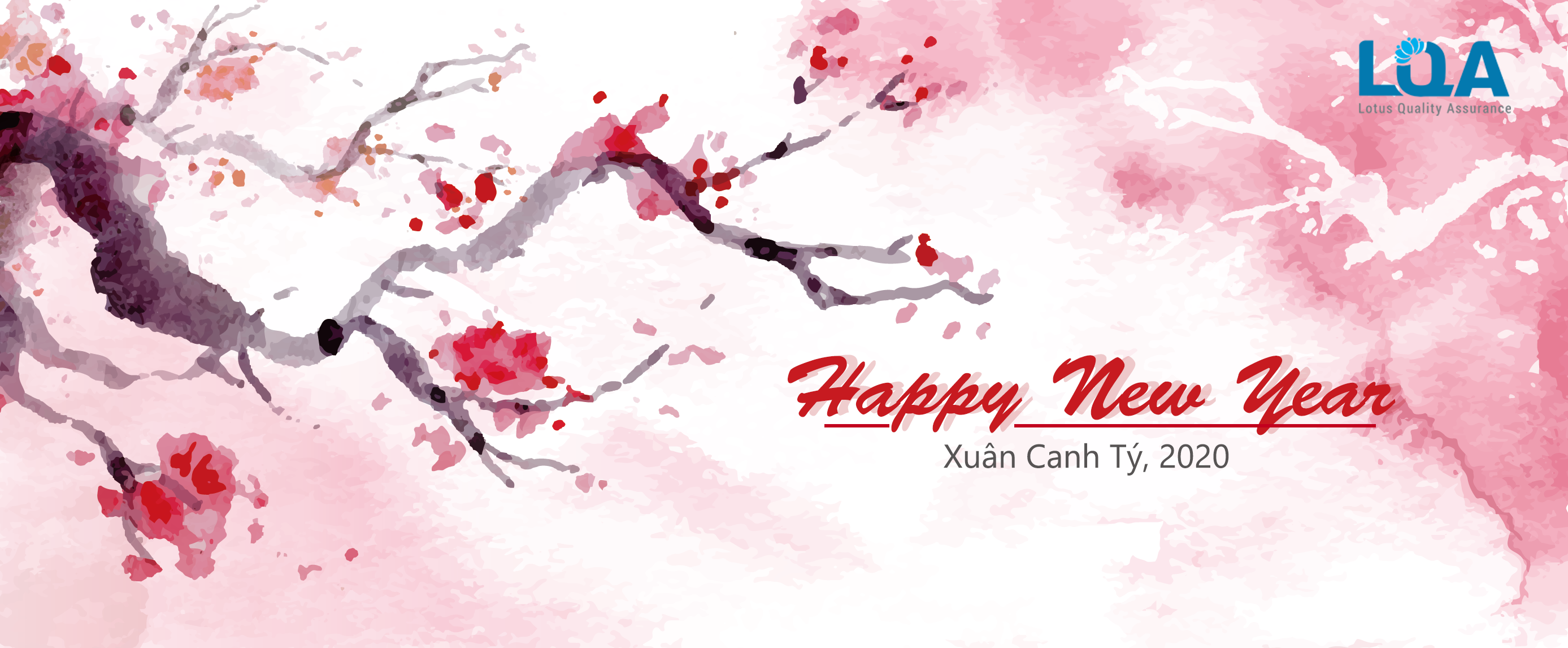 ---
Lotus Quality Assurance (LQA)
Tel: (+84) 24-6660-7474
Email: [email protected]
Website: https://www.lotus-qa.com/