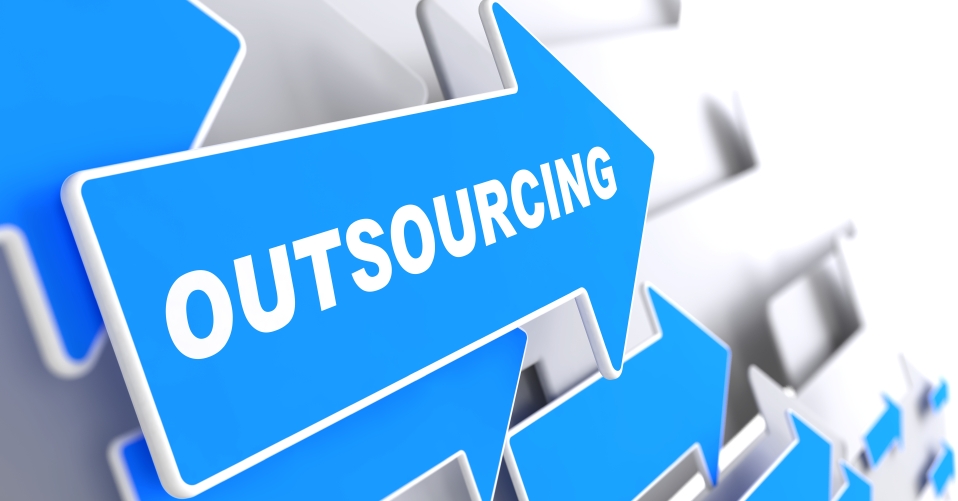 QA/Testing is one of the most important steps in software development. While some companies have an in-house team to handle the whole process, nowadays, more and more companies choose to assign their QA to an offshore partner, which is more effective and advantageous. 
According to CMA Group's research, when being asked why they decided to outsource their business, 60% of the companies said they want to cut the cost and at the same time, focus on their core business. 30% of them said it is to enhance their service quality. Regarding why software companies should outsource their testing service to an independent QA company, generally, there are 5 main reasons:
Cost Reduction: As testing tools are expensive to invest in, most companies opt for outsourcing so that they do not need to spend a lot of money on buying modern equipment, building an in-house testing team and improving the engineers' skills, which in turn helps to increase revenue for the company.
Increasing product quality: QA outsourcing companies like LQA always ensure their best services by their pool of talented testers, cutting-edge technology and quality operation process, which can help clients develop a great quality product.
Receiving unbiased perspectives: Outsourcing providers work independently from the development team. This allows them to be objective.
Share the risk: When their QA process is outsourced to an offshore company, they can offload some of the risks like infrastructure, which helps them deliver a better product on a long term basis.
Being able to focus on their own core business: Working with ITO companies who deeply specialize in a certain IT area like QA, the company's management can totally concentrate on their core operational areas. Finally, this can boost productivity.
All of these reasons are to ensure highest customer satisfaction.
In conclusion, whether you are a giant or a startup company, QA outsourcing will bring you a lot of benefits that help your business grow rapidly. 
If you have any questions about our QA/Testing service, please do not hesitate to contact us.