LQA is the 1st Vietnam based Independent Quality Assurance Firm. We are a globally trusted partner in QA outsourcing.
Vision
To become a world class Quality Assurance Firm.
Mission
We are passionate about bringing young, talented, and skillful Vietnamese to the Global market by helping clients to improve the product quality.
To Clients: We commit to be an effective quality partner. Working with us, you can focus on your business and leave quality assurance to us.
To Staff: We commit to build long-term QA career paths and providing a balanced work life.
WHY QA OUTSOURCING WITH US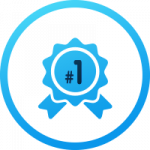 First Vietnamese Independent QA Firm
Understanding our pioneer role in the Vietnamese QA market, we are developing this QA community and its competency. Working with us you will find the best QAs who will consult the right QA solution and help you improve your product quality.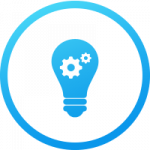 Innovative Testing Approach
Besides understanding the business domain, our technical team always applies innovative technologies such as automation or cloud computing. This helps our client cut their costs and save time.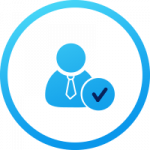 Talented and ISTQB Certified Staff
Our Staff is certified by the International Software Testing Qualifications Board and our testing processes align with international standards. We are your choice for a quality assurance vendor.