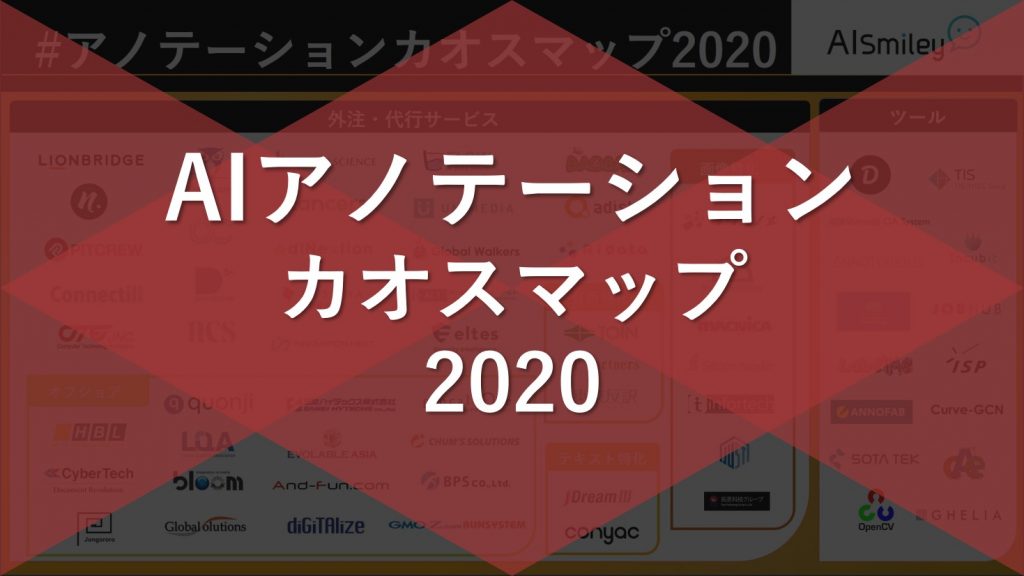 LQA is included in AI Annotation Chaos Map 2020 by AI Smiley in the offshore category.
We are proud to be named in AI Smiley's AI Annotation Chaos Map 2020 with 63 other companies. The companies included came from a wide range of categories: offshore service providers, text processors, audio processors and image annotators.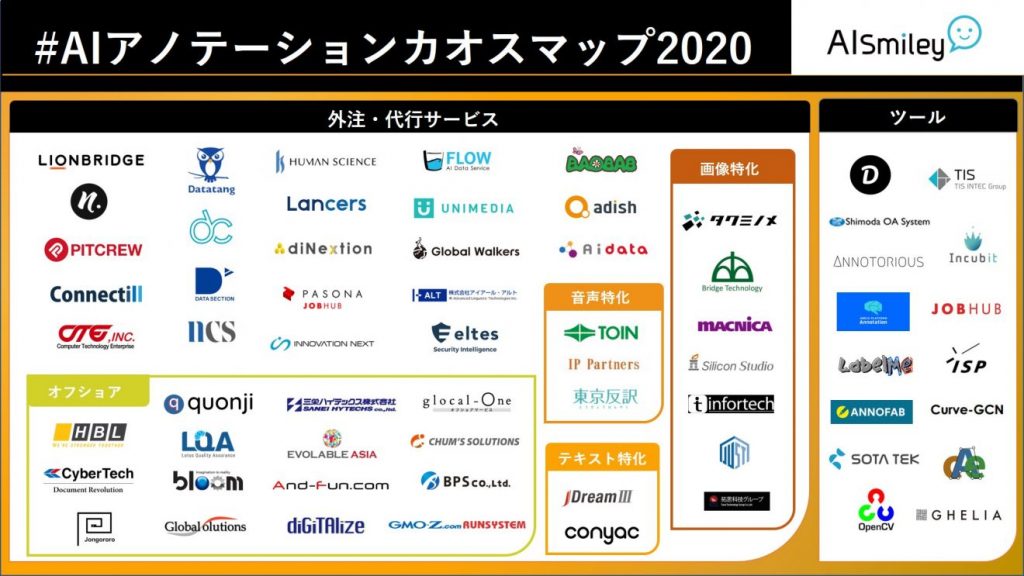 If you are interested in our Data Annotation Services, contact us now.