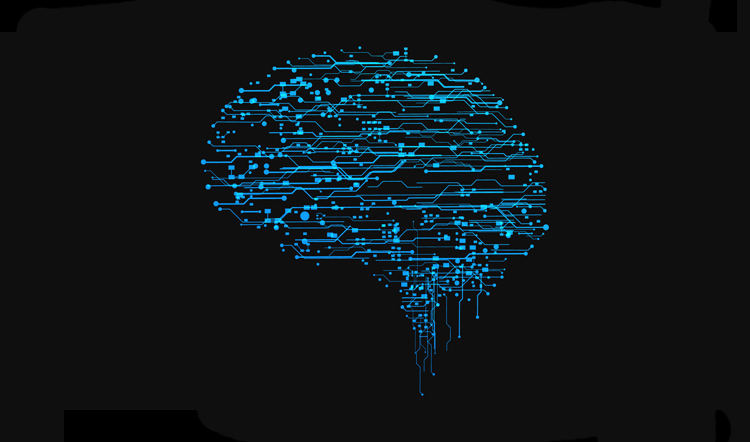 AI industry overview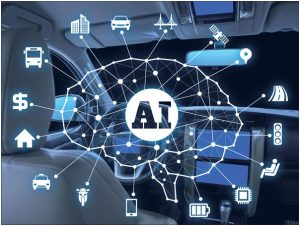 Recently, the AI(artificial intelligence) sector has made rapid strides as it has greatly improved processing power and computational efficiency, while also gaining new insights into object identification, language and deep learning. According to IBM Research, three topics – "automation," "NLP" and "trust" – are expected to lead the development of AI in 2020.
On a large scale, automation will make the AI system work faster and easier. Natural language processing will play a pivotal role in the AI system's use of everyday language to communicate, discuss and resolve issues. It is predicted that there will be moves to manage more transparent and responsible AI data through technologies that support explanation possibilities and biased search.
AI Forecast for 2020
Neuro-Symbolic technology
AI will be able to understand more and do more. The more data AI systems have, the faster AI technologies develop, the more constant they continue to develop. In 2020, more AI systems will begin to rely on "neuro-symbolic" technology that combines learning and logic. Neuro-symbolic is an important indicator of the development of natural language processing technology and helps computers better understand human languages and conversations by utilizing common sense reasoning and knowledge in certain fields. These technologies will enable companies to use interactive, automated customer management and technical support tools. It will also be able to train AI with less data.
Reliable and trustworthy
In order to trust AI, the system must be reliable and fair. In addition, the technology should be secure and confident that the conclusions or suggestions provided by AI are not biased or manipulated. In 2020, reliability as well as performance should be considered in the process of building, testing, operating, monitoring and certifying AI applications, as components that regulate reliability are included in the AI life cycle. Also, AI that controls AI is expected to emerge, such as 'automatic AI' that uses AI to make AI. This will create reliable AI workflows across industries, including heavily regulated ones.
Helping humans
AI does not lose human jobs, but it will change the way people work. AI is expected to change the way people work through automation, not replacing human jobs. AI is expected to help with tasks such as scheduling, but not directly affect professional tasks such as design and strategy establishment. Companies that have adopted AI need to adjust some of their staff's work, and employees should make efforts to strengthen their capabilities.
———————————————————–
Lotus Quality Assurance (LQA)
Tel: (+84) 24-6660-7474
Email: [email protected]
Website: https://www.lotus-qa.com/
Youtube: Lotus QA channel