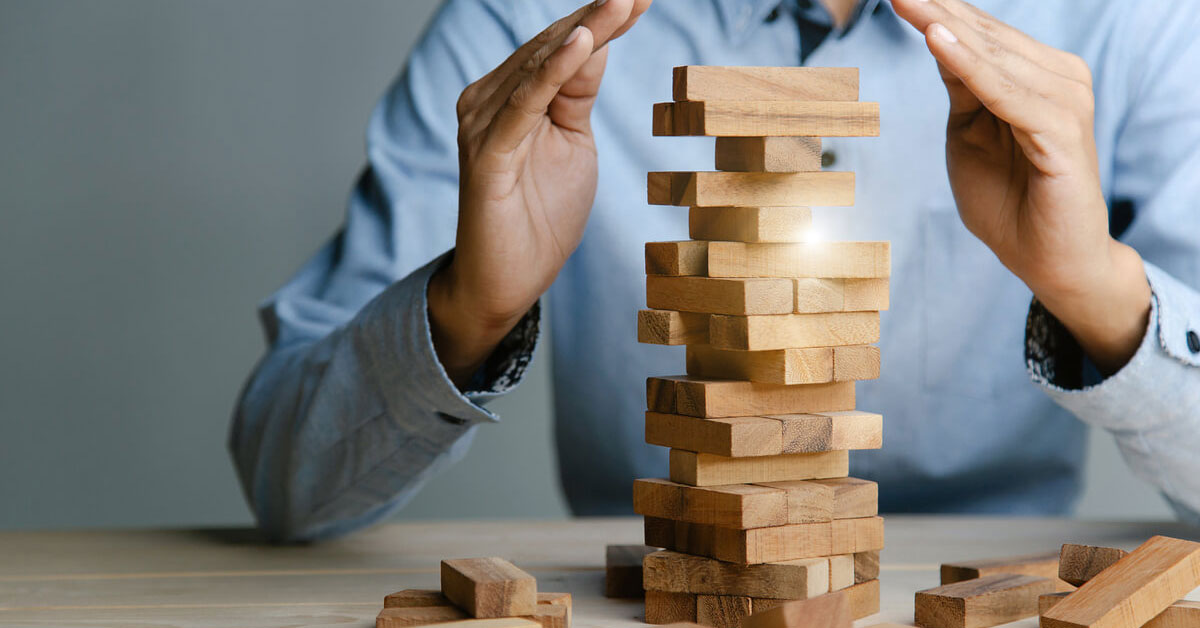 Outsourcing automation testing is a popular choice among businesses who want to save cost and time in their testing process, but not every one of them knows how to successfully choose an automation testing services provider. To do this, you need to be aware of many aspects, ranging from requirement clarification, technical skills required, etc. Let's find out more about the actions you should take to find an automation testing services provider in this article.
1. Clarify overall requirements
Always define the overall requirements of your project before choosing any service provider. You and your business need to well understand what you expect from the outsourced projects, both in terms of the technical aspects and expenditure to devise a detailed plan for your operations.
Goals and objectives
What businesses most expect from automation testing services can be cost reduction, faster time to market or the need for experts in automation testing. Define which is your priority and you can proceed to the next steps. Based on the information about this, you can find the vendors that can meet your particular needs.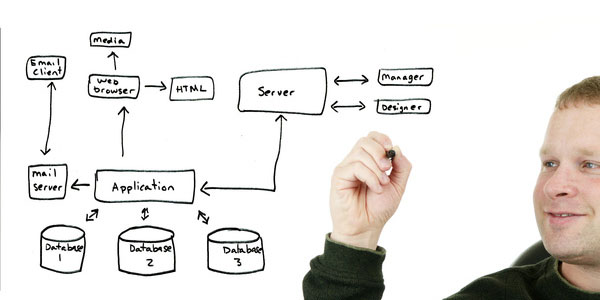 Kind of testing
Automation testing is not a one-size-fits-all solution for your testing process. As automation testing can only take care of some particular kinds of testing, there are scenarios in which your products definitely need manual testings. In other words, there is a variety of what you can test with automation testing, and you need to consider them carefully before starting the testing activities.
For example, you can implement automation in functional testing, unit testing, integration testing, smoke testing, non-functional testing, performance testing, regression testing, etc. But for Adhoc testing, user acceptance testing, etc., it is vital you carry out manual testing.
Read more: Automation testing vs. Manual testing
Scope of work
You can outsource your whole testing department, or just some functions of your project. With the scope of work clear in mind, you can then form a checklist of what specific features need to be outlined.
2. Have a checklist of technical skills in automation testing services
With automation testing in general, there are plenty of testing tools and programming languages to be implemented. But for an outsourced testing project, you need to stay consistent with the choice of the testing tools.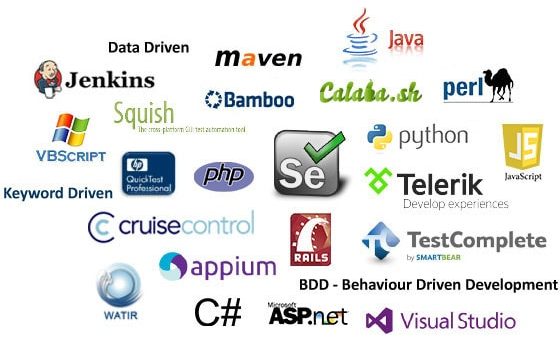 For each test objective or approach, there are different automation testing tools, so you just can't grab any automation software tester to join your team. From the initial decision for the testing tool, you will have to find the test personnel who have the technical knowledge and experience in the following criteria:
The programming languages required in that tool (Python, Javascript, C#, etc.)
The supported platforms and reporting functionality of the tool (iOS, Android, etc.)
Script maintenance and reusability
Read more: Interview questions for software testers
3. Know your desired ROI (How much time, effort and money can be saved)
For automation testing projects, the most frequent reason for doing this is to get a better ROI (return of investment). The cost for setting up an automation testing team and writing test cases, test scripts may take a much longer time than that of a manual testing project, but the long-term outcomes will help the team save better.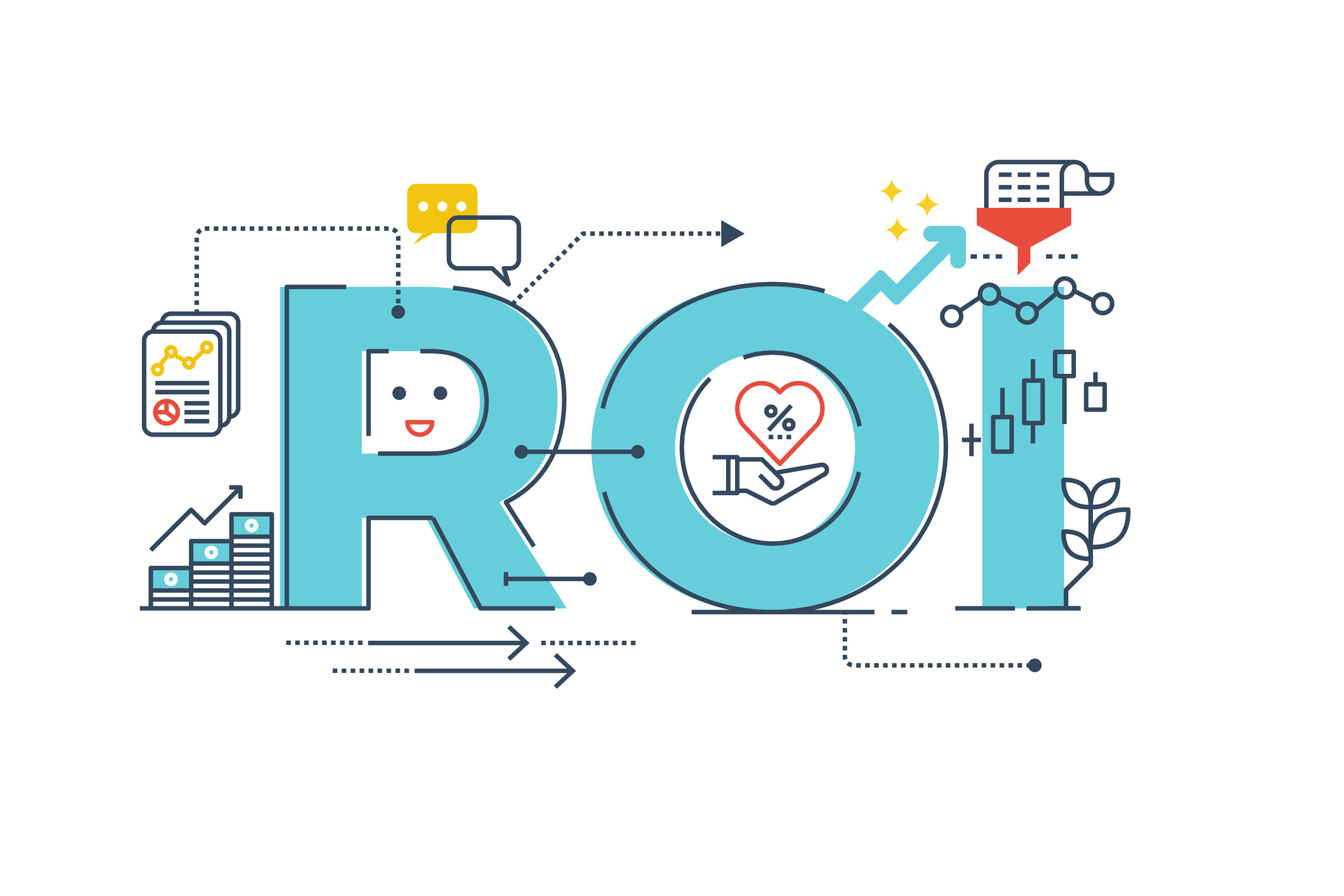 Since this is such an important and beneficial thing for businesses to pursue, they also need to be more careful when calculating the ROI. From the metrics of how much time the project will work on, how many people need to be on the project, you ask the service provider to give a wrap of the overall ROI you can gain from the project, and then choose the vendor with the most promising numbers.
4. Clarify the expected speed of regression tests
When implementing automation testing, one benefit you can gain from it is the testing speed. Automation testing allows you to shorten your testing time in some particular testing types, say regression testing, as one month's work can be done within just more than a week. Knowing this, you also need to work out the expected time to market for your project, hence the testing timeframe is indicated.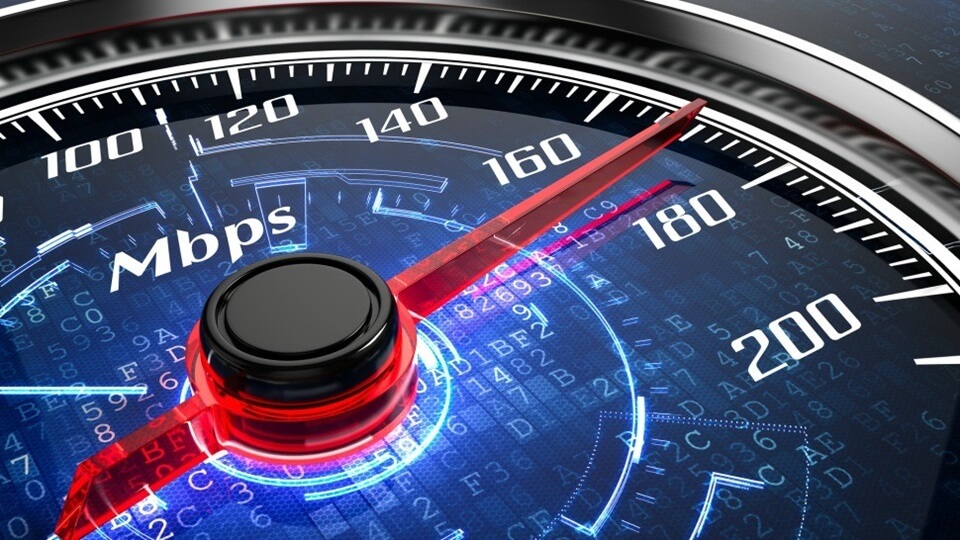 With the attention to the speed of regression tests, there are some particular things you can require from your vendor to achieve it:
The use of test management software
The implementation of the test schedule
The technical measures to ensure consistent speed
5. Clarify the cost (Salary & Benefit, Tool cost, Maintenance cost)
Hiring an external party to deliver automation testing may be costly. Although the overall price for testing is very little compared to the development cost, automation testing is another spectrum as the job requires knowledge of certain programming languages. In terms of costs, you need to consider the following things:
Salary & benefit
Be aware of the average salary and benefits for automation test engineers both from your region and from other parts of the world. From this information, you can decide which country you want to hire the automation testing services from and the scope of price for your project.
Cost for automation tool
For automation testing, you can either choose the open-sourced tool or a commercial tool. Each has its pros and cons as follows:
For open-sourced tools, you don't have to pay for anything when working with them, but you are more prone to security and maintenance risks.
For commercial tools, it is very costly for you to use them, but after all, you can get full support from the tool developer and better security measures.
Maintenance cost
One major problem with automation testing, in general, is the maintenance cost. If there are any changes in the developing process, the automation code for testing just might not work, causing the test team to find and fix the code all over again. This maintenance process may take up hours or even days to detect the changes and fix the code, hence the cost for maintenance is also another thing you need to note on your contract.

6. Seek you automation testing services with Lotus QA
Lotus QA has the expertise and experience with automation testing services in many domains such as retail, food and beverage, healthcare, etc., making us one trustworthy and professional service provider for businesses wanting to implement automation testing. When working with us, you will get access to:
High Security: LQA not only follows stringent procedures of ISO 27000:01 for optimal security and international standardized process but also flexibly adapts to clients' requirements
Quality Human Resource: we ensure staff competency through strict rounds of interviews, on-job orientations, continuous learning & development for the most suitable QA staff.
Flexibility: We provide different working models to allow clients to choose or change the plan at any time.
Contact us for more support with automation testing services: