Human capital is one of key asset of any organization. Especially for LQA, a Vietnam based startup in QA Outsourcing, where quality of our services is highly dependent on our people. Believing that great quality makes people happy, and happy people makes great quality, LQA is trying  to build a working environment where staff not only feel happy by doing great work everyday, but also by a lot of funny stuff and smiles every where.
That's why the team has spent their last weekends on a wonderful trip to Tam Dao, a mountainous area which is 100km to the north of Hanoi. Tam Dao is famous for its cool fresh air, a lot of villas & golfs, an ideal place to escape from the summer sunny weather of Hanoi.
The road to Tam Dao is pretty scary by the narrow road. And there's no second chance for the driver to make any mistake as other side is the cliff. After about 1.5 hours on the bus, the team was welcomed by a much cooler air of Tam Dao. After moving the backpacks to hotel, team was ready to discover the place.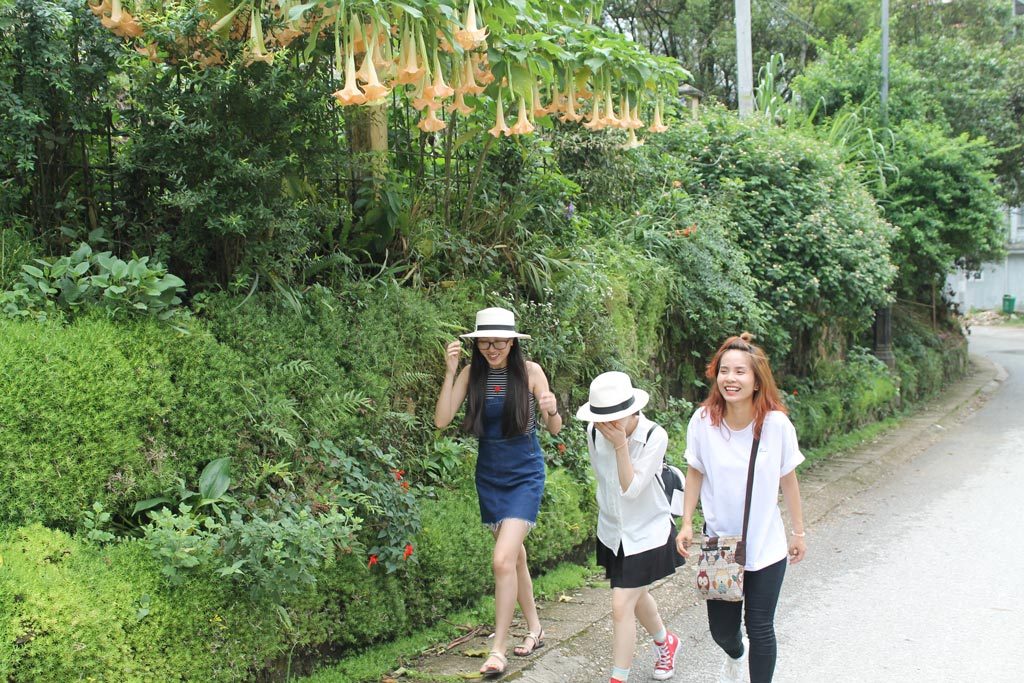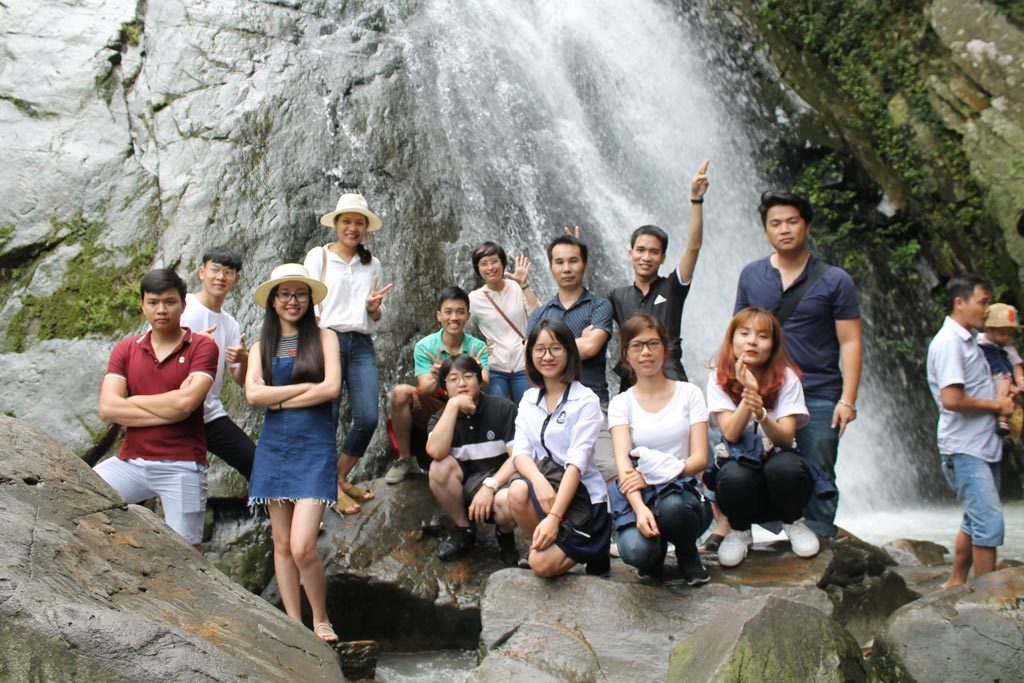 In the afternoon, event organizers prepared some funny games. And all were excited. The winning team would get 2 chickens for BBQ during night camp fire 😀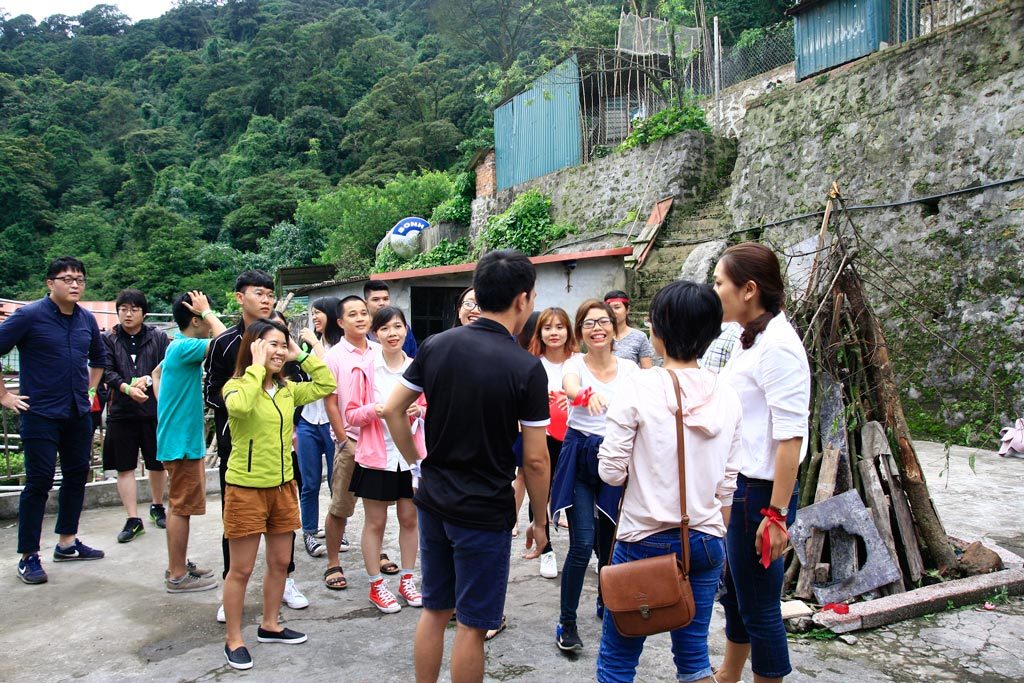 Every man had a chance of "health checkup" by carrying another person on his back, move fast & precise, or lose the game.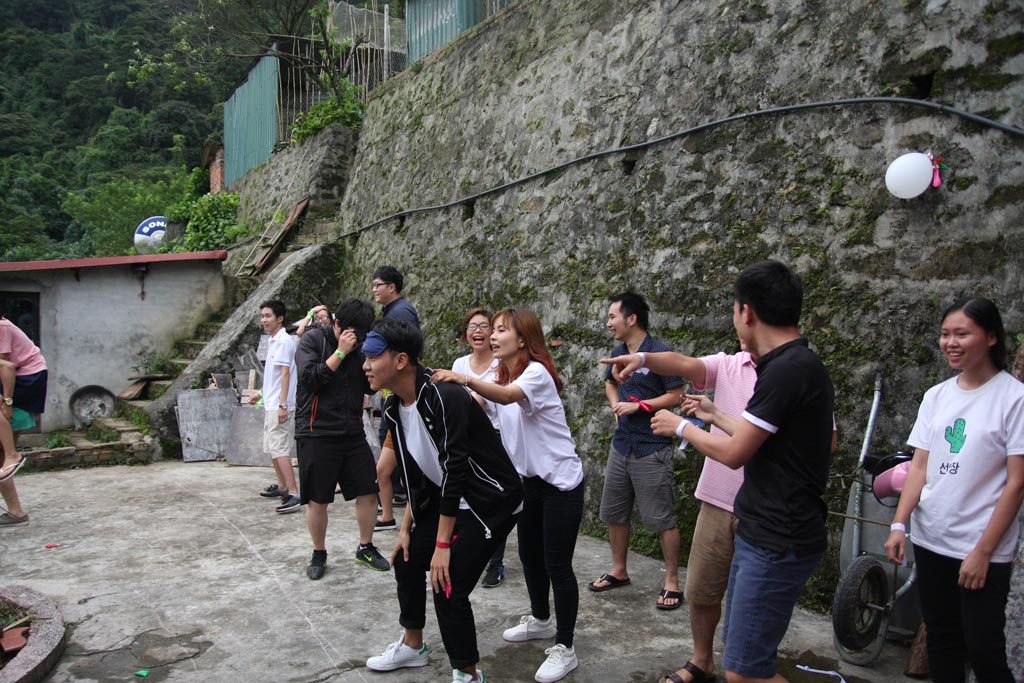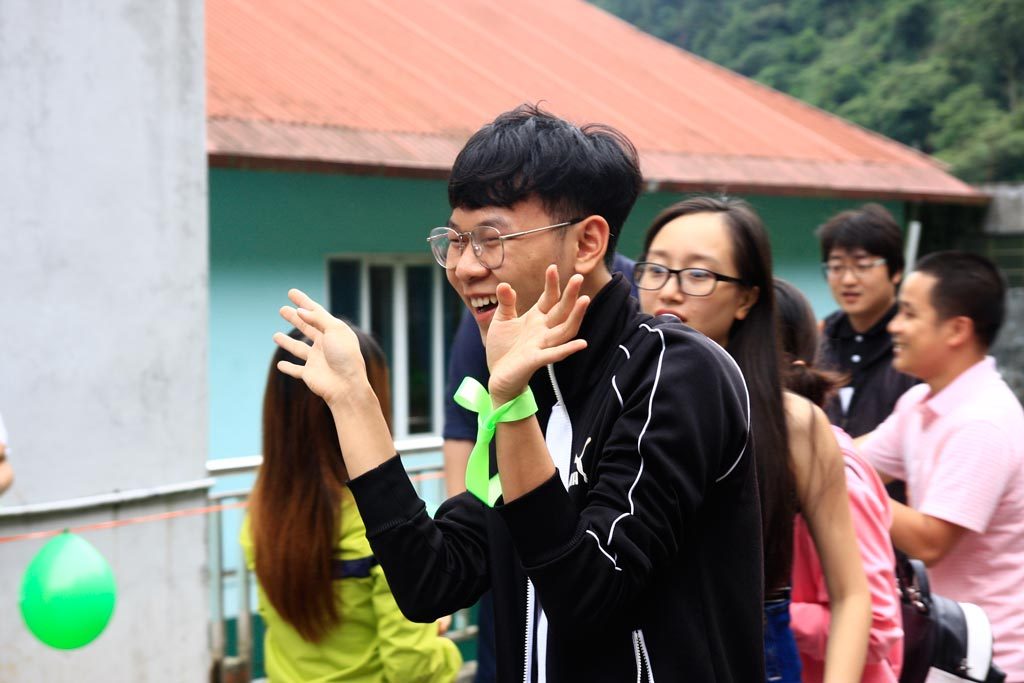 When the night comes, that's "when the love falls" (Yep, we love food 😀 )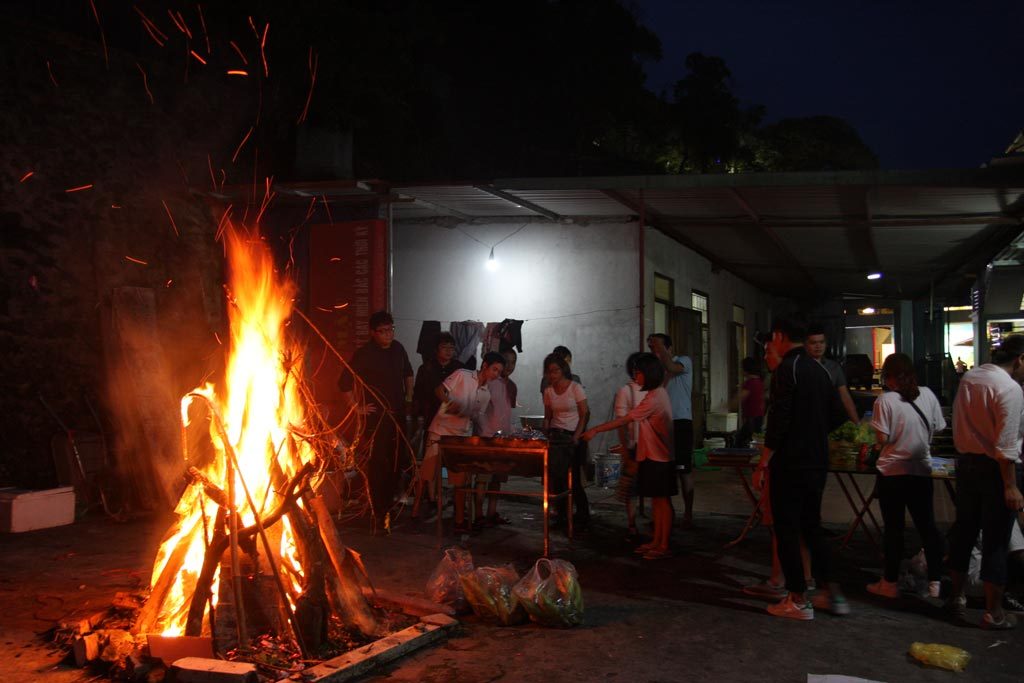 The next day, the team went back to Hanoi safe and sound. Everyone was satisfied & felt geared up.