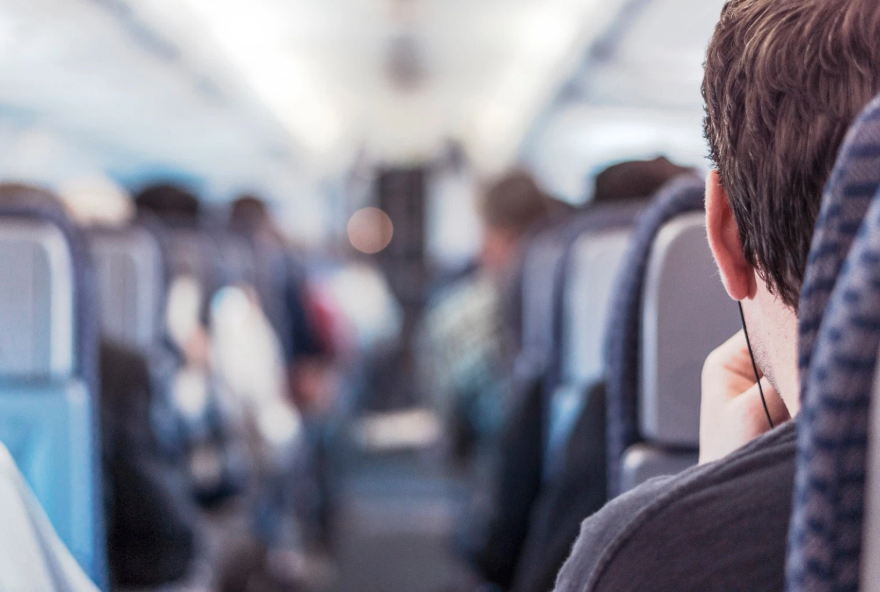 What to do before a business trip abroad?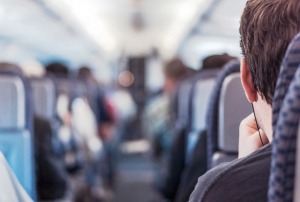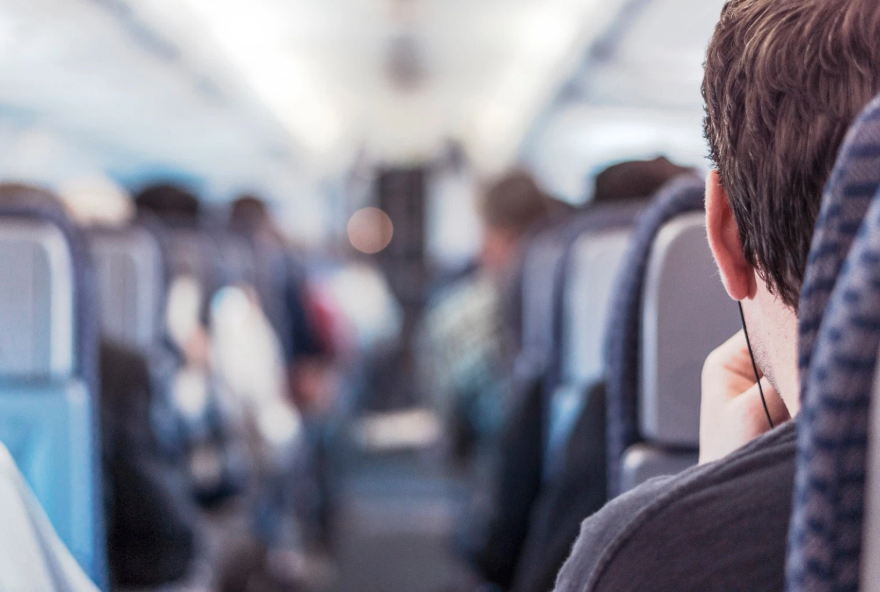 It is common for B2B companies to travel abroad several times a year for business trip, conferences or industry trade shows. So, if you know how to plan well ahead, your trip will go smoothly, which may lead to successful contracts in the future.
        1. Define your goals
Going abroad costs your company not only a lot of money but also time and work. Knowing the objectives of the business trip is an essential step to make the investment worth it. Whether you want to promote your company's new services, network with big firms across the world or learn from experts in your field, set some clear goals and always stick to them so that you can design your trip and allocate budget for it. 
        2. Know who you will meet
Make sure that you are not joining "a blind date" abroad! If you join an event or conference for the first time, it is necessary to make a list of all the other attendees, do some research about them and identify potential connections for your company. For example, before our Japanese trips, LQA's representatives always contact the organizer to get the participant list and analyze them carefully. 
        3. Prepare must-have items
You should never forget to prepare the following items carefully before your trip:
Valid passport and Visa. Apply for the Visa as soon as possible

Flight tickets: Remember some important information about the flight and arrive early for the flight. 

Credit cards and some foreign currency

Some necessary documents for your business trip: conference invitation, leaflets, flyers, cards, …
One useful tip is that you should keep all of your important documents in a small bag so that it will not waste your time finding them. 
        4. Pack smart
Unlike a holiday trip, the less you pack, the more comfortable you may feel. Business attire and casual clothes are enough. Remember to check out the weather forecast in the arrival country to prepare suitable clothes. Besides, make sure you bring along some important gadgets like a smartphone, a tablet, earphones, and a portable power bank. 
        5. Make a detailed schedule
What time will you check in at the hotel? What time will you attend the meeting with clients? Make a time schedule of all activities you will do so that you will not be an unpunctual person. The important thing is to choose the most suitable means of transportation and to measure commuting time precisely. 
Lotus Quality Assurance (LQA)
Tel: (+84) 24-6660-7474
Email: hello@lqa.com.vn
Website: https://www.lotus-qa.com/