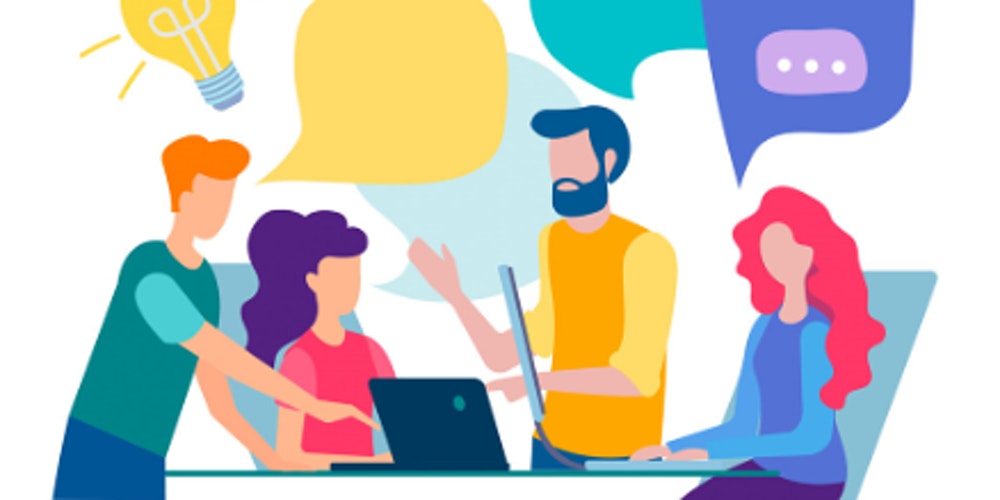 Effective Communication skills
Nine out of ten office workers said they were having trouble communicating at work. Among them, 65.9 percent did not express their thoughts or opinions very well. As such, it is important to express your opinion, even if it is difficult, for better communication in the workplace. Let me tell you about communication skills that can improve work efficiency at work!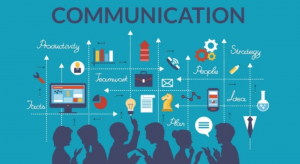 Start by listening
The basics of communication skills are listening. You can deliver what you want to say through the process of hearing in detail.
By four steps with stopping, staring, listening, and asking questions make listening easy from the beginning. After you stop what you are doing, focus on your opponent, and then try to figure out how you feel by looking at gestures and facial expressions. Then you can hear the story and summarize the purpose and message regularly. If you want to know the other person's intentions more accurately, don't forget to listen carefully and reflect on them!
To think in reverse
In order to improve your communication skills, it is recommended that you make a habit of thinking in reverse. What you think from the other person's point of view and what you don't have so many differences. But the point is that it doesn't just mean that you care about others. Communicate clearly through the process of understanding your message from the other person's perspective!
Take notes 
Having a habit of taking notes helps build communication skills, regardless of rank or career. Especially in the workplace, it's good to have a habit of taking notes at meetings or business meetings!
It's good to have a habit of taking notes right away because even if you concentrate on the meeting, you might miss something. This habit will help you communicate without any blockage even when related stories appear later, so make sure to use it.
Interim Communication
You can improve your communication skills through interim communication before you have questions from your supervisor. The report should be aware in advance that it is the first thing to do before the boss asks a question.
So it's a good idea to have a habit of organizing the focus of what you need to report and preparing in advance so that you can logically deliver it to your boss at any time! If you're not done reporting, try to communicate with your boss by asking for his understanding. It will be effective workplace communication!
———————————————————–
Lotus Quality Assurance (LQA)
Tel: (+84) 24-6660-7474
Email: hello@lqa.com.vn
Website: https://www.lotus-qa.com/
Youtube: Lotus QA channel