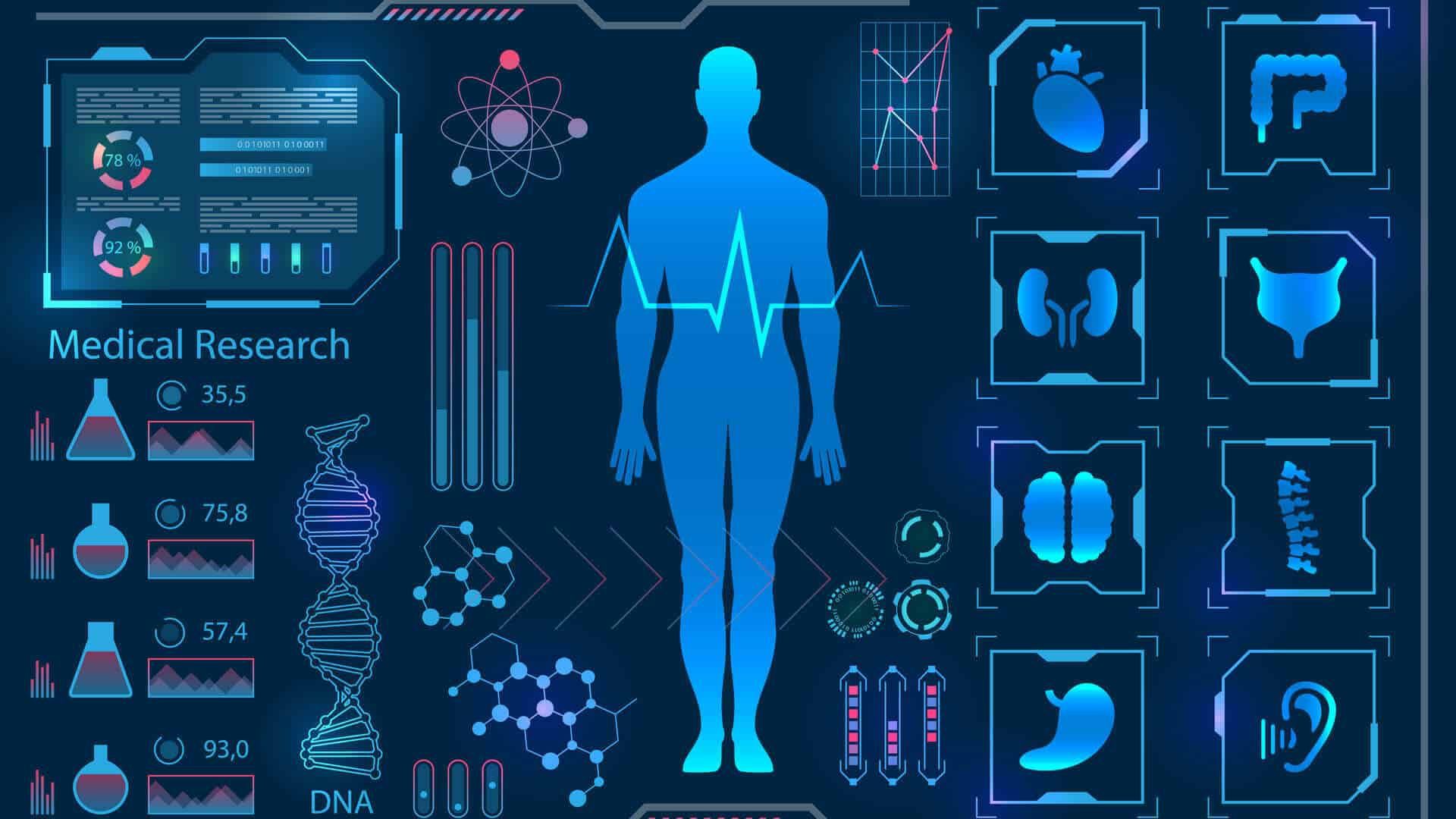 Recently, software companies and research centers are putting more and more focus into developing artificial intelligence in the field of healthcare. Several AI applications have been introduced in the market; ranging from personal health tracking applications to health clinic devices.
Here are some popular applications of AI in healthcare products; healthcare support, disease diagnosis and detection, decision support system and elderly care.
AI in healthcare support
One of the applications of AI is keeping people to be healthy so they would not have to go to the doctors as often. The Internet of Medical Things (IoMT) in applications has helped people monitor and adjust their physical well-being.
For instance, Welt smart belts has this mechanism that alerts people when they overeat. This relies on a sensor that monitors the size and tension of the owner's waist to prevent them from eating too much. Moreover, IBM has announced partnering with wearable accessories and use Watson to power machine learning.
These encourage individuals to proactively manage a healthier lifestyle. In addition, this also helps healthcare worker better understand the patterns and daily needs of the people they are taking caring of; then providing good feedback, prescriptions and support.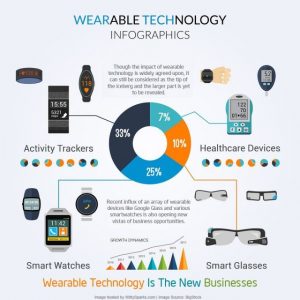 Source: Wittysparks
AI in early disease detection
Using AI for early detection of diseases is popular nowadays.
Previously, an estimation of 80% of health data is invisible to existing systems due to unstructured health records.
According to the American Cancer Society, 12.1 million mammograms are performed annually, but a high proportion of these provide false results, resulting in 1 out of 2 healthy women being informed they have cancer. Thanks to the use of AI, these could be performed 30% faster with 99% accuracy, reducing unnecessary biopsy as well as reducing risk and stress due to misdiagnosis.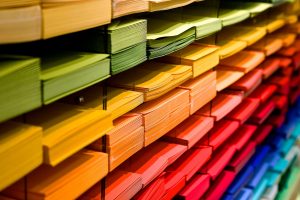 IBM Watson Watson for Health uses cognitive technology to help healthcare centers process large amounts of health data and improve understanding. Watson can also review and store more medical information – medical journals, case studies around the world – much faster and more efficient than humans. Not only does the it store, Watson has the ability to extract meaningful information from the data. The decisions are evidence-based and have no cognitive bias or overconfidence, resulting in more accurate analysis.
Wearable and medical devices powered with AI can help monitoring early-stage cardiovascular disease; allowing doctors and healthcare workers to detect potentially fatal symptoms at early stage.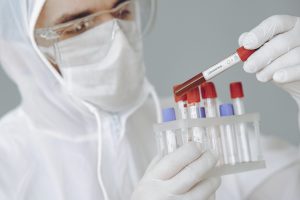 AI in DSS (Decision Support System)
Through big data analysis, AI can also support clinical decision-making. AI can utilize model-based systems to identify patients at risk of disease; or risk of health deterioration due to lifestyle, environment, genetic accountability etc.
For example, PwC's BodylogicalTM can capture lessons about mechanical modeling to digitaly simulates the physiology of the human body. This enables prediction on the progression of future chronic diseases based on current actions. These help stakeholders to better understand and adjust their daily lifestyle and therapy methods in order to future risk.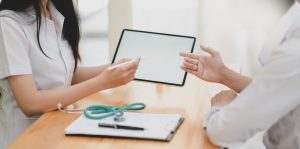 AI in elderly care
Longevity of people's lives nowadays is much greater than previous generations. This leads to people suffering from a wider range of risky conditions in their later stages of life.
However, robots are revolutionizing these elderly care services, helping people to remain independent; reducing the need for hospitalization and caregivers by helping them with routine tasks. Moreover, AI integrated with new advanced technology allows robots to interact with elderly people to help solve loneliness problems. For example, Robot Kompai can talk, understand words, remind people about meetings, memorize shopping lists and plays music. These can even send alerts to healthcare providers, friends and family when these people fall or need help.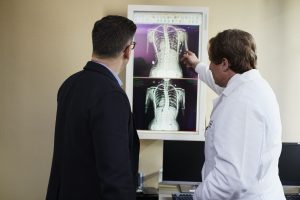 Conclusion
To sum up, thanks to the application of AI, people are having so much better healthcare services with greater accuracy; whether it is through providing daily help or processing large amount of data and come up with precise diagnosis results.
As mentioned throughout the article, good input data plays a major role in developing meaningful AI algorithms.
You can refer to AI labeling, the foundation for AI here or find out more about LQA's data annotation service here.