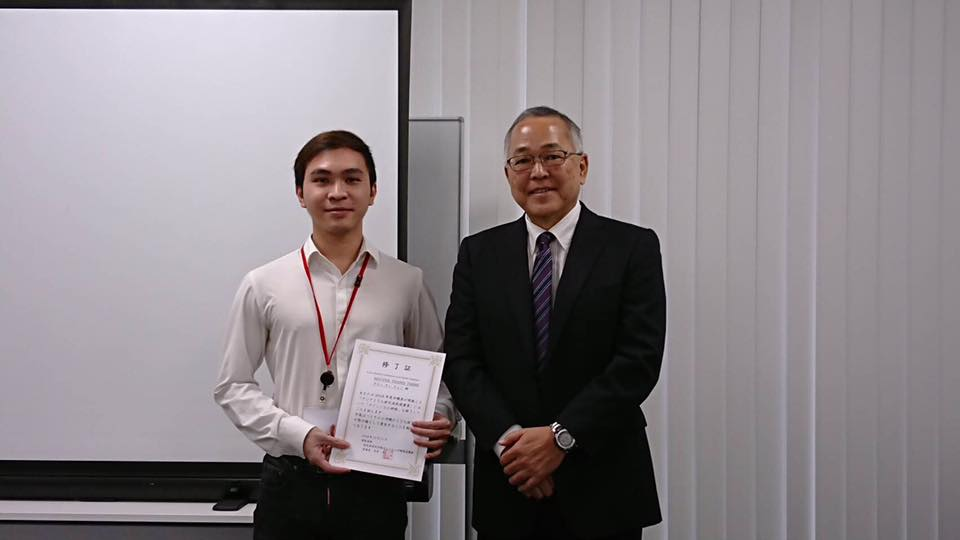 [Humans of LJP] Meet Thịnh – LJP's Testing Engineer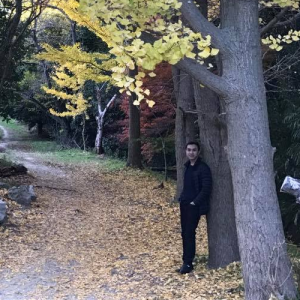 Today we will get to know about Thịnh – a Testing Engineer who was appointed to work in LJP – LQA's Japanese subsidiary.
1. Hello, can you introduce some basic information about yourself?
My name is Nguyen Thanh Thinh (グエン タン ティン). I graduated from Hanoi University of Mining and Geology, majoring in Information Technology. I have 3 year experience in Testing. 
2. Why do you choose to pursue a Testing career? Why do you learn Japanese? 
At first I worked as a developer, after that I found QC (Quality Control) interesting so I asked my leader to let me give it a try. The more I work, the more I love Testing. I can learn more advanced technologies and new knowledge.  My love for Japan started when I was small. I read Japanese anime so much. Later in life, when working in IT industry, knowing that Japan is a big technological country and a potential partner of Vietnam, I want to learn Japanese so that I can work for Japanese clients, and can work in Japan to learn more about IT.
3. Can you share with us your past experience in Japan? 
I had 2-month on-job training at Okinawa. During that time, I was really overwhelmed with the modernization of Japan. I was impressed by the discipline of Japanese people: queueing is their culture.
4. Is your working experience in LQA interesting?  
Absolutely! During my time in LQA, I had a chance to join 4 projects, in which I met new friends and learnt new knowledge from professionals. 
Besides, I was also a Japanese teacher in LQA. The company open Japanese classes to improve foreign language proficiency of the staff. I am so happy that I could help my students have more career opportunities by knowing Japanese. 
5. How do you feel before going to Japan to work? 
I feel excited but a little nervous as this is the 1st time I am away from home for such a long time (3-5 years). On top of that, I am super fascinated by this opportunity and waiting for a new experience, a new chapter in my life. 
6. What is your objective when working in LJP? 
First, I want to improve my Japanese to the native level. Second, I wish to learn from Japanese people and companies so that I can help to develop Vietnam's IT industry when I come back. Finally, I want to contribute to the development of LQA in Japan. 
Lotus Quality Assurance (LQA)
Tel: (+84) 24-6660-7474
Email: [email protected]
Website: https://www.lotus-qa.com/