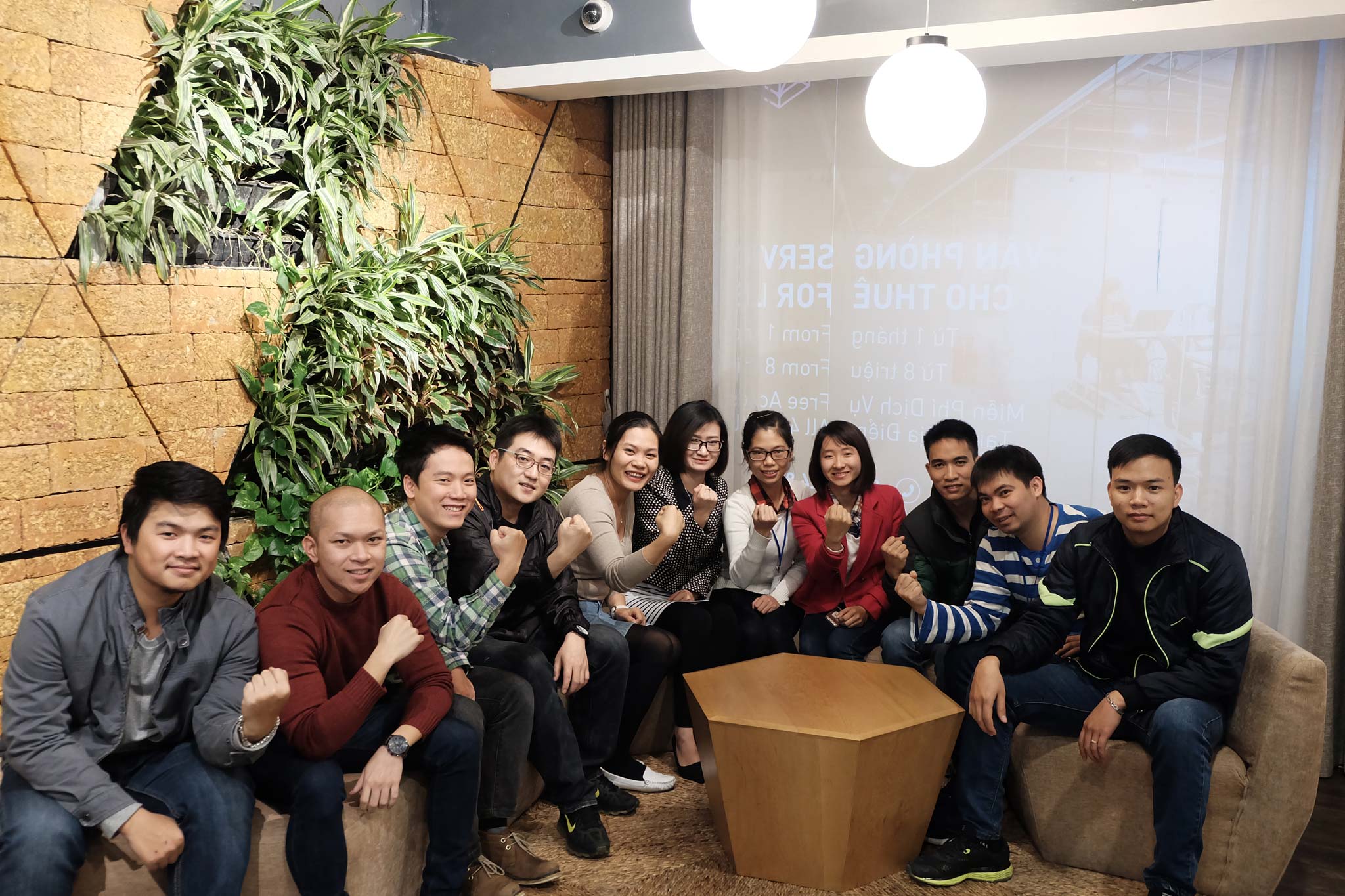 Lotus QA  is a company that works with foreign customers, so we had met diverse working styles. If in the Western workplace, especially in the United States, people often like working dependently and to have more of a sense of autonomy. In the Japanese context, however, working independently destroys the sense of team. And given the oft-implicit Japanese style, that could mean spending a lot of time going in the wrong direction. Therefore, even while taking individual initiative, the Japanese are careful to keep the communication channels open. The process of keeping in close communication is HORENSO.
Hō-Ren-Sō" (報・連・相) is a business mantra or mnemonic acronym in Japanese business culture. The importance of "HoRenSo" in business communication in Japanese companies comes up often. "HoRenSo" is short for "houkoku" (report), "renraku" (contact), and "soudan" (consult) and are the basics to smooth progress in business. This article will explain the concept and importance of "HoRenSo".
Hokoku (Report)
Reporting refers to keeping your superiors up to date about the tasks given to you, during and upon completion of it. Subordinates report to their superiors or junior employees report to their senior colleagues. For example, a subordinate informing their superior of a complaint a client has made is a form of reporting. If this does not occur, the situation will only grow worse.
Renraku (Contact)
Contact refers to informing those involved briefly about their duties or work. There are no personal opinions or assumptions involved. Unlike reporting, contact is initiated by anyone regardless of position. For example, informing other participants you will be late for a meeting is a form of contact. Failure to contact will create troubles for the people involved and others believe you to be untrustworthy.
Soudan (Consult)
Consult refers to asking your superior or a colleague for their opinion and advice for reference if you have trouble in making a decision. For example, if a project is not progressing as planned and you do not consult with a superior, you may be unable to increase in staff or revise the schedule in response to the delay. This may cause the company to make a loss as a result.
"HoRenSo" is considered common sense. It is an important concept which betters teamwork, allows smoother progress in work, and leads to decreases in mistakes. It is important to keep it in mind. It is the reason why the Board of Directors intends to organize a seminar for Lotusian to have a better understanding of Japanese working flow, especially when we are working with many Japanese clients.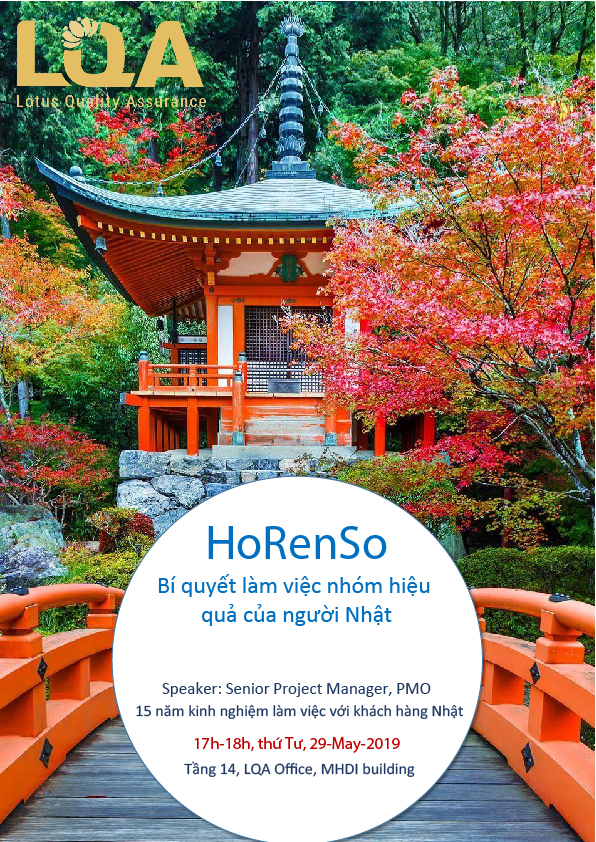 Therefore, if you are interested in our topic, feel free to join with us.
Information:
Address: The 14th Flr, MDComplex Tower, 68 Nguyen Co Thach Street, Cau Dien Ward, Nam Tu Liem District, Hanoi, Vietnam

Date: May 29th, 2019 (17:00-18:00)

Speaker: The person who has more than 15 experiences in working with Japanese people.