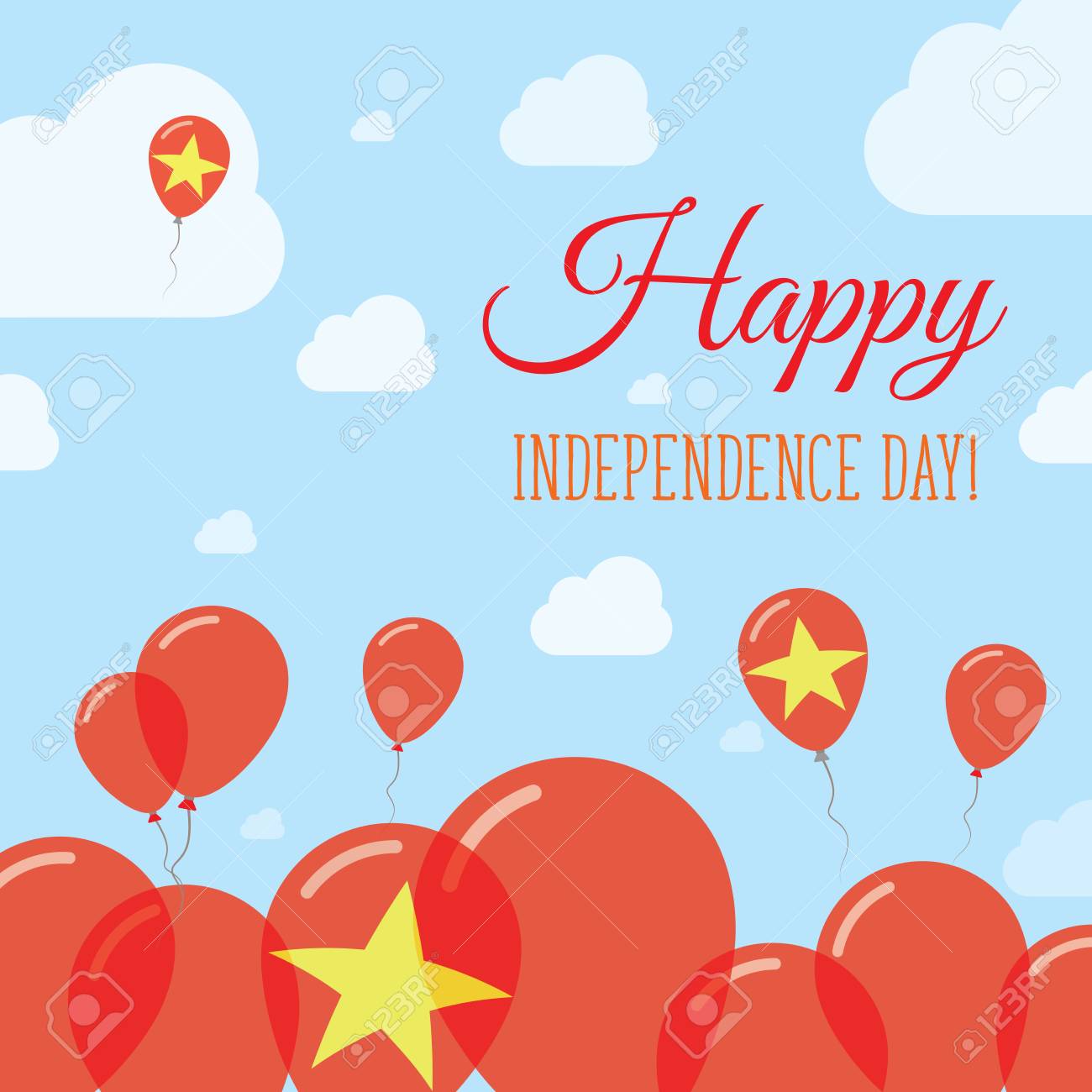 We would like to announce that all the staff of Lotus Quality Assurance will be out of office on Monday, September 2nd, 2019 for Independence Day Holiday. Our office will be open again from Tuesday, September 3rd, 2019.
All the inquiries sent to us during this time will be responded from September 3rd 
We apologize for the inconvenience. Thank you so much!