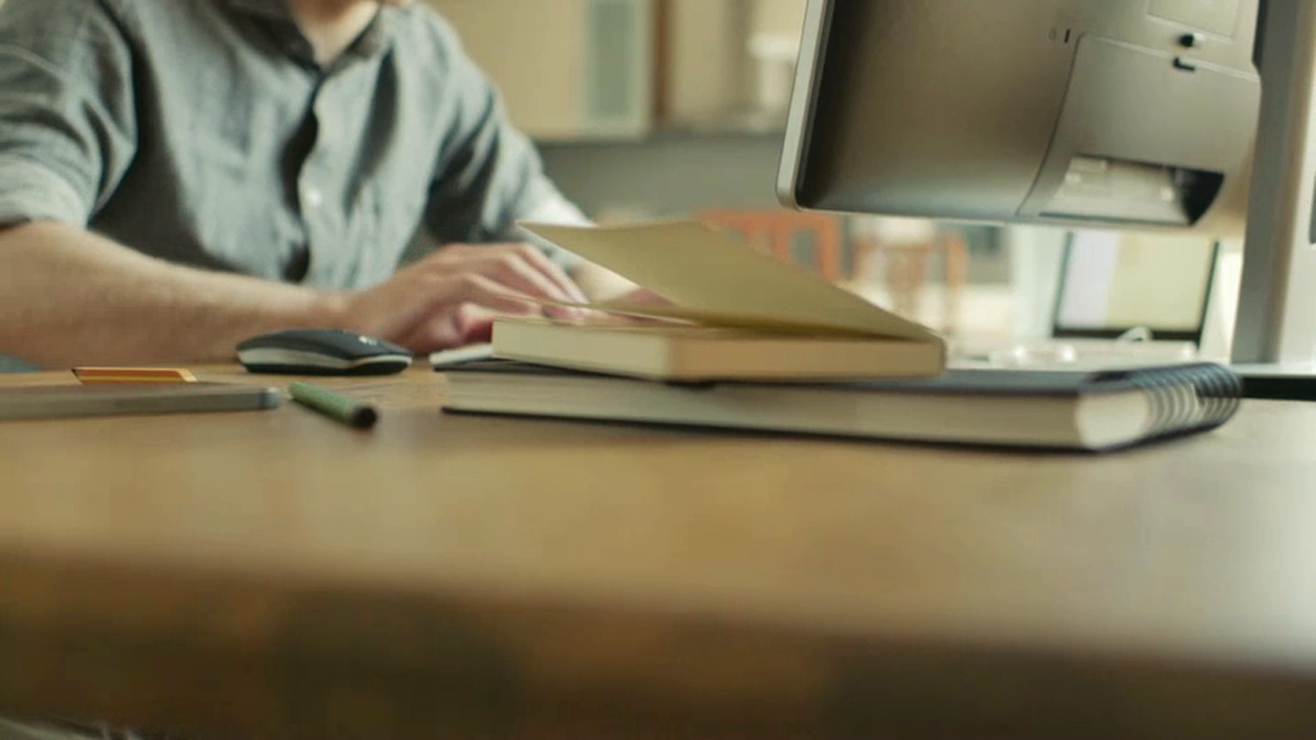 Lotus Quality Assurance JSC. together with QRS Training Center will recruit and train people who know Japanese on software testing to do Japanese IT projects and all training costs are sponsored by LQA starting from June 2019.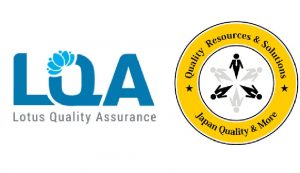 Our course will last around 2 months with 10 sessions for a maximum of 10 people. After this course, we hope that we will have qualified human resources available for future projects, which improves our quality and tranquilizes clients when using our services.
Additionally, It will be the opportunities for candidates to have better knowledge as well as for their future career because the Japanese market is very lacking in IT personnel knowing Japanese. Participating in this Software Testing training within 2 months, the candidates will have a chance to sign a contract with LotusQA after completing the course. Moreover, they can go on short-term and long-term business trips in Japan in the near future.
We also organize this course with the aim to somehow improve the average quality of testers in Vietnam. Consequently, Vietnam will be the targeted market for other Japanese clients. Testers will have more job opportunities, meet and work with foreigners and exchange cultures, etc.
We believe that the better we learn, the more opportunities we have. Therefore, we hope this course will be helpful for those who need it. If this course can bring benefits to our company in particular and to our society in general, we can keep it and continue with others.
For clients who are impressed and want our qualified resources to support, please contact us via email: [email protected].
For people who are interested in our course, feel free to let us know via email: [email protected].