Yearly, employees will have some days off to go on the summer vacation with the company. Last summer, Lotusian traveled to Quan Lan- a beautiful island and had many unforgettable memories. This year, we will continue going to Thailand from 5th to 8th of May 2019 with excitement. This is a chance for us to relax as well as enhance teambuilding.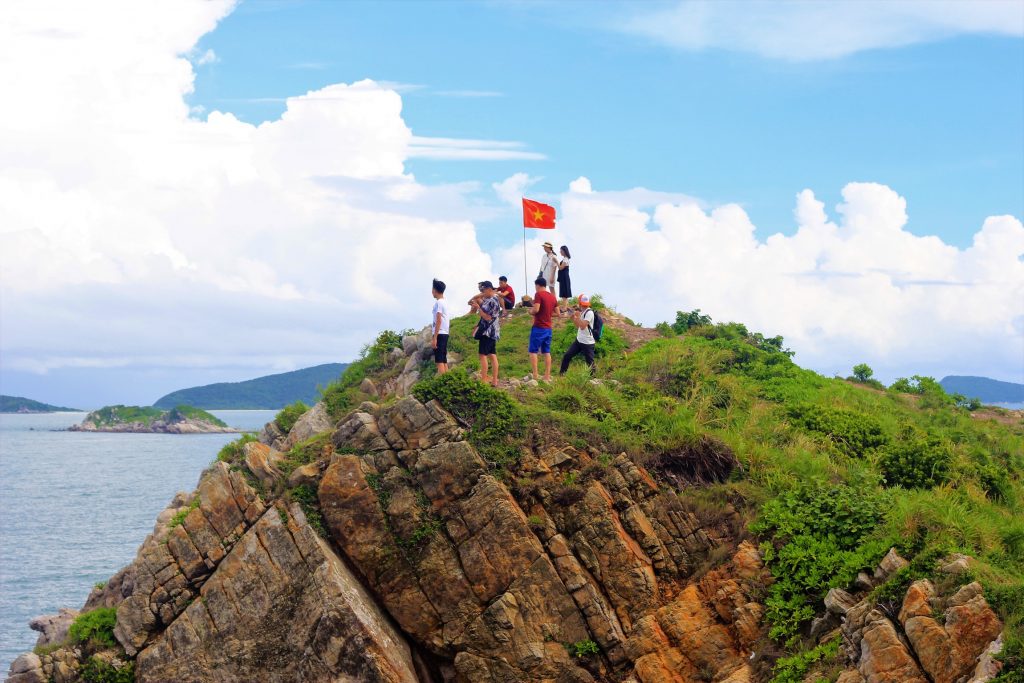 Although Vietnam has many famous places that we want to go, we decided to go to Thailand because it is the country most visited by tourists recently. It's known for tropical beaches, opulent royal palaces, ancient ruins and ornate temples displaying figures of Buddha. Besides, Thai cuisine is a thing that you must try when traveling to this. During this vacation, Lotusian will join in many activities and go to famous places in Thailand together like visiting Churches, temples, Pratunam market etc.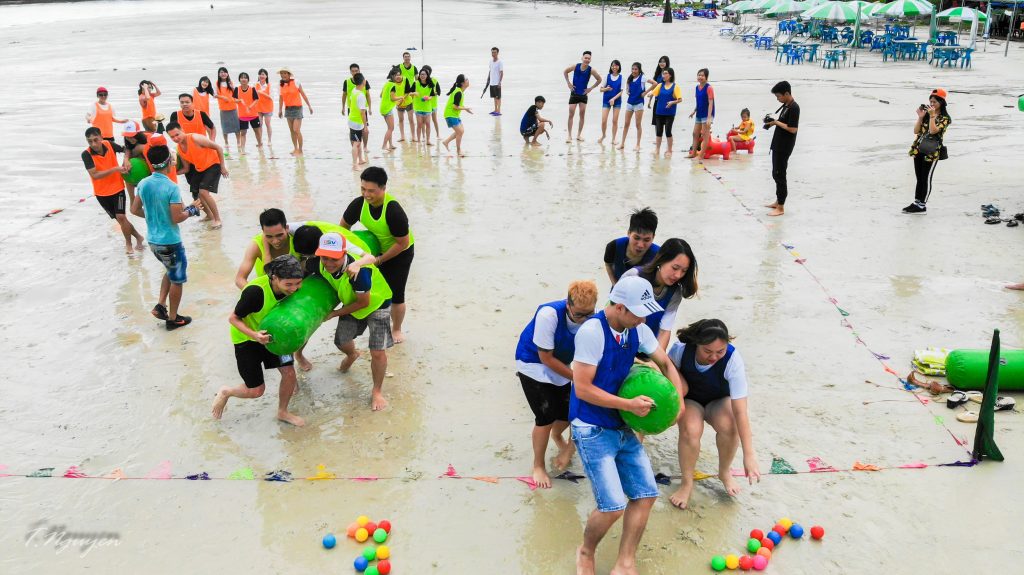 Upon returning from vacation, we hope that Lotusian will feel mentally refreshed and relaxed. Stepping outside of our regular routine and going to different places will help us see things from a different perspective and this increases our creativity.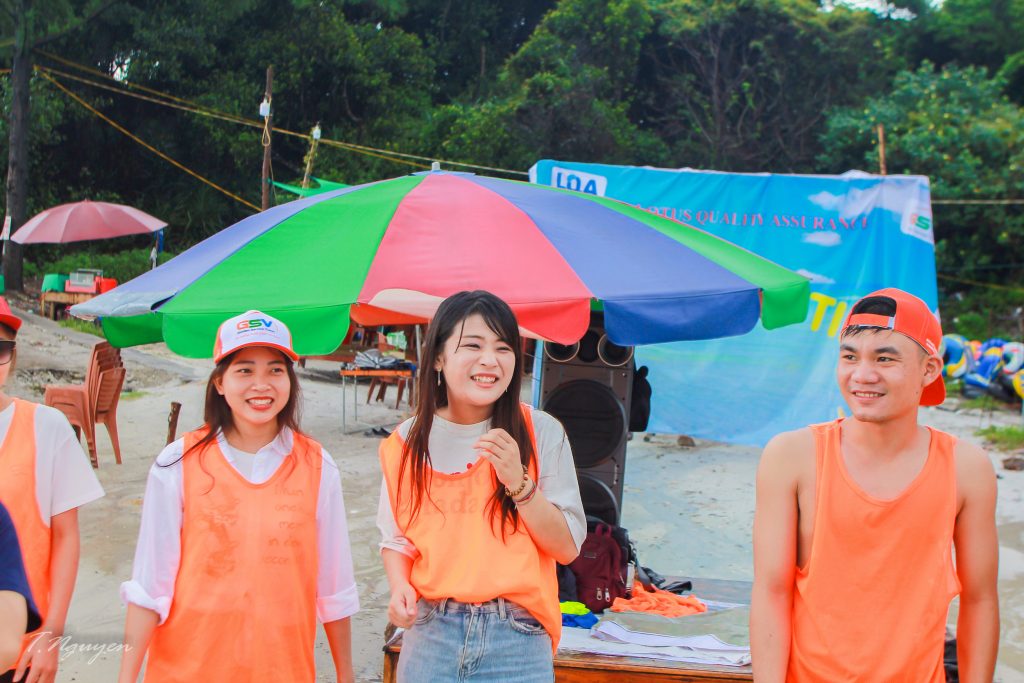 Moreover, when we take time off and go on vacation, we can spend more time with our colleagues. Therefore, memories will be created that Lotusian won't forget for the rest of life and keep talking about these memories throughout the years.
Believing happy employees make happy clients. LQA always tries to build a working environment where staff not only feel happy by doing great work every day but also by a lot of funny stuff and smiles everywhere. Therefore, we hope that after this vacation, we will have more energy to work and the productivity will certainly higher. Consequently, we will bring to our clients the best quality.
For those who inquire on our Website during the period above, we'll give you a reply once we get back on May 9th, 2019. Thank you very much for your understanding.