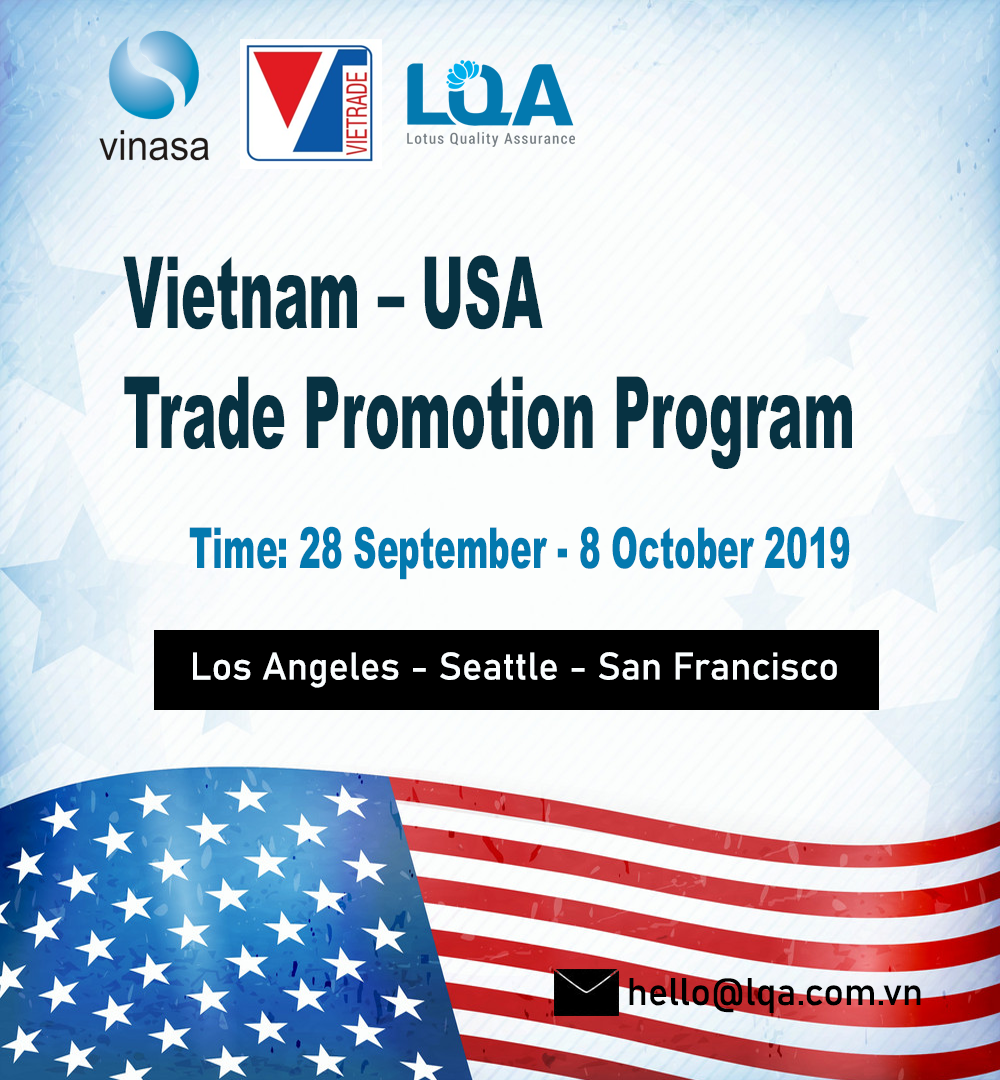 America is one of Vietnam's key markets for IT industry. Seeing a lot of business opportunities between Vietnamese and American companies, this year, VINASA, in association with Vietnam Trade Promotion Agency (VIETTRADE), hosts a program to the US to know more about the market and find potential partners. And Lotus QA is honored to be one of the delegates joining "Vietnam – USA Trade Promotion Program". Let's take a look at our activities there. 
Day #1:
To prevent jet lag, we spent the whole day joining a full day tour exploring Hollywood and LA culture without sleeping, so that we can be ready for the new business week.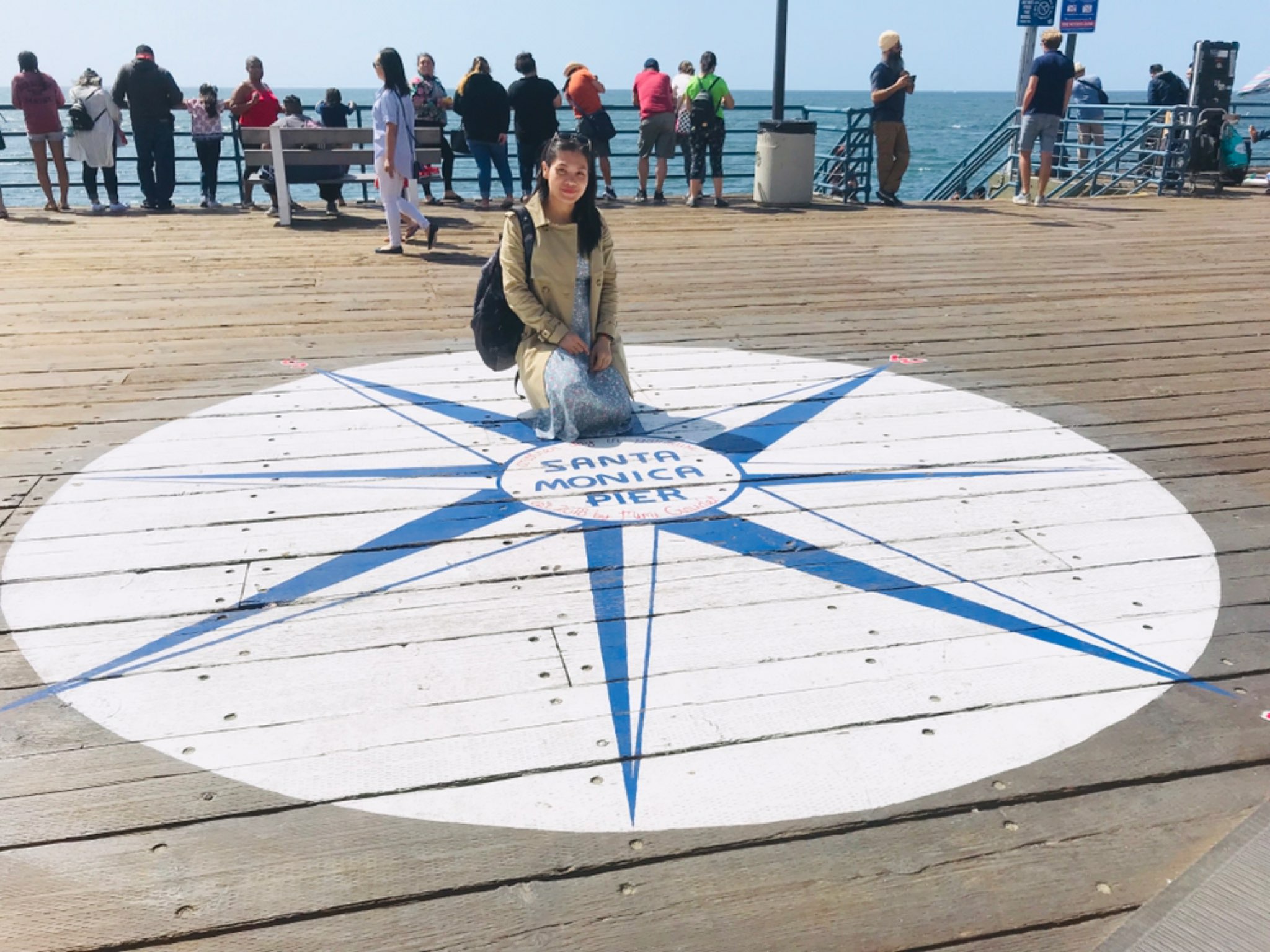 Day #2: 
It began with the FPT USA office tour in Los Angeles. Here, Lotus QA and other companies could ask many questions on how to expand business to US market. Also, our CEO paid a visit to the office that she had worked for a couple of weeks when supporting FPT sales to sell to the biggest telecommunication carrier in USA for testing automation projects.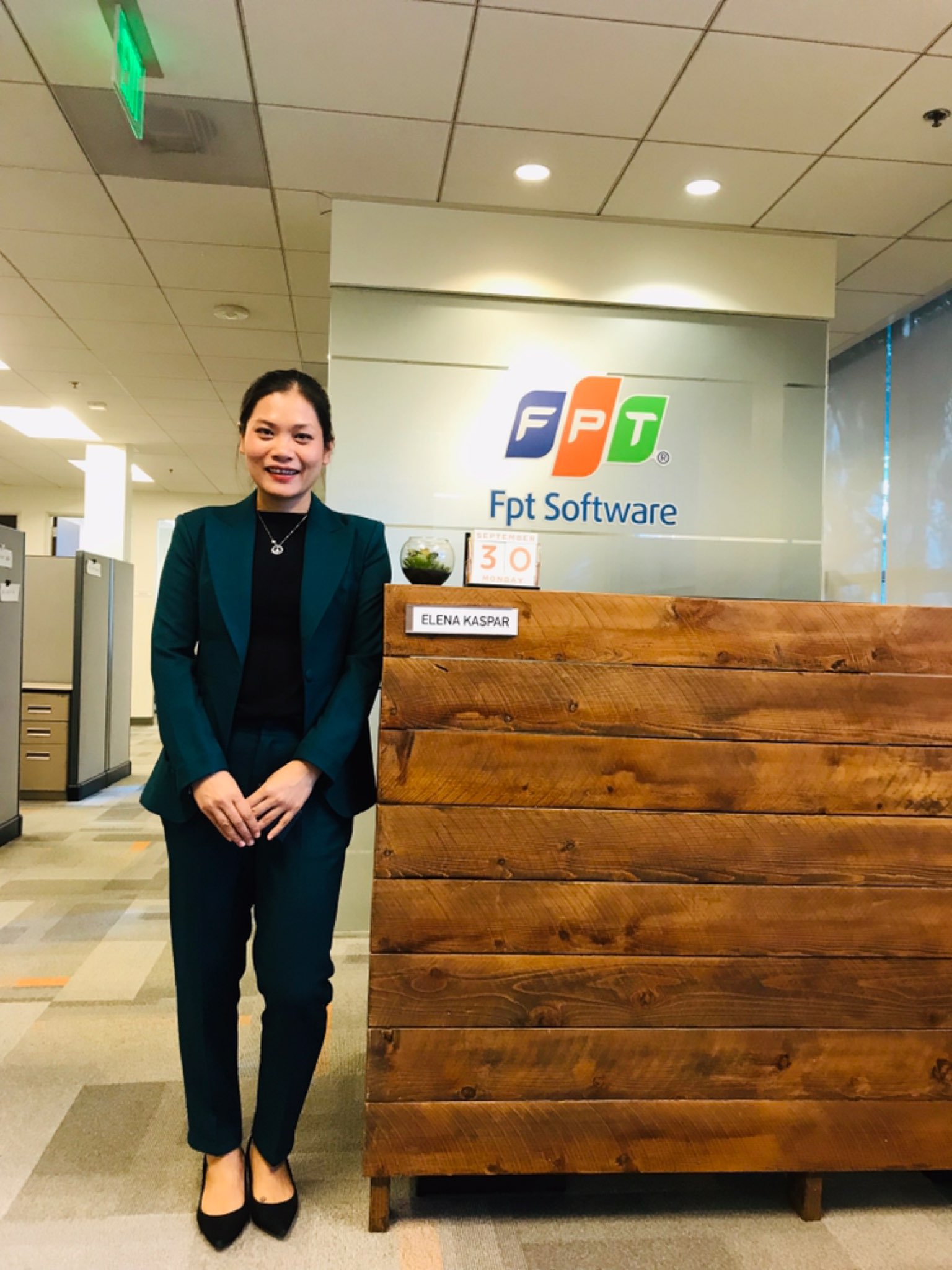 In the afternoon, we joined the VN – USA Trade Promotion Conference. We will update soon, so stay tuned!