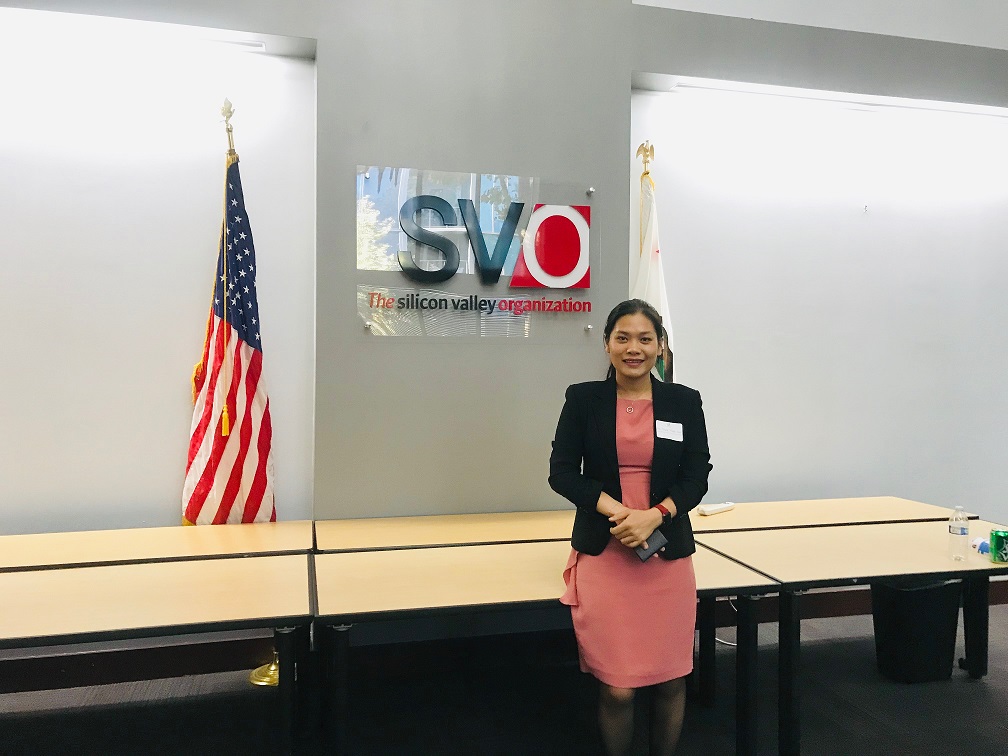 On the following days of Vietnam – USA Trade Promotion Trip, together with 19 other Vietnamese companies, Lotus QA had joined several activities along the way from Los Angeles, Seattle to Silicon Valley. 
On 30/Sep in Los Angeles, we had a fruitful and wonderful discussion with many USA companies. Together with VINASA, each IT company brought the overall as well as detailed information about the IT market in Vietnam. Many American was surprised at the GDP growth and also proactive Vietnamese IT market. At the end of the conference, Mr. Hoang Minh Chien – Vice president of Vietnamese Trade Promotion said that Vietnamese IT market had changed rapidly through the last decade and would be a very potential market for American enterprises.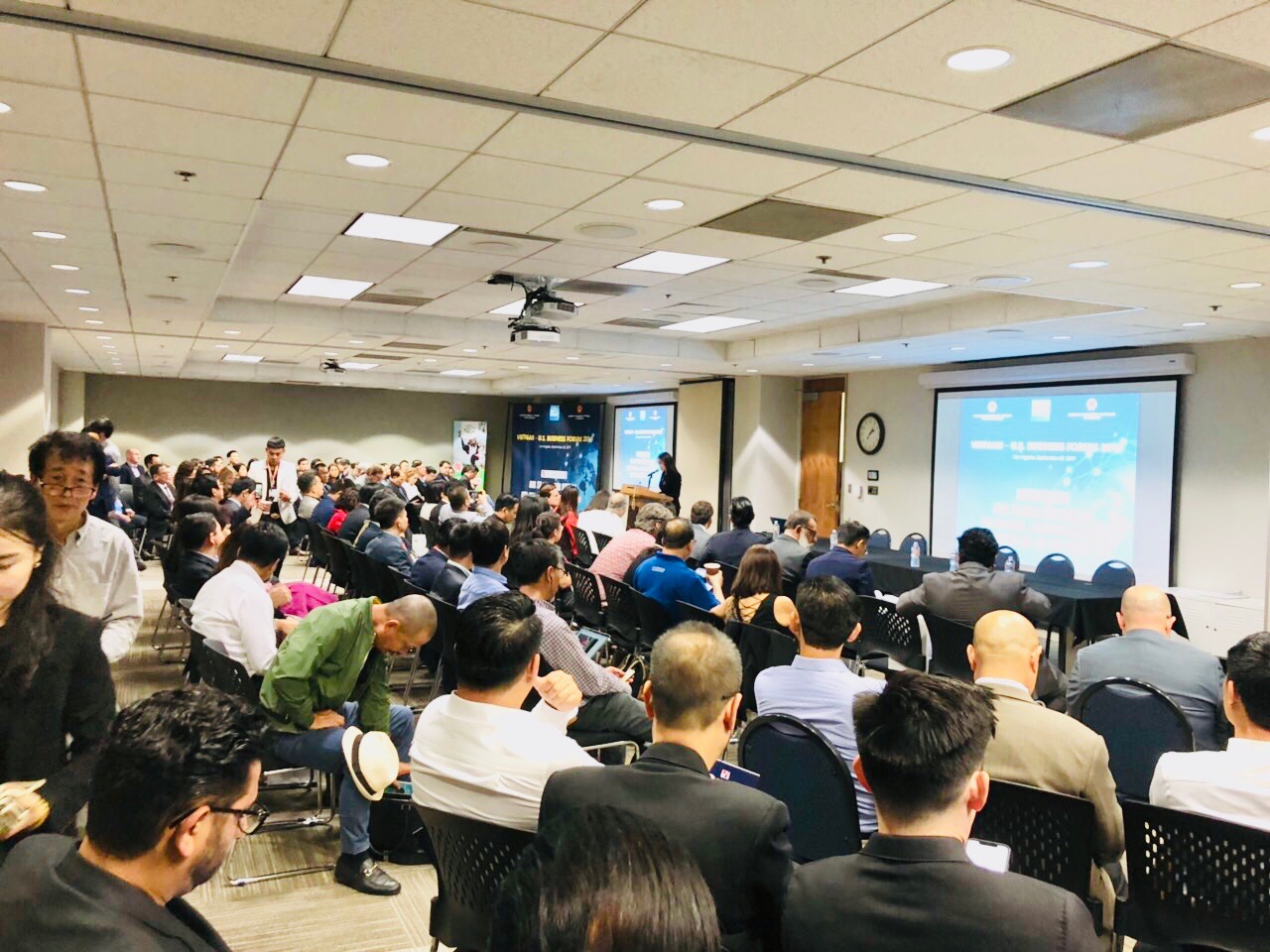 Then on 2/Oct, Vietnamese team moved to Seattle, which is home to a large tech industry, with Microsoft and Amazon headquartered in its metropolitan area. At the forum, there were many American companies including Amazon joining and interested in the active and rapid Vietnamese market. With the support from the Washington State Department of Commerce, the conference was able to achieve the goals which open many chances to connect Vietnamese with American companies.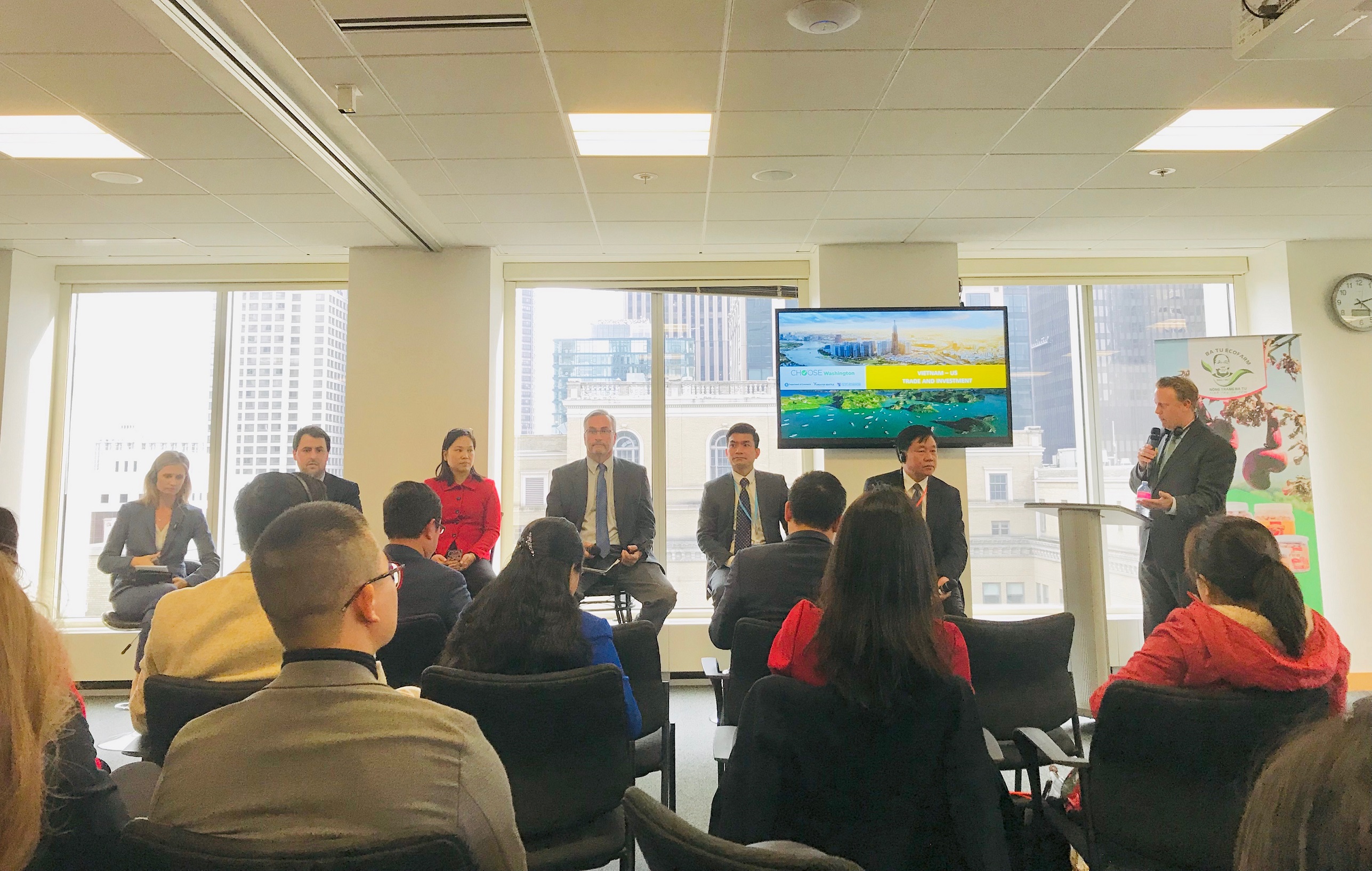 To update more activities of LQA, follow us on Facebook or LinkedIn.