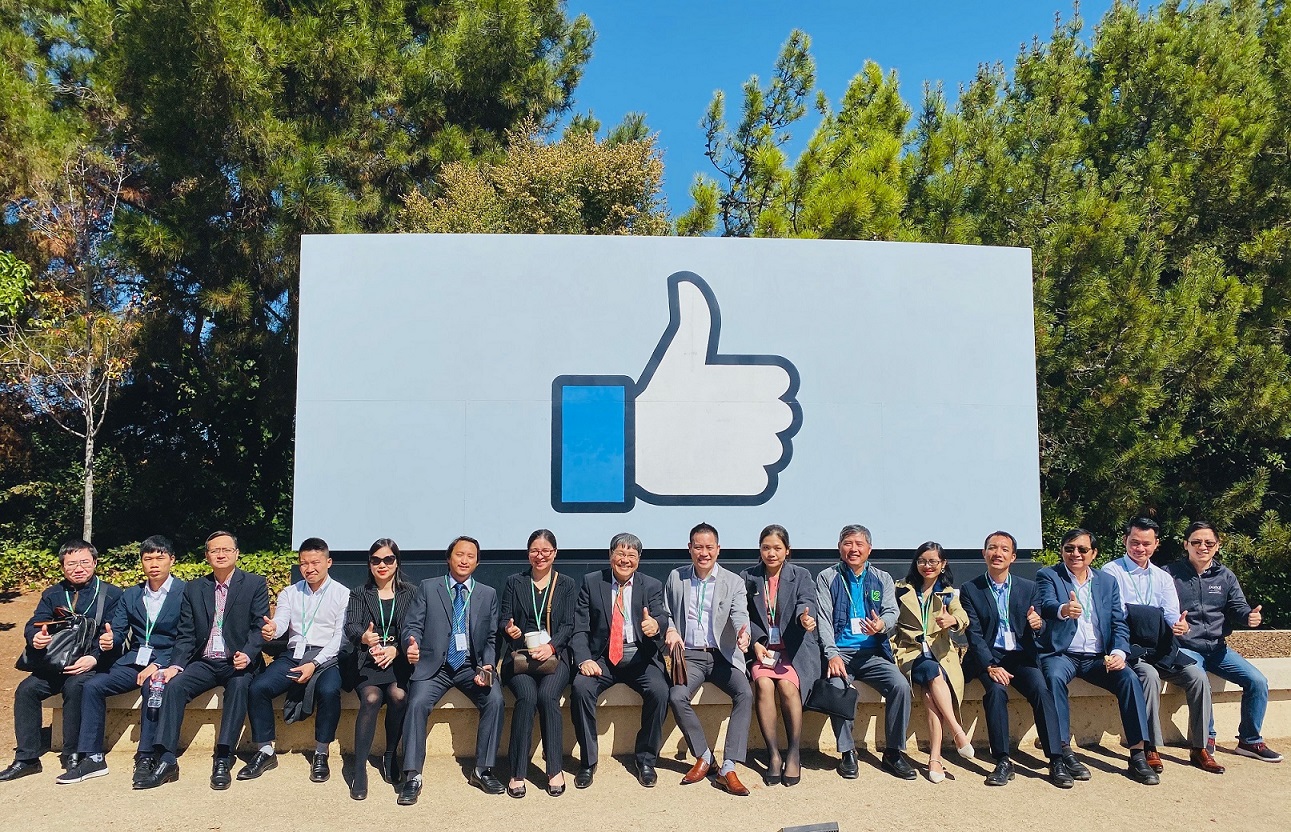 On the last working day of the trip, Vietnamese Business enterprises joined the conference at the Silicon valley with the support from SVO (Silicon Valley Organization). In here, Lotus QA and other Vietnamese participants discussed with USA companies about the differences between Vietnamese IT market and other ones like Chinese and Indian. We presented our differentiators that could make Vietnam potential IT destination for American companies.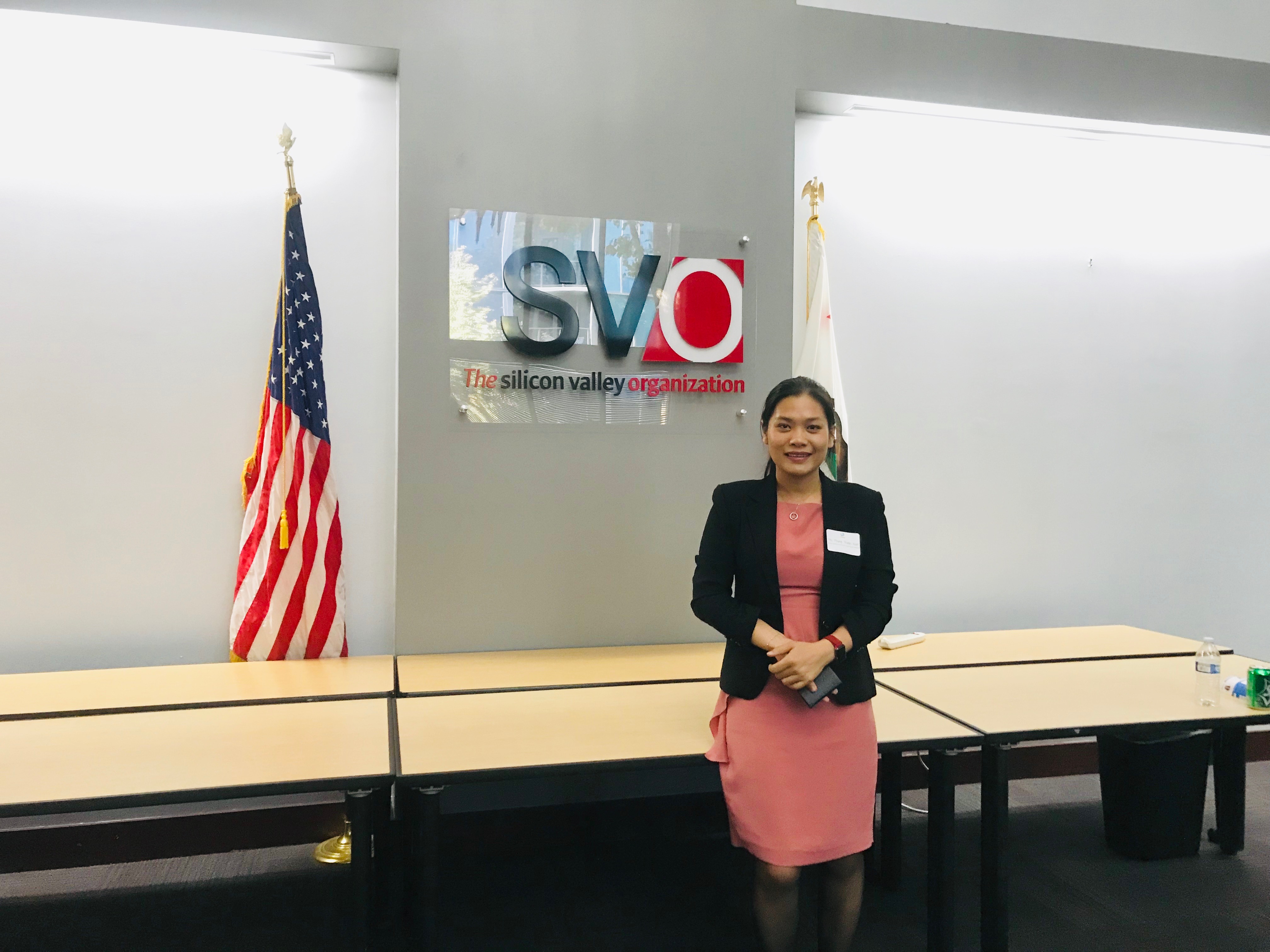 Read Part 1 here.
Read Part 2 here.
Later on, the team had an effective and productive meeting and dinner with many Vietnamese-American people who were doing business in the US and owning many X-Billion$ companies with the support of AI20X association. We shared experiences to expand the business in the US and how to get funding from different funding organizations there. It was such an amazing and helpful meeting. At there, Lotus QA also had a chance to meet many potential clients interested in QA/Test.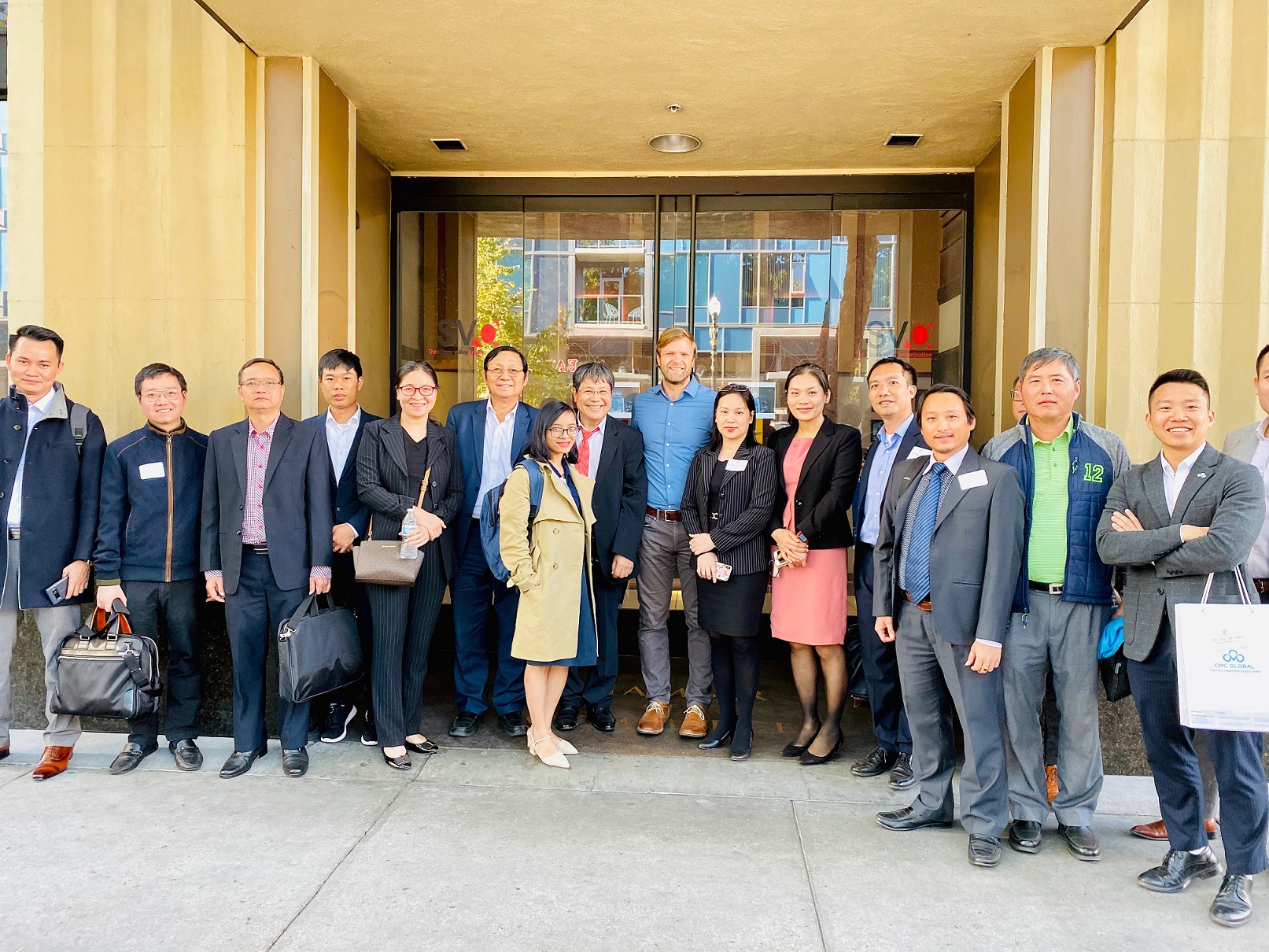 Along with the main meeting and discussion, the team also had an additional activity to visit different big names like Microsoft, Boeing, Apple, Facebook… "One day, we, Lotusian could provide them the best quality services ever". Our CEO said "the world is so big, let's dream and make it happen".
Goodbye America. See you in the near future!