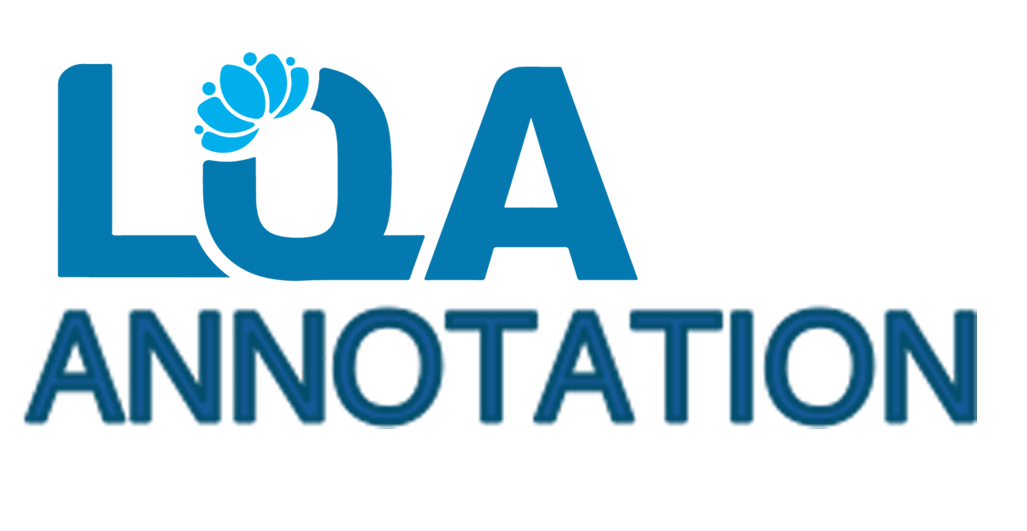 As AI is becoming a trend nowadays, there is an increasing need for data annotation, which is basically the task of labeling data. With 2 years of experience working with large scale projects which sometimes requires ramping up to 125 man-month, LQA has accumulated a great deal of know-how of managing various annotation projects.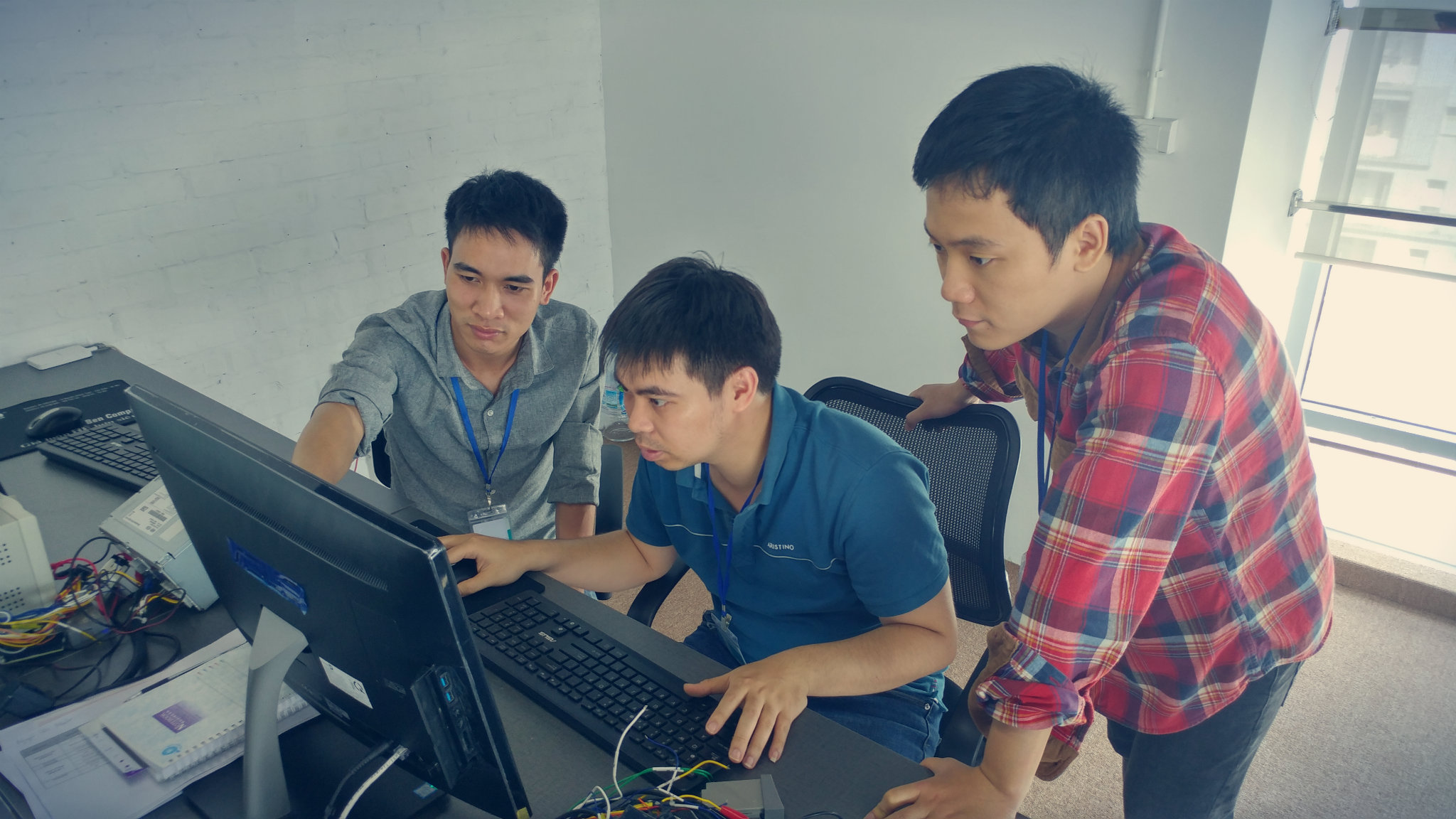 Along with that, there is a big demand for developing the in-house Annotation tool to better manage projects due to limitations and weaknesses of the available tools such as Google Drive or Excel. Therefore since May 2019, LQA's development team started an application development project that allow PMs (Project Managers) to write report smoothly. Moreover, annotators can also manage their work more efficiently using the tool, such as more shortcut keys, function comparison, object counting, etc
Additionally LQA always tries to configure the tool to meet specific demands of our AI company partners since the very beginning of the development process. After a few months of development, LQA Tools has been officially released in last August and immediately used in LQA current projects. Since then Annotation projects' productivity has been greatly improved.
In the near future, LQA plans to develop more tools for both AI Data training and Testing service to increase productivity, shorten the time and satisfy customers' expectations.