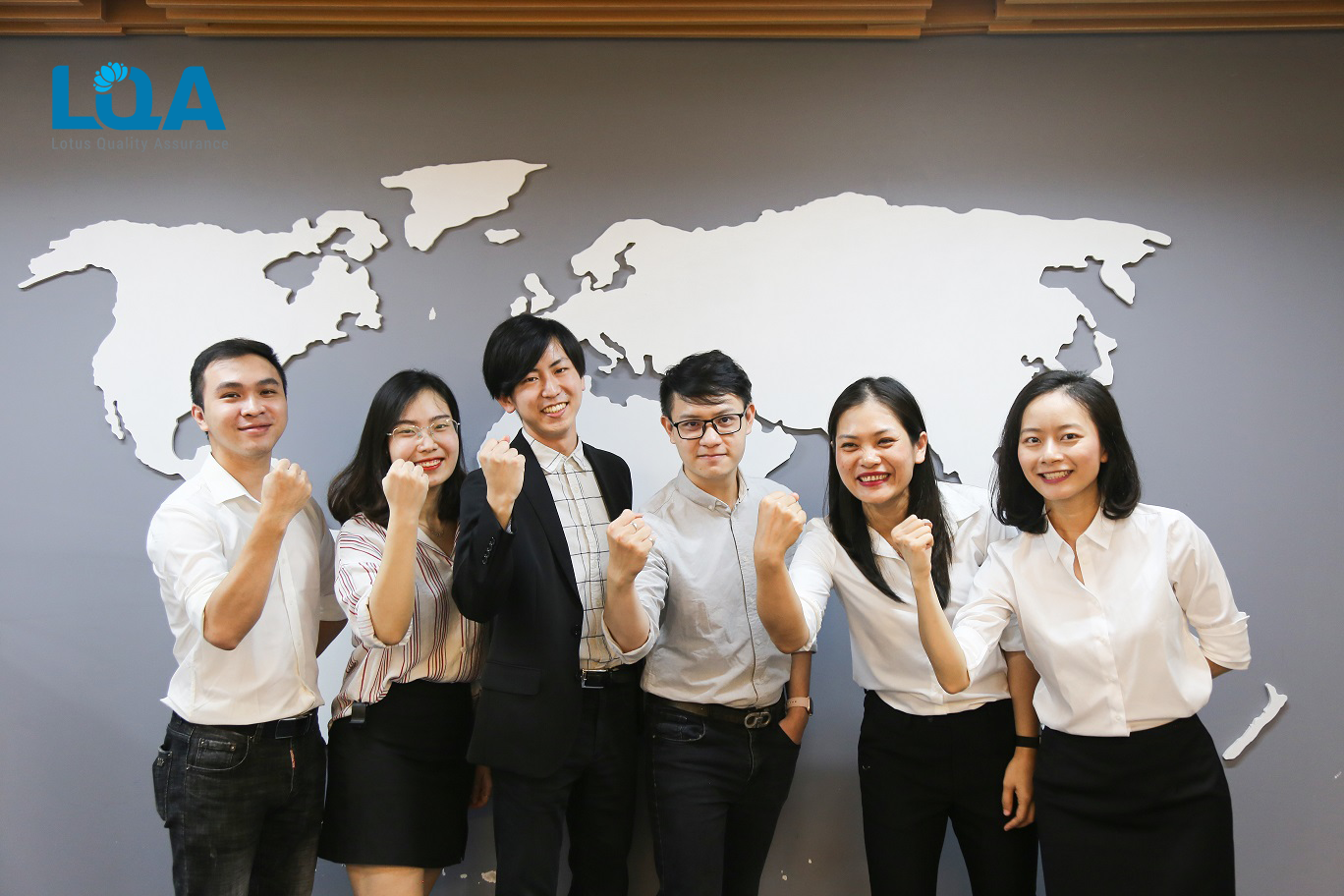 My name is Sato Yuina. I am a second year student in Gunma University. Last week, I came to LQA to learn about Sale & Marketing and I knew that LQA was planning to expand their business to Japan next year. About a quarter of staff can speak Japanese and are already familiar with Japan. So I wanted to test their knowledge about Japan and invited 5 LQA-ers who could speak Japanese to my interview named 'Shabekuri006'.
Question #1: Have you been to Japan before? If yes, where were you? 
Answer: Yes. These places include Osaka,Yamanashi, Ibaraki, Okinawa and Hokkaido.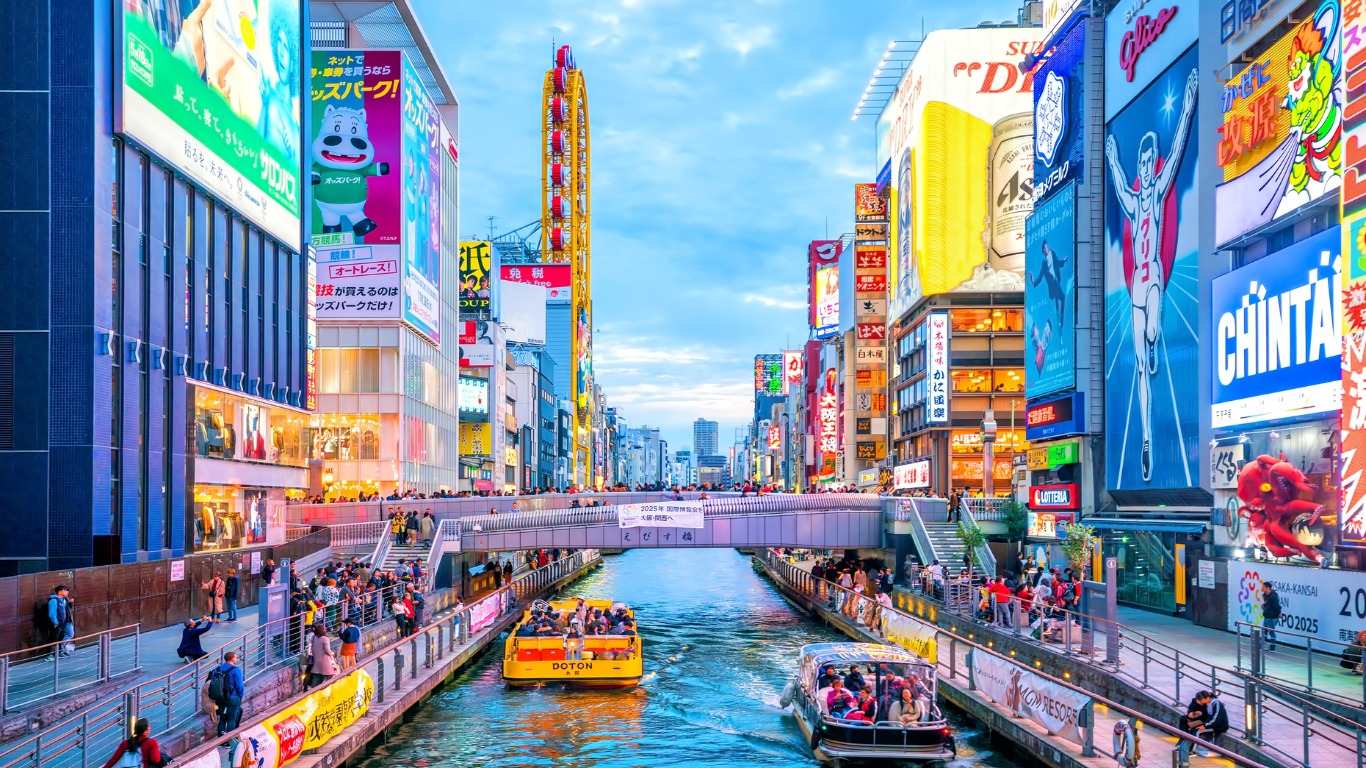 Question #2: What is your favorite Japanese food?
Answer: Sushi, sashimi and ramen, and Kobe beef. "Kobe beef" is a beef brand in Hyogo, popular among Japanese.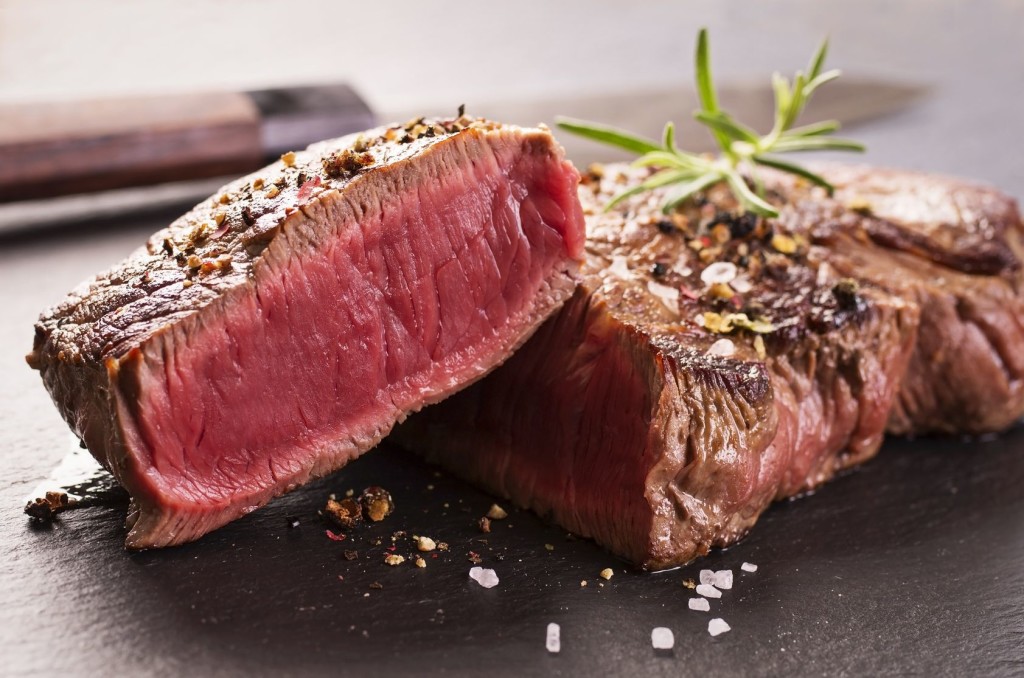 Question #3: Which Japanese anime do you like? 
Answer: Doraemon, ONE PIECE, Dragon Ball, Toriko, BLEACH.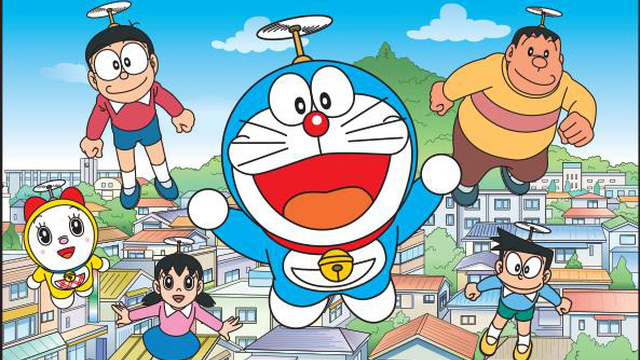 Question #4: Can you give me some Japanese celebrities' names?
Answer: Prime Minister Shinzo Abe, singer Seiko Matsuda, historical figure Nobunaga Oda, and professional ice skater Yuzuru Hanyu.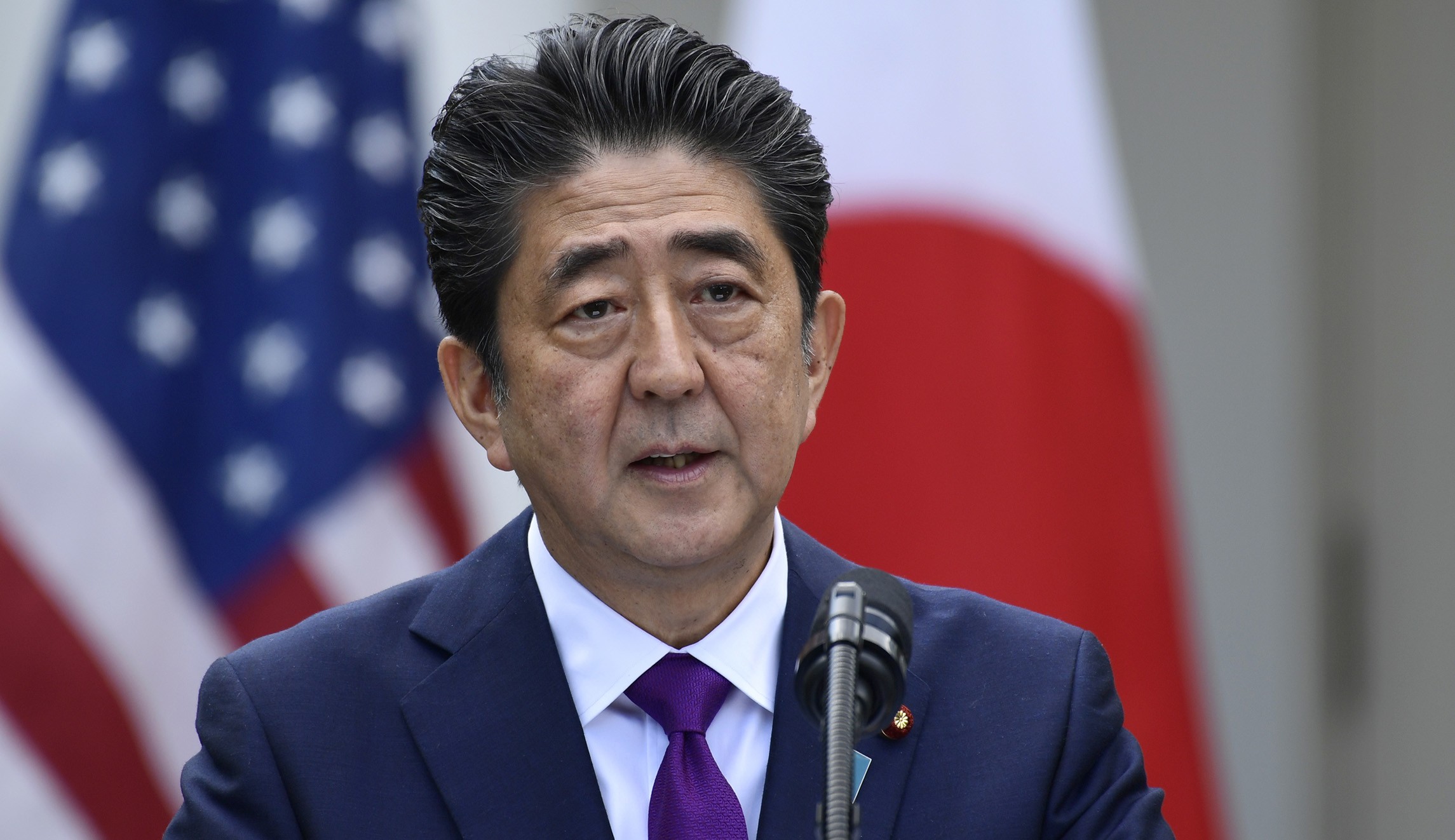 Question #5: What do you think is good about Japanese culture?
Answer: What impressed me the most is the culture of queuing. Also, Japanese people have a habit of smiling even when they do not feel like doing it.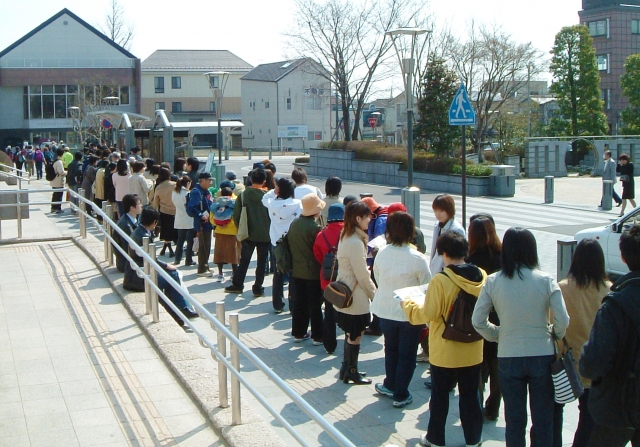 After the interview, I was able to get to know Japan from the perspective of Vietnamese and and become more proud of my home country. It seems to me that LQA-ers know quite well about Japan's various social aspects. They noticed some features of Japanese culture that I even took for granted. 
I hope LQA staff will have more chances to visit Japan or work with Japanese companies in the future.
Read more: The Governor of Kanagawa Prefecture: "We are looking forward to LQA's existence in Kanagawa"
Watch our introduction video: LQA Introduction
---
Lotus Quality Assurance (LQA)
Tel: (+84) 24-6660-7474
Email: [email protected]
Website: https://www.lotus-qa.com/