(Seoul) Last Monday, July 10th, the COO of Infiniq, Mr. Junhyung Park, met with the CEO of LQA, Mrs. Xuan Phung, to review the cooperation between South Korea's biggest testing company and the 1st independent Vietnam based testing company.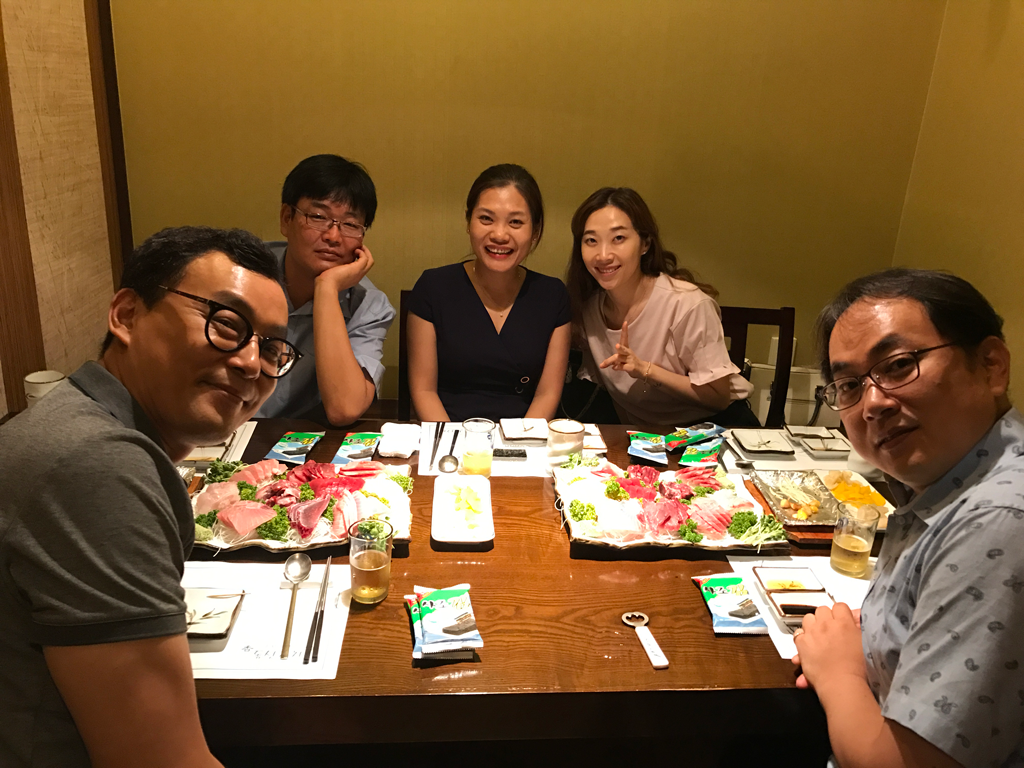 "The cooperation in the last 6 months has been better than our expectations.", Mr. Park said during the meeting.
From the first 2 pilot projects involving 12 members, the team had quickly shown their capability in adapting to the Korean market's quality standards. Although there were difficulties along the way, both teams tried hard with support from management from both companies to detect and resolve issues quickly.
As a result the cooperation has become quite fruitful with over 10 ongoing projects consisting of 35 members over 6 months. More importantly this has proved the efficiency of offshore QA and Testing to the biggest companies in South Korea like LG Electronics, CJ Entertainment, SK Telecom, and Seoul University.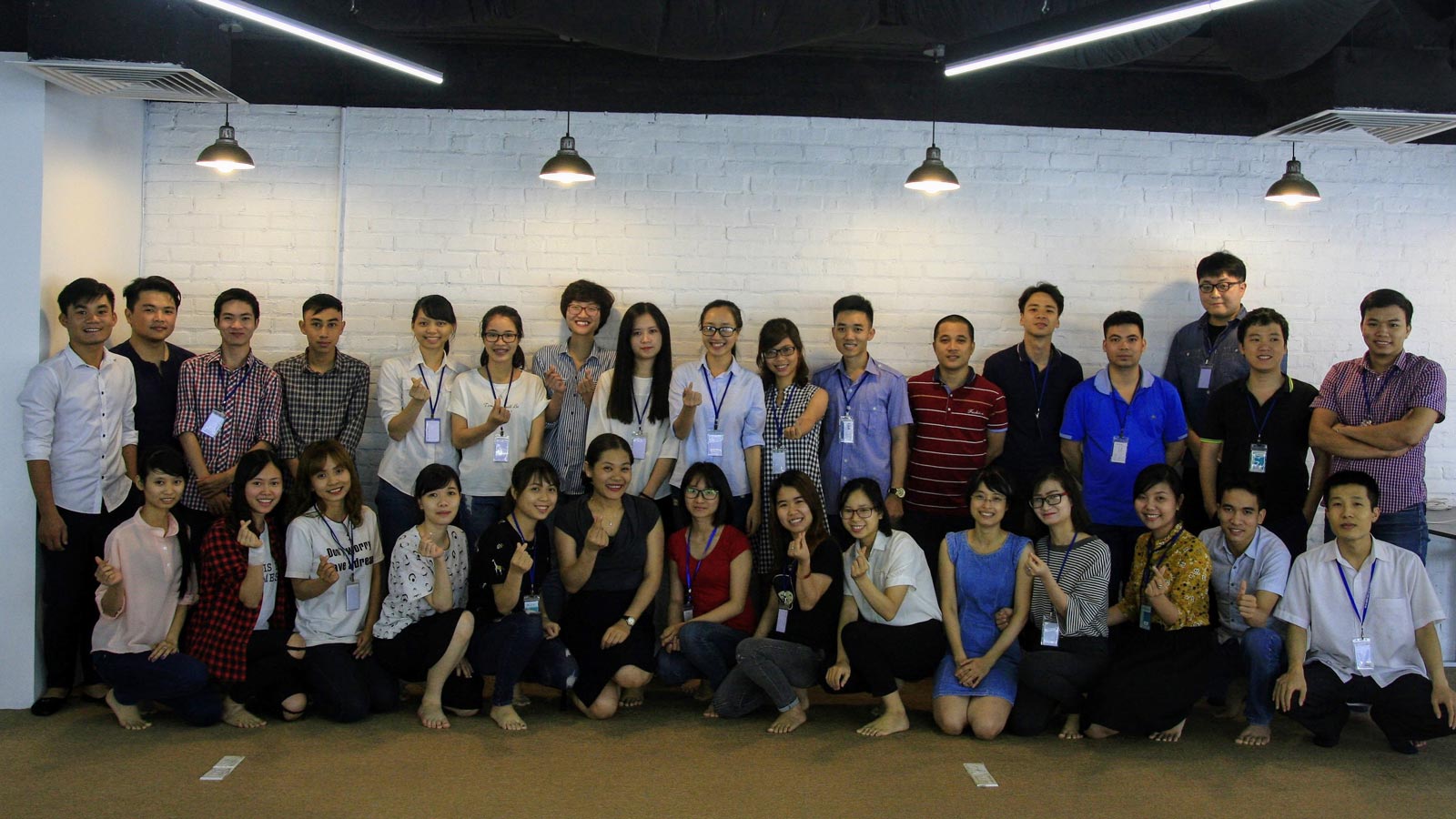 Following the findings of the review is the plan for the last 6 months of 2017. Both companies discussed about improving capability from further recruitment to changes in management so that bigger projects requiring hundreds of workers can be engaged.
"It's a challenging task but LQA is ready to try our best.", reflected Mrs. Xuan after the meeting was finished.