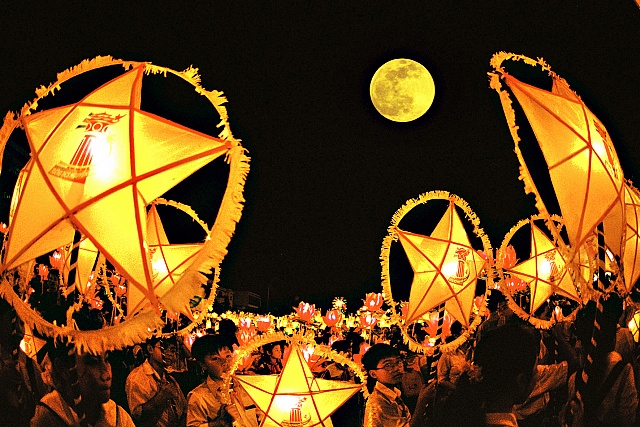 Autumn is coming with bracing air and drizzling rain. It is also time to welcome one of the most interesting festivals in Vietnam – Mid-Autumn Festival. This year, LQA-ers will be happier than ever because they will join a lot of activities to celebrate this festival right at LQA office. 
Mid-Autumn Festival (Tết Trung Thu) is an annual traditional festival that occurs on the 15th day of the 8th lunar month. Being held in some of the East Asian countries, it is also known as Zhongqiujie in Chinese or Tsukimi in Japanese. For Vietnamese people, Mid-Autumn Festival is the second most important occasion of the year as it is the time of family reunion and celebration, with a wide variety of activities ranging from moon viewing to lion dancing. 
In this festival, people usually come back home to gather with their family, making a nice food tray while viewing yellow full moon that rarely appears. The tray is normally consists of seasonal fruits like pomelo, banana, longan, pomegranate and so on. Whatever fruit it has, moon cakes, aka "Banh nuong, Banh deo" are considered to be a must-have on the food display. The round cakes typically filled with lotus seeds, mung beans and salted yolk are also a perfect gift for relatives, friends or business partners during this occasion.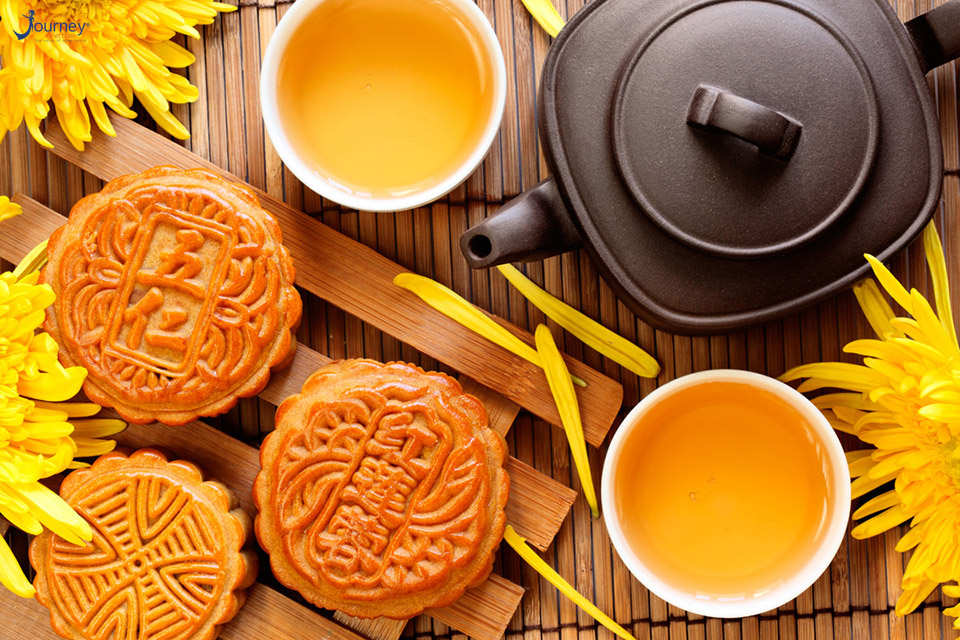 Besides, there is a traditional activity called "Múa lân", or lion dance (lân is the same as lion). In Vietnamese belief, "lân" is the symbol of "good fortune". At night, dancers wear special costume resemble the "lân" animal, come to the street and dance on drum rhythm. Other people gather to watch the performance, and children wear a mask or light a lantern to join with the crowd. It is the funniest activity!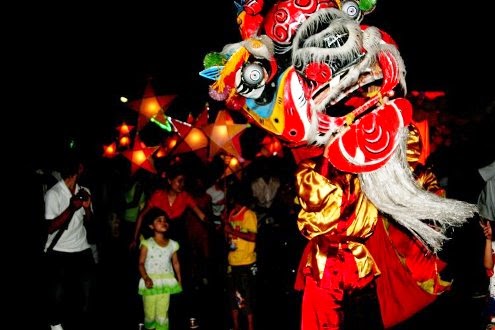 With a view to bringing our staff a memorable moon festival, LQA has held a series of interesting activities during this time. At the beautifully decorated lobby, LQA-ers can come to take photos with their beloved colleagues and share them on Facebook to get prizes. The next activity is an online quiz contest with questions related to the Mid-Autumn Festival, which attracts many Lotusians. On top of that, LQA also has a lot of gifts for children of our staff as a way to appreciate their contribution to the development of LQA. Hopefully, they will have unforgettable moments with LQA.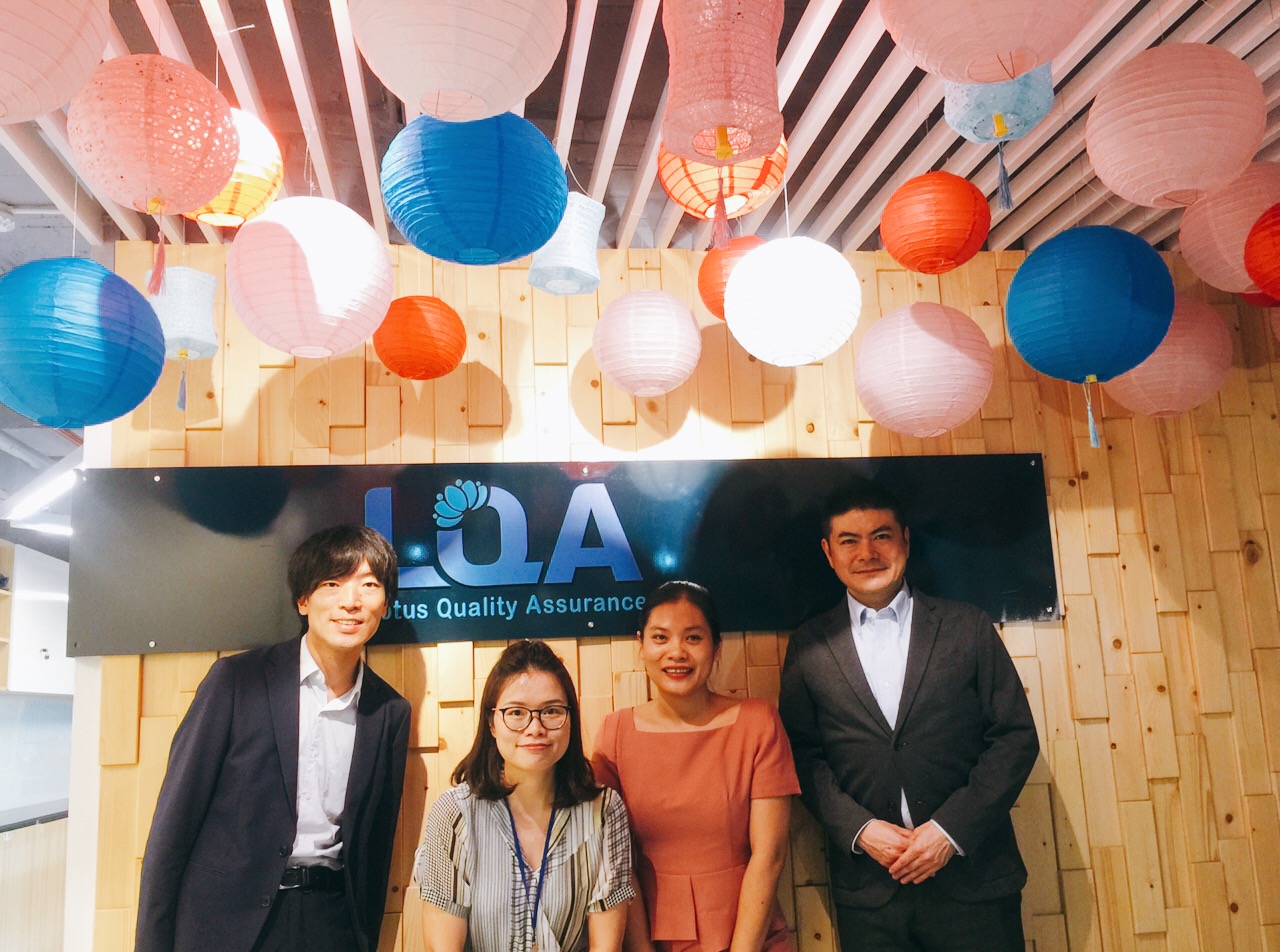 In this occasion, we would like to express our gratitude to our customers for your belief, and we hope that you will have a wonderful time during Mid-Autumn Festival.