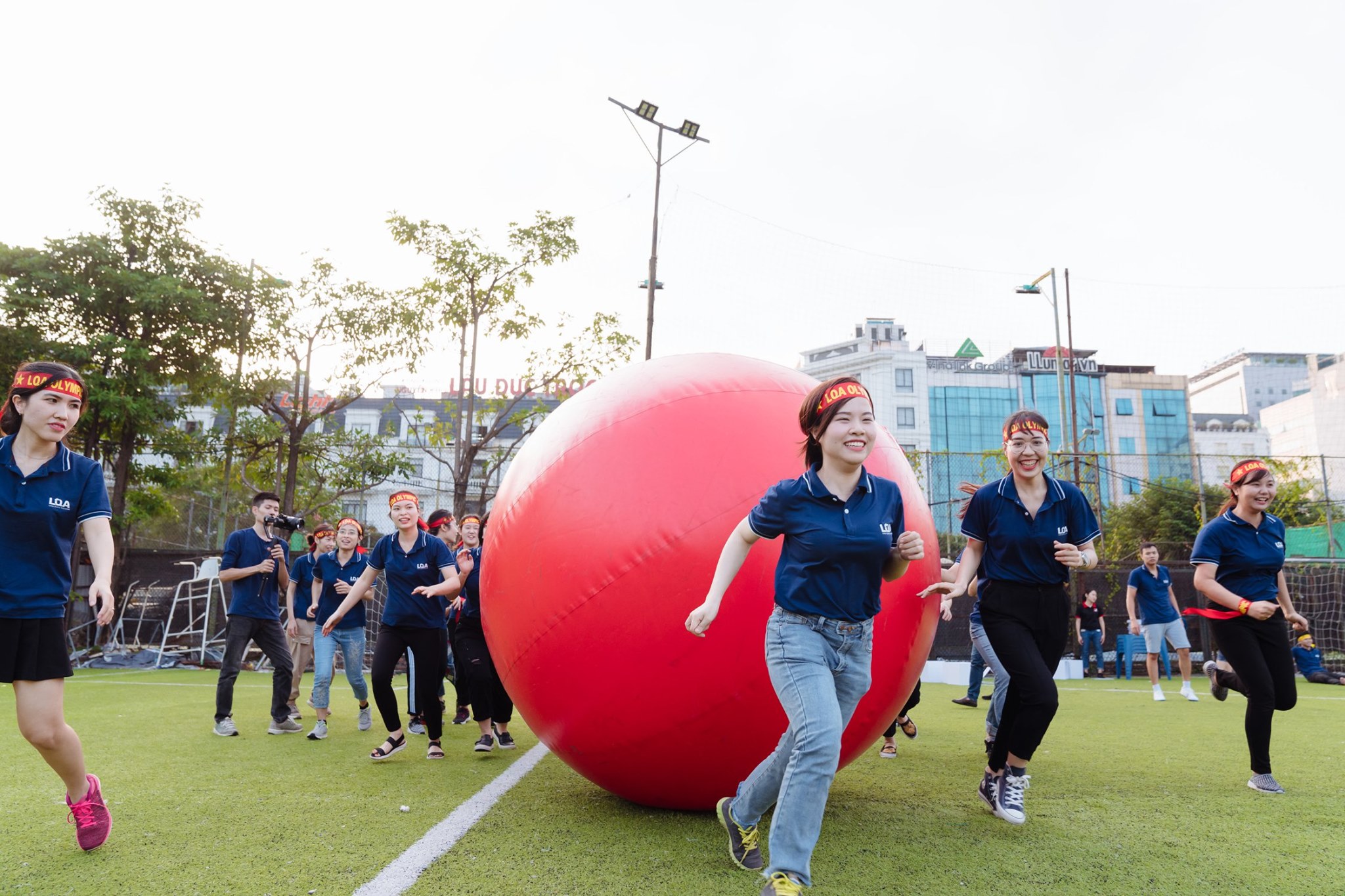 Last Friday, LQA's sporting event "LQA Olympic 2019" took place successfully, attracting the participation of all LQA-ers and some closed clients. In our 3rd anniversary, to encourage our employees to practice sports to have a healthier life and improve the solidarity of the teams, we organized a lot of team-building and sporting activities that bring joy and relaxation to our members.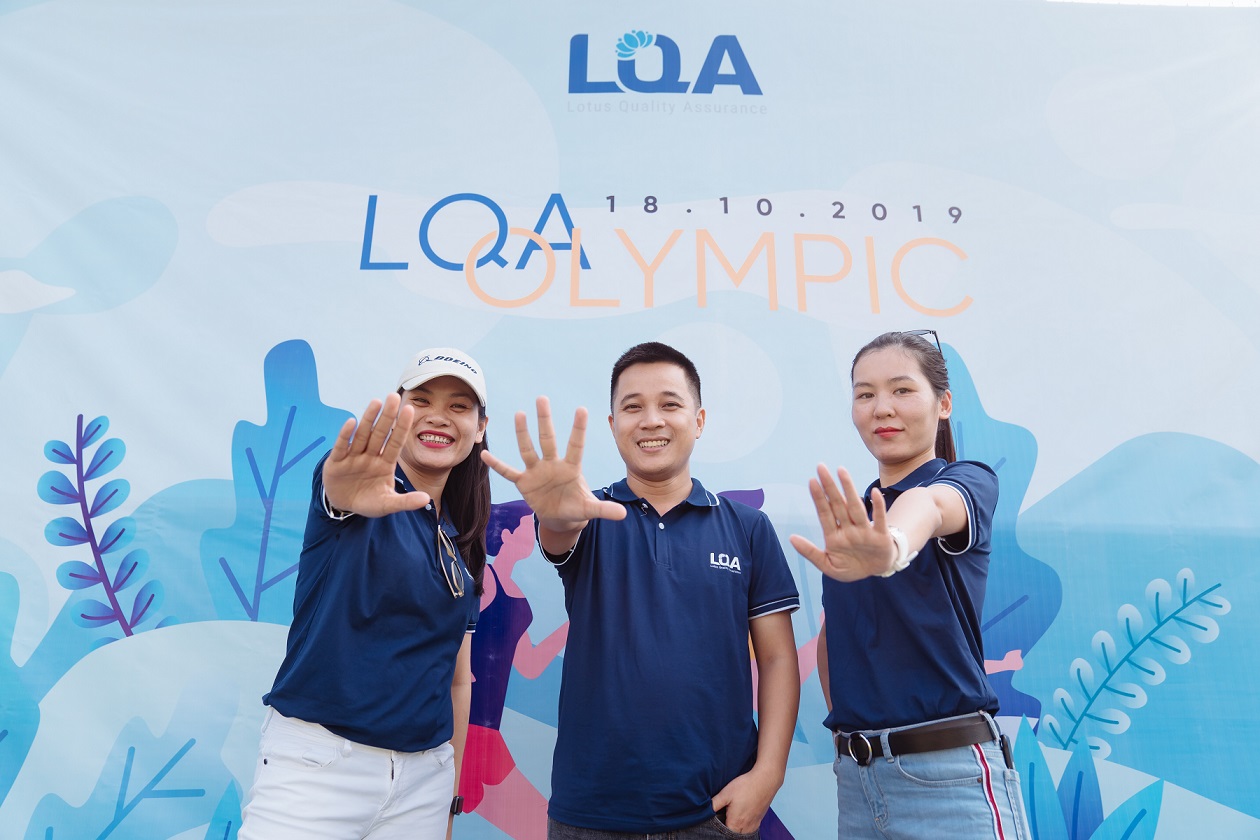 One of LQA's missions is to build long-term career paths and providing a balanced work-life for our employees. That is the reason why internal bonding activities are a crucial part of our HR plan. This year, in addition to the Summer vacation trip, Mid-autumn festival celebration, …, our BOD decided to hold the biggest sporting event "LQA Olympic". All of these activities have a positive impact on our staff's mental and physical life and their relationship.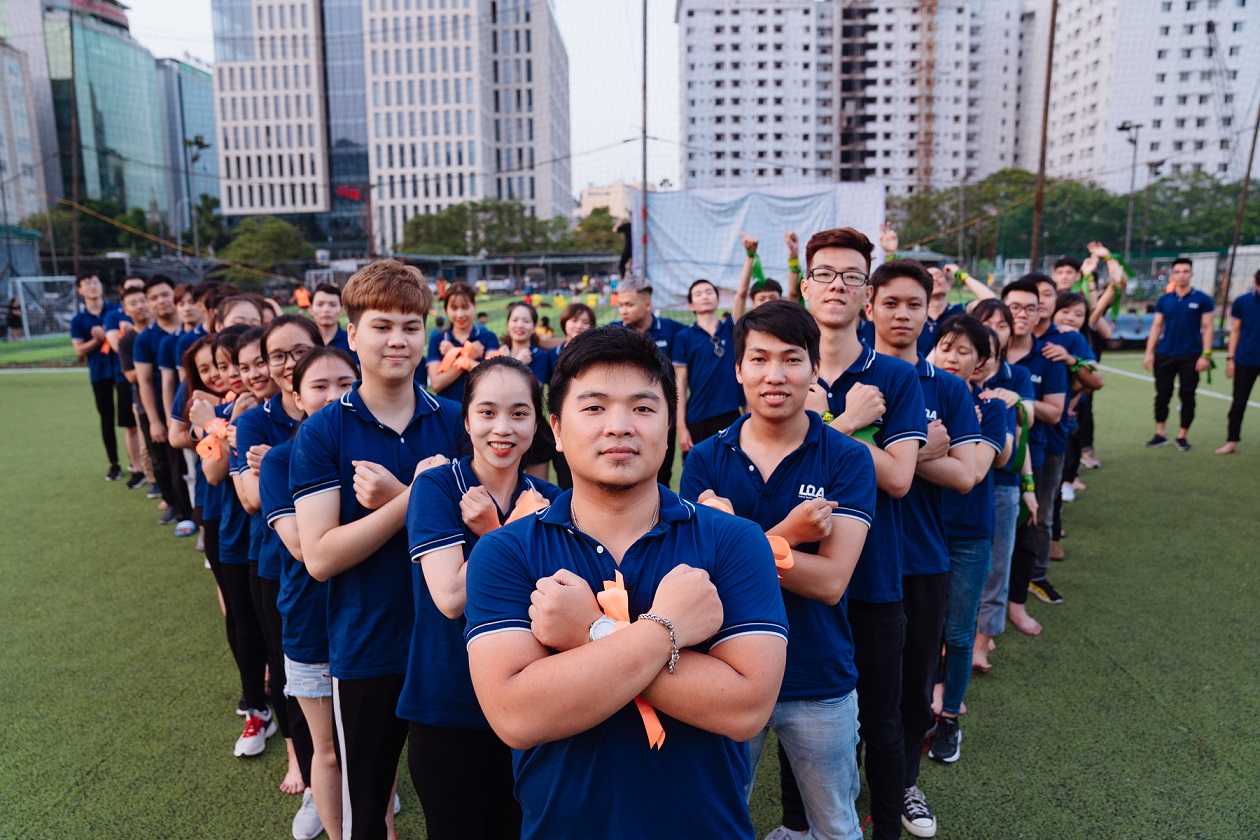 Taking a break from 9-5 grind, Lotusians came to a nearby football ground to join the event. Despite the scorching hot weather, all of us were excited to be part of the team and played in extremely high spirits. This was a chance for us to bond up the relationship with our teammates. And we could also connect with colleagues who we had never had a chance to talk to before.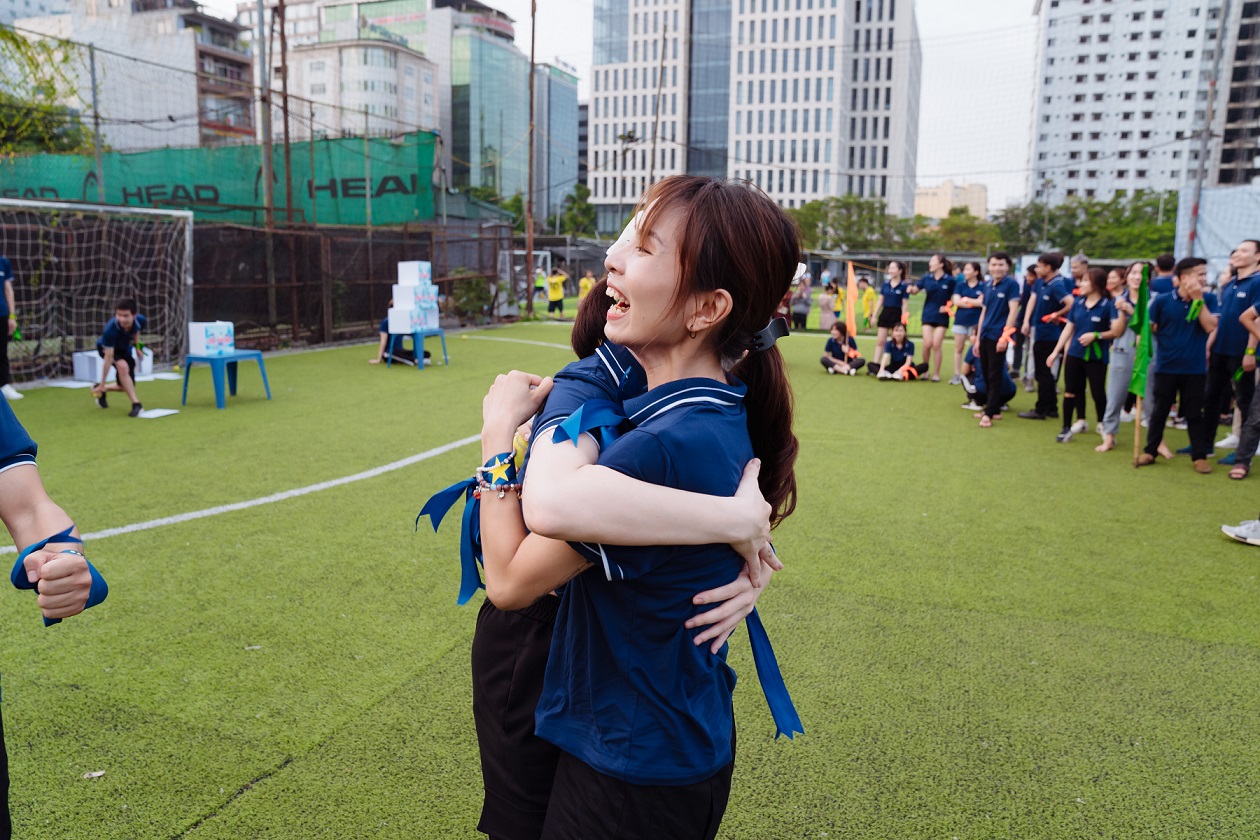 This is truly one of the most unforgettable memories of our time working in LQA. After LQA Olympic activity, hope that LQA-ers can relax and have more energy in work to help provide clients the best service.
* You can watch our video here.
In this 3rd anniversary, we wish that LQA has more years of success, luck and joy, and LQA will go global. Happy birthday to LQA!