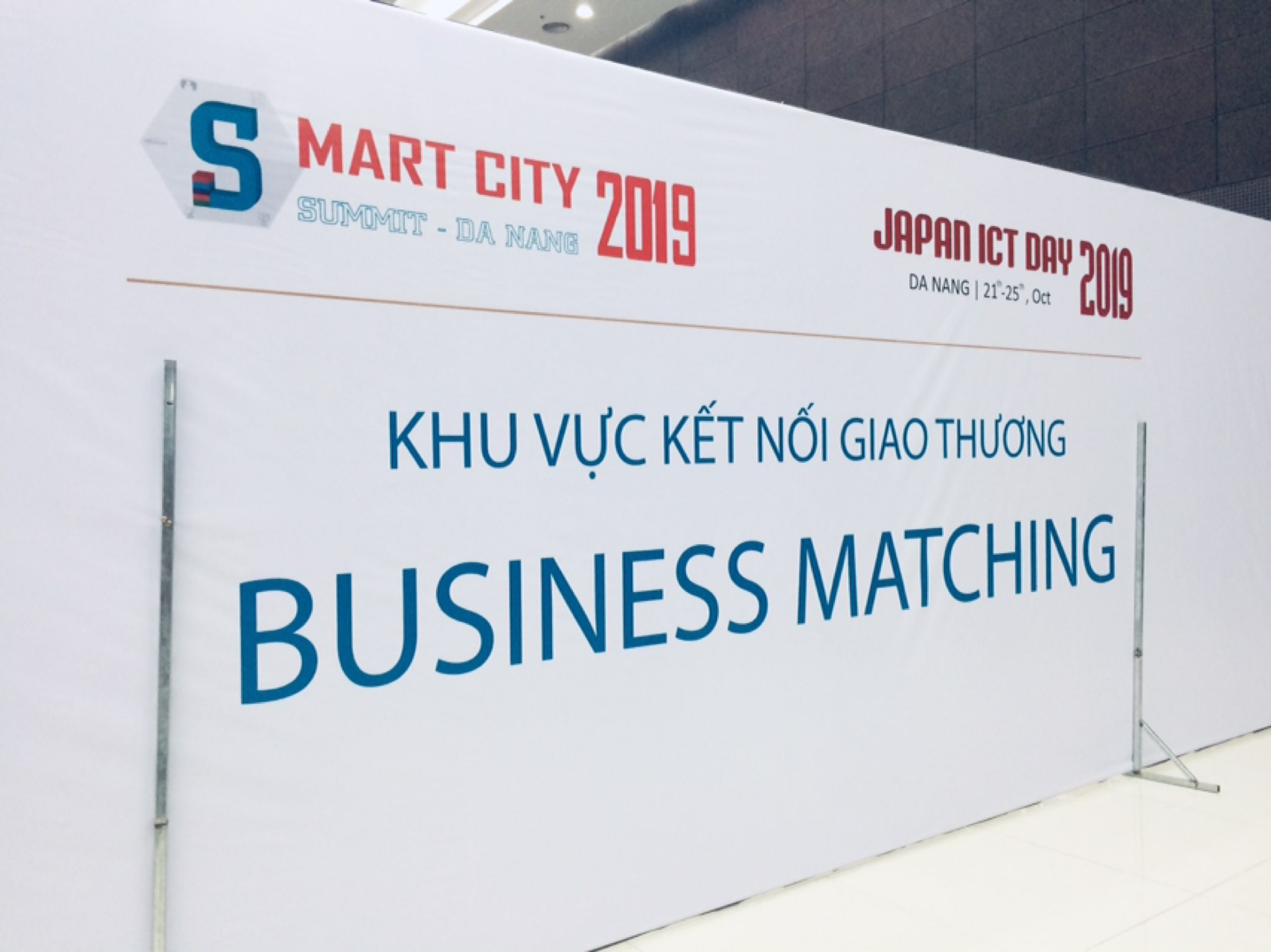 Japan ICT Day is an annual event organized by VINASA and VJC aiming to promote Vietnam – Japan IT collaboration. The event is strongly supported by the Governments, associations, organizations and especially businesses of the 2 countries. 
This year, the event was held from 21st to 25th October in Danang – a beautiful coastal city of Vietnam. As an active member of VINASA, LQA proudly joined the event with a hope to connect with Japanese companies and learn more about IT trends and demands of Japanese markets. 
At the event, we introduced LQA services to not only Japanese companies but also university lecturers, Japanese IT Associations, communities and had some positive feedback. By exchanging information with Japanese side, we got to know about the trends of outsourcing and the needs of clients, which might lead to business partnership and cooperation in the future.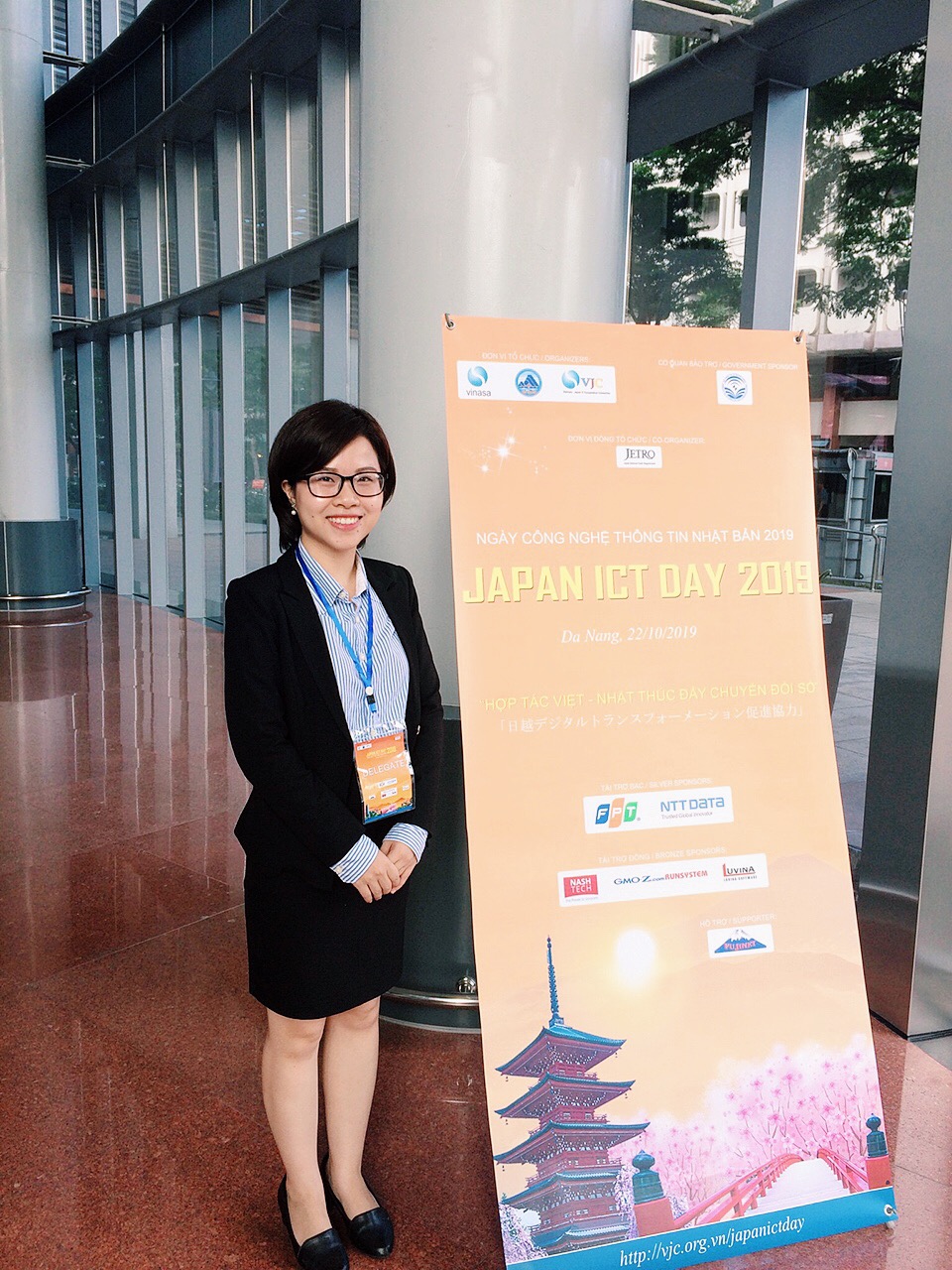 Besides, we had the chance to share ideas and experiences with other Vietnamese companies.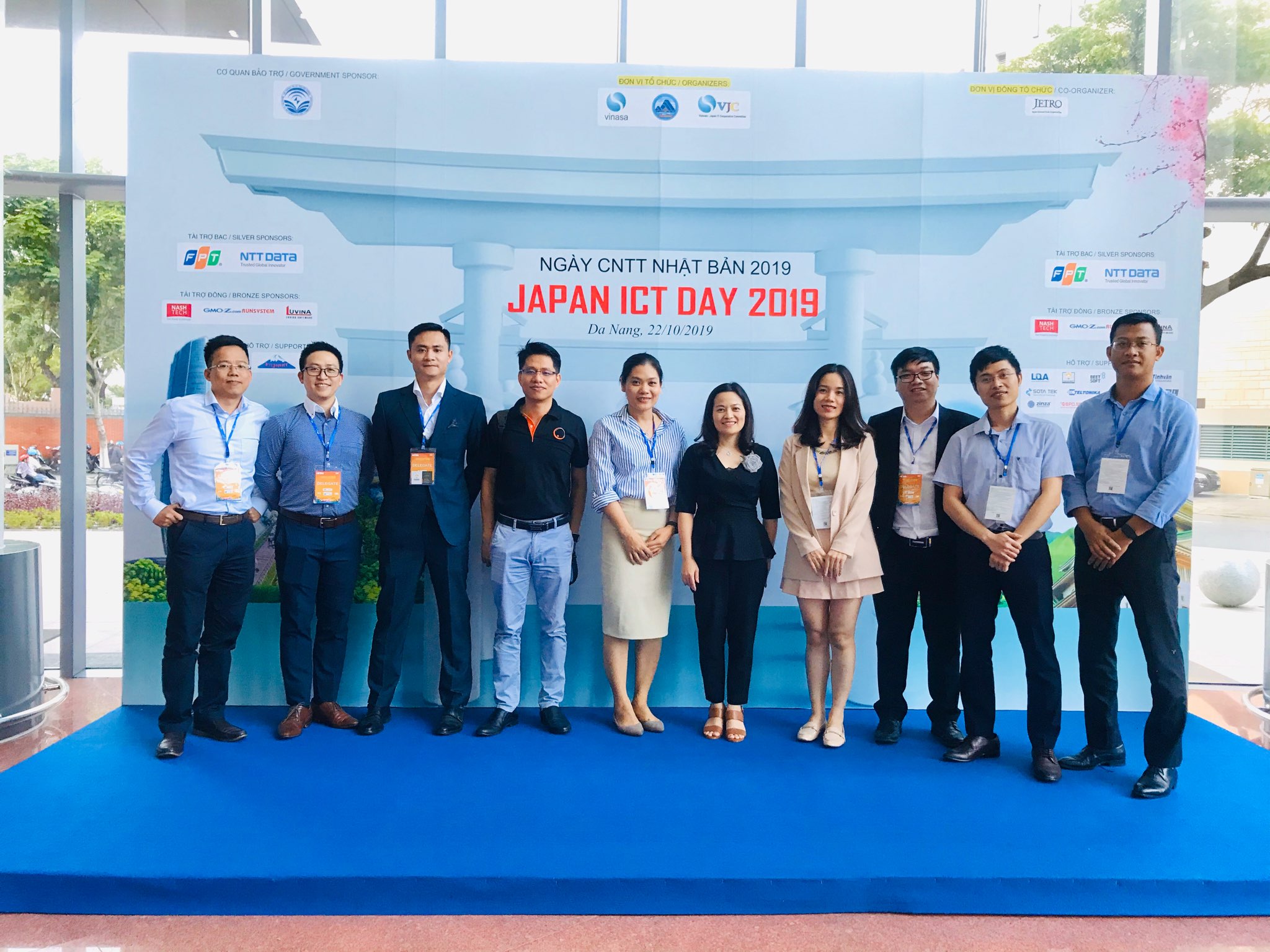 The event attracted important officials of Danang city and representatives of some associations from Japanese cities like Ishikawa, Okinawa, Fukuoka, …