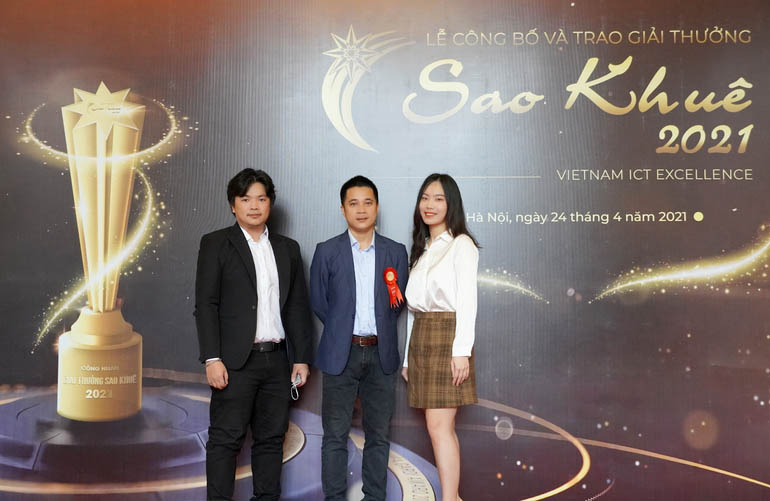 The adoption of Artificial Intelligence is pervading, especially in industries of healthcare, automotive and construction, all of which require high level of accuracy and quality as the foremost features. The reason for this is that even the tiniest error can lead to detrimental consequences. As a result, quality assurance in AI Data is an essential feature for the accuracy of AI systems.
Lotus TS, as a branch company of Lotus Group, has always place a strong emphasis on the importance of AI Data Processing, and has gained the renowned reputation in this field.
AI data quality defines AI system quality
According to statistics, while 76% of businesses wish to implement AI systems for cost deduction and productivity enhancement, only 15% of them can provide the appropriate datasets for AI system development.
"Garbage in, garbage out" – is one "philosophy" applied widely by AI developers. This means that the quality and quantity of datasets are of the two most important features to develop an AI system. With the quantity defines the credibility, it is the quality of those datasets that define the usability of the whole system.
Consequently, Lotus TS always deem the quality of AI Data process the top priority in our services.
Effective measures for quality assurance of AI data
With our 5 years of experience in providing services in AI data processing for international clients, we have worked and established partnerships in demanding markets, including Japan, America, Korea, etc. Lotus Technology Services has built a system capable of high level of accuracy.
Stringent quality assurance process
One of the reasons for high error rate and miss rate in AI data processing is the lack of standardized work process to ensure synchronization.
AI data processing projects require the participation and control of QA staff to strictly align those projects to the standardized process, including the data input evaluation and different methods of evaluating the quality of processed data.
At Lotus TS, each project is attended by experienced QA staffs, ensuring that the entire team follows the established standard process. From data sorting and classification, self-assessment, cross-assessment, random assessment to full evaluation have helped the projects achieve the best quality while ensuring the time to the scheduled progress.
Recruitment and training process optimization
Regardless of the technology or model applied, AI data needs to be processed and monitored with the support of data processing staffs. Therefore, ensuring the quantity and quality of this team is very important.
Working with AI data requires meticulousness and experience with tools and techniques. Recruitment and in-depth training process optimization therefore plays a very important role.
In the recruitment process, instead of only the interview round to evaluate and find out information, practical exercises and case tests are also indispensable things. At the same time, Lotus TS connects with partners and build a human resource strategy with high quality and abundant resources to meet the number of employees.