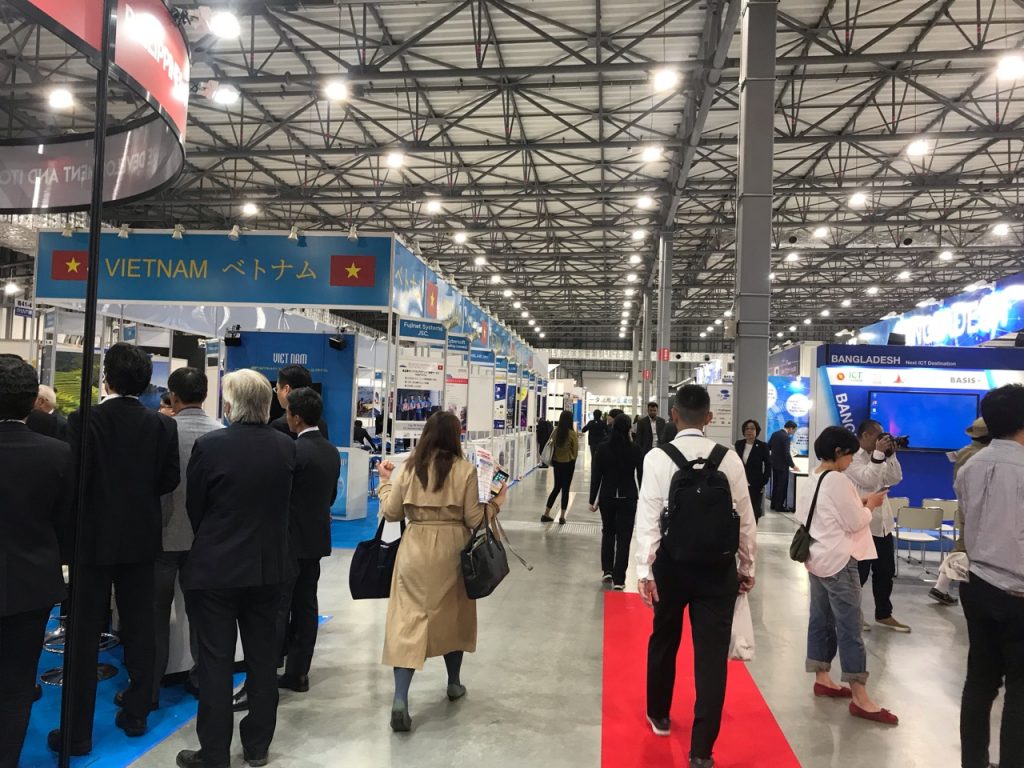 Today is the first day of 3 days we join in SODEC ITWeek. This time, LotusQA has joined with more than 30 ICT companies from Vietnam. We promote testing services as well as annotation services.
The team worked really hard with great support from our partner – a Japanese testing company. Thanks so much for that!
At the end of the 1st day, we delivered many leaflets which introduce about our company, our outstanding services such as automation test, automotive test, and annotation services. We delivered many sets of leaflets and received many interests from visitors. Late evening, we were writing the thank you email and hope to meet our potential clients the following week.
So far so good! If you are interested in our services, we are warmly welcome!
Cheers with love ♥