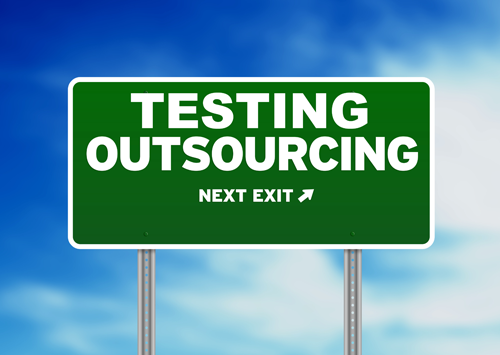 More than two decades ago, software testing – Testing was always the choice behind jobs such as programming, analysis of needs. However, with the development of the software offshore service industry, software testing is gradually becoming a bright spot of the information technology (IT) industry.
Current situation of software testing market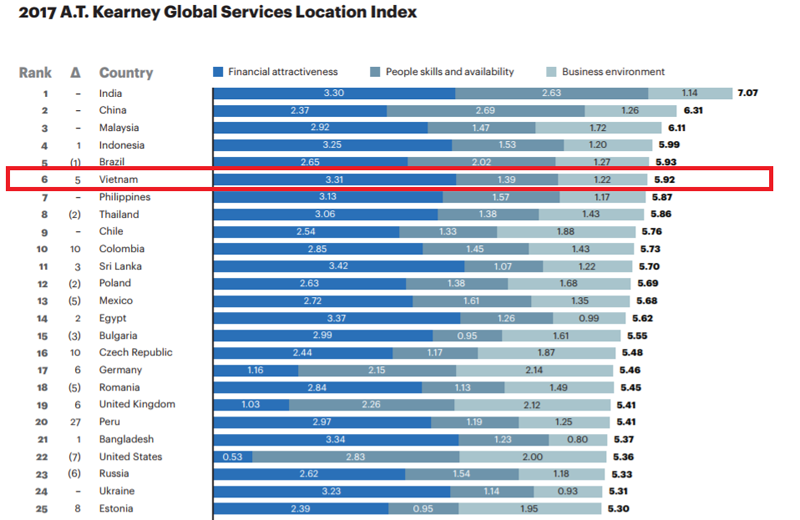 In the past, when it comes to software testing, people often see this as just a stage in software development. Therefore, there are many notions that this is a "secondary" job, highly dependent on programming and does not have the potential to develop in both industries and occupations.
Even at universities, the knowledge and skills of software testing have been put into teaching but the time is limited, lack of training courses for essential specialties.
Software testing really
the best direction of outsourcing for IT companies
?
The importance of software testing is undeniable because it helps ensure product quality, which is the foundation to build customer trust. Therefore, software testing is increasingly asserting its position in the IT industry. In the 2016-2020 period, this market is expected to grow by 11%.
In addition, under the competition pressure of the software export service industry, technology companies in general and IT outsourcing companies in particular need to find ways to create different values, ensure the existence and development in the market. And software testing is one of those directions.
Not only that, software testing and programming requires different specialized techniques. Therefore, developing a professional software testing service is indispensable and necessary. Therefore, since 2010, some IT corporations around the world have started hiring software companies in Vietnam to test their software such as Dell, Hitachi, Toshiba, NEC, Mitsubishi …
Pioneers of Testing Outsourcing
About Software testing outsourcing service, we can mention the successful examples of Global CyberSoft, TMA, PSV, Shift Asia … and more and more different companies are being established to prepare for the wave of testing outsourcing potential like LQA 
For more information about testing services, please refer to Testing services
———————————————————–
Lotus Quality Assurance (LQA)
Tel: (+84) 24-6660-7474
Email: [email protected]
Website: https://www.lotus-qa.com/