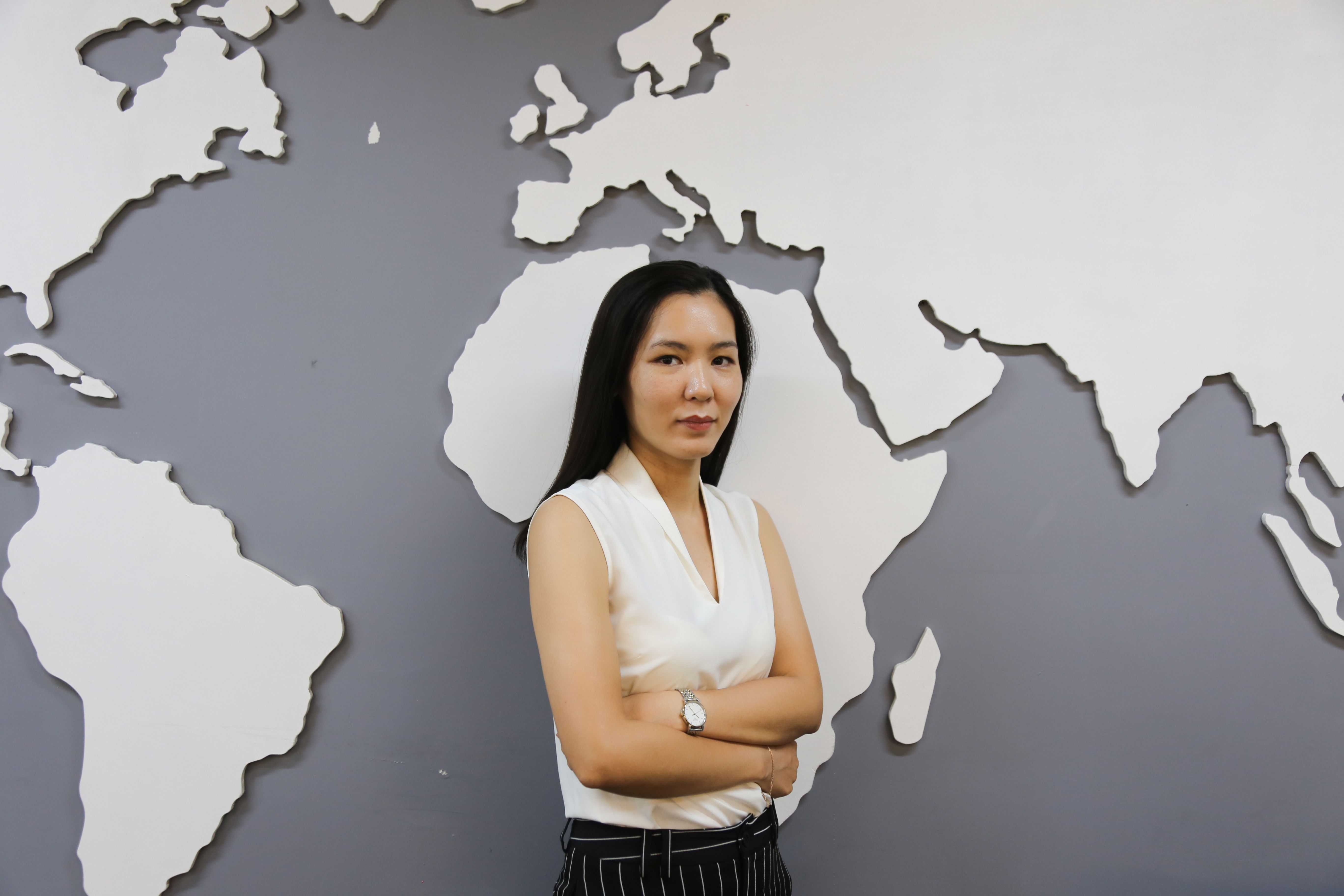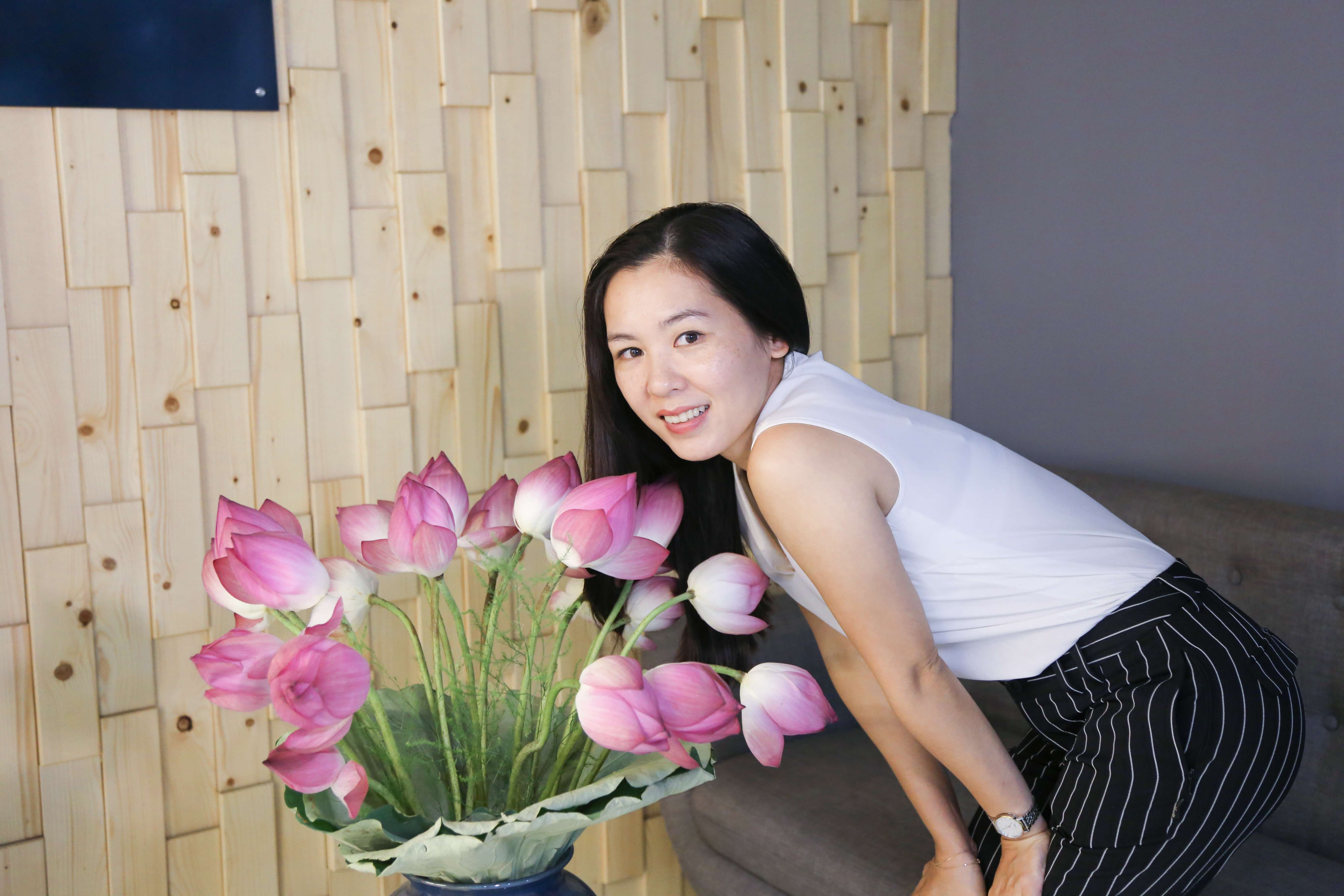 Thuy began her journey with LQA since March 2019. At the moment, she is the Director of Testing Department in LQA, leading various international projects.
Back in university, Thuy majored in Informatic Economics in National Economic University, one of the most prestige universities in Vietnam.
After graduation, she started her career in Testing as many of her friends did, but with hard work and persistence, she quickly became a leader in FPT Software – a leading software corporation in Vietnam. For almost two decades, Thuy had been in several managing postions in FPT including Product Manager at TestInsight and Cloud Test. In every position, she always exceeded the company's expectation and complete the project with flying colors. At times, Thuy managed a team of up to 150+ QA engineers.
Thuy and Xuan – LQA CEO were friends as both of them used to work in the same department in FPT for quite a long time. Knowing Thuy both professionally and personally and highly appreciate her management experience, Xuan was determined to bring her on board in LQA.
After 2 years of continuous conversations with Thuy, finally Xuan succeeded in persuading Thuy to join LQA in March 2019. Some of the reasons she joined LQA are that she sees the potential of growth in LQA and she wants to challenge herself even more. Her goal in LQA is to build a highly skilled QA team that has not only testing experience but also languages. She aims to train her teammates to be able to provide high quality testing solutions and communicate directly with customers just like our motto "The combination of Global Standard and Vietnam's talented engineers"