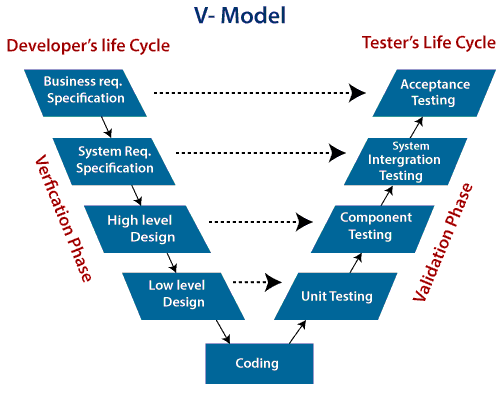 Testing is an important factor in determining the software's life cycle. For high quality software and higher quality standards, what is the role of Third party verification?
What is Third-party verification (TPV)?
Third-party verification (TPV) means that a person who is not a software/system developer verifies and evaluates the target software / system quality from a third-party perspective. Through independent third-party verification, it is possible to detect defects which are not noticed by the parties, and to build reliable and high-quality software.
System tests (comprehensive tests) and acceptance tests (acceptance acceptance) may be reduced due to cost and delivery dates, and performed without sufficient know-how. Besides, separating the development and sourcing to a third party to concentrate on specialized fields will ultimately lead to improved development Quality-Cost-Delivery.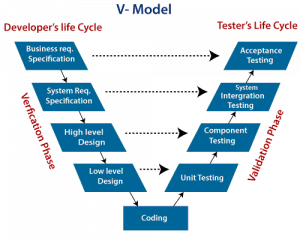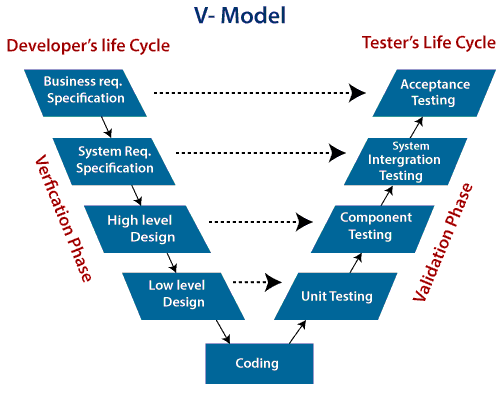 In addition, a specialized team specialized in software testing will accumulate know-how and realize efficient testing. The feature is that test resources are secured as a measure to solve the chronic shortage of engineers.
Why is third party verification crucial?
1. Third-party verification improves software quality
In the first place, third party testing is essential to ensure the quality of software objectively. Independent testing teams always ensure that products are developed according to customer requirements, meet the desired goals and ensure high quality. 
And certainly the independent tester can find more, other errors than the tester working in the programming team.
2. Third-party veritification teams have experienced and skilled human resources
Independent testing organizations have experienced and skilled human resources to perform testing in the best way. They pay talented people who specialize in areas like automated testing, manual testing, load testing, security testing, etc.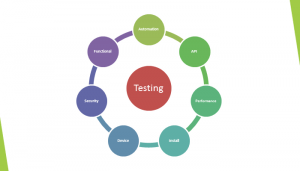 3. Third-party veritification will lower life cycle cost
Independent testing organizations have only one concern. It is product quality-compliance with requirements, the ability to expand maintenance in the future helps reduce maintenance costs. Futhermore, rigorous testing cycles for both functional and non-functional aspects like performance and stress handling is covered.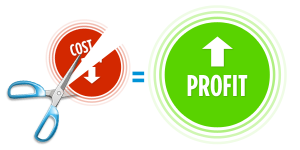 For more information about testing services, please refer to Testing services 
---
Lotus Quality Assurance (LQA)
Tel: (+84) 24-6660-7474
Email: hello@lqa.com.vn
Website: https://www.lotus-qa.com/