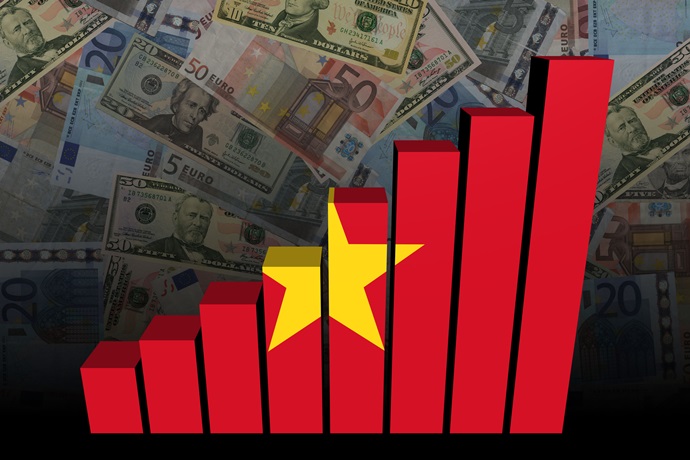 Why Vietnam? The potential and aspects of Vietnam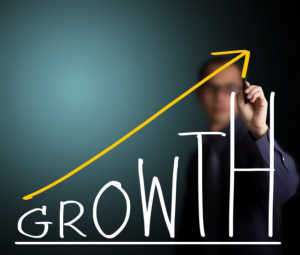 In terms of population and economic development, Vietnam is clearly a land of opportunity. In four respects, Vietnam's characteristics and direction, and the possibility of future development can be considered. 
First, Vietnam is ranked first among ASEAN countries in all aspects of population size, age distribution and education. In particular, in terms of education, Vietnam is making remarkable progress. for example, the number of Vietnam's technical college graduates are getting bigger. The totally amount of them ranked top 10 world wide.  
Second, it is also positive that the government's population policy direction is not just biased toward family planning, but also seeks a stable demographic structure by matching the size of births. In addition, the view of population policy is wide, recognizing the importance of balanced development and developing rural areas at the same time so that only cities do not become bloated.
Third, there are some things to keep in mind among non-population phenomena, which are politically stable and people trust and follow such a government. High educational zeal also brightens Vietnam's future. It is also attractive that unexpected opportunities can be found in the rich background population of rural areas and the Indochina Peninsula.
Fourth, looking at the risk factors,it is important to think about how to respond and overcome them after fully considering the risks of a "poor government," corruption of civil servants, weak memories of their own country and low level of college education.
————————————————————-
Lotus Quality Assurance (LQA)
Tel: (+84) 24-6660-7474
Email: [email protected]
Website: https://www.lotus-qa.com/
Youtube: Lotus QA channel