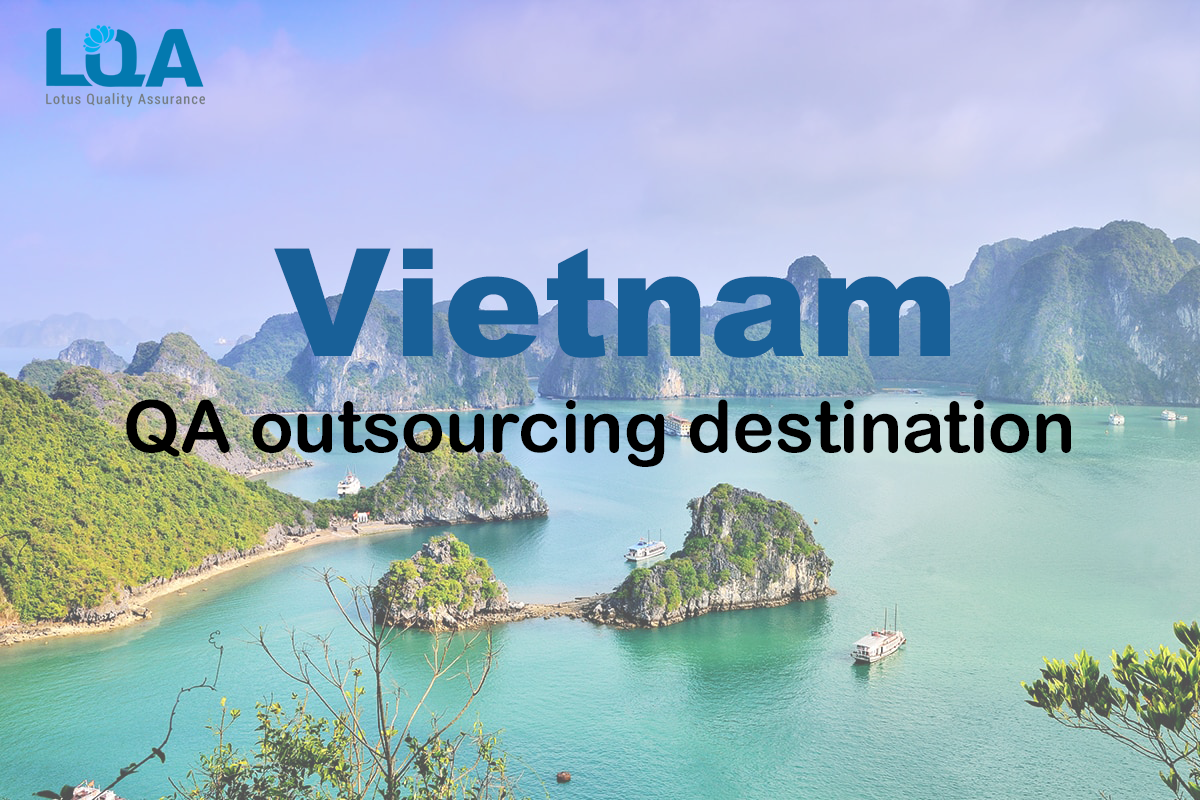 In our previous article, we have pointed out 5 reasons for QA outsourcing. And now, the question you might ask is which country should we choose to outsource?
According to Gartner's study (2016), Vietnam is the 1st ranked Asian emerging economy and among Top 5 destinations for outsourcing. In ATKearney's research in 2017, Vietnam stands at the position No. 6 in 2017 Global Services Location Index. Vietnam's low income has largely contributed to its top position in ITO countries that provide competitive cost. Besides, as the country is opening its market welcome more FDI companies, Vietnam is said to become a popular destination for IT investors.
According to research by Resorz Japan in 2016, Vietnam is the most referable offshoring destination for Japanese companies. One of the main reasons is that there is a similarity between Vietnam and Japan in terms of culture and geography. Besides, Japanese culture is very popular in Vietnam and Vietnamese people's characters such as hard working and attention to details fit with Japanese culture.
In conclusion, Vietnam is a great place for foreign companies for QA outsourcing.