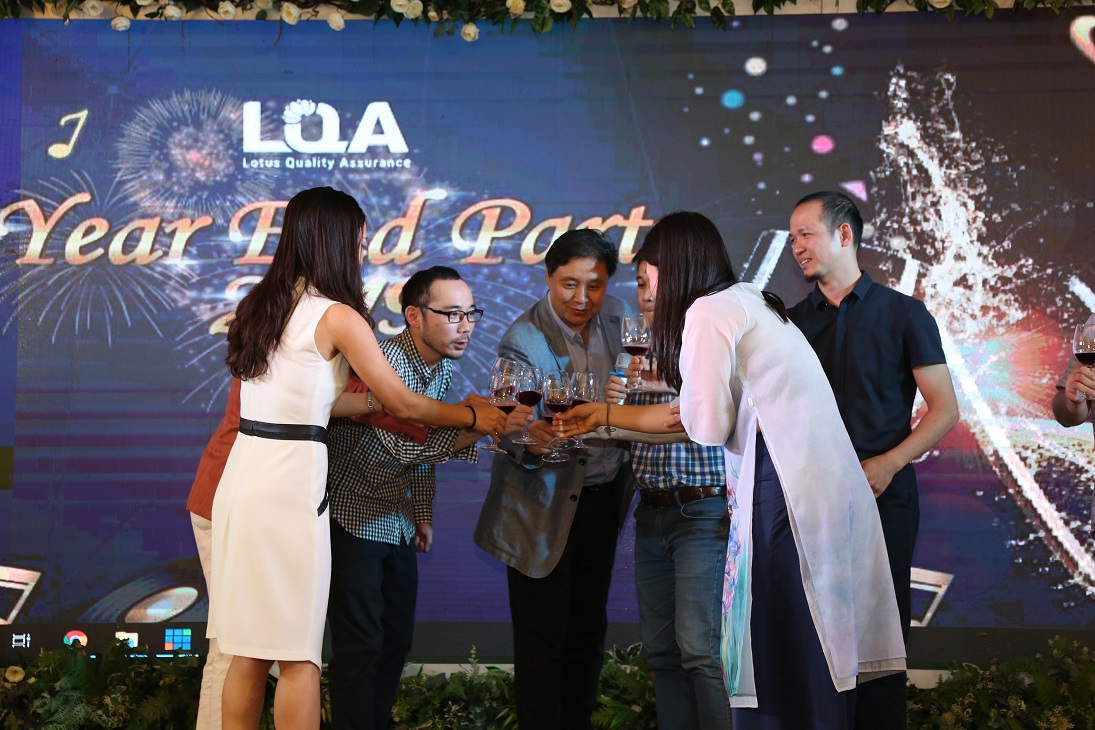 Last Friday night, LQA's 2019 Year-end Party was successfully held, marking the end of the incredible year 2019 with beautiful memories and achievements. We would like to send our most sincere gratitude to our valued customers, reliable partners and all employees for their trust, interest and great contribution to the company in the this wonderful year.
Although the winter weather was freezing, the atmosphere in the party was incredibly warm and cozy. And it was time for get-together, dressing up and having fun. We could share with other members sweet memories during the last year and give them beautiful wishes for the year to come, while enjoying lovely music performances on the stage. It was in 2019 that LQA witnessed a significant rise in the number of staff to meet the demand of clients, which made the party more crowded but merrier. Thank you, LQAers, for being important parts of LQA.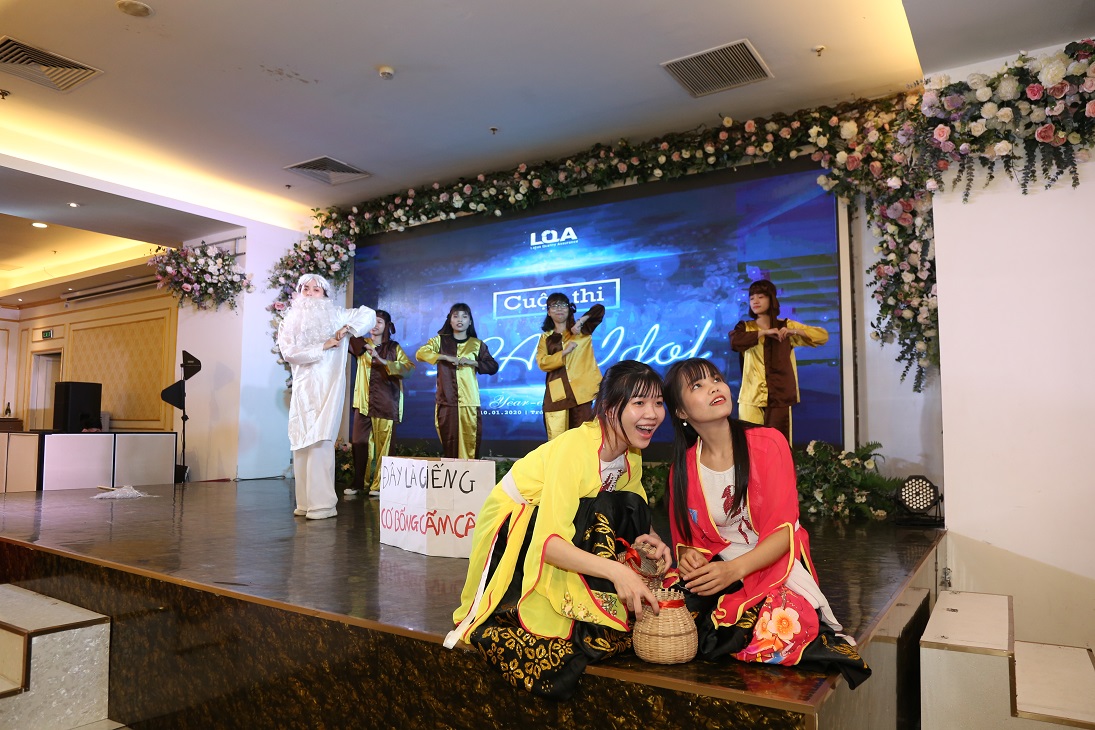 In addition, we awarded prizes to excellent individuals and teams as an appreciation and tribute to their great contribution to LQA's development in 2019.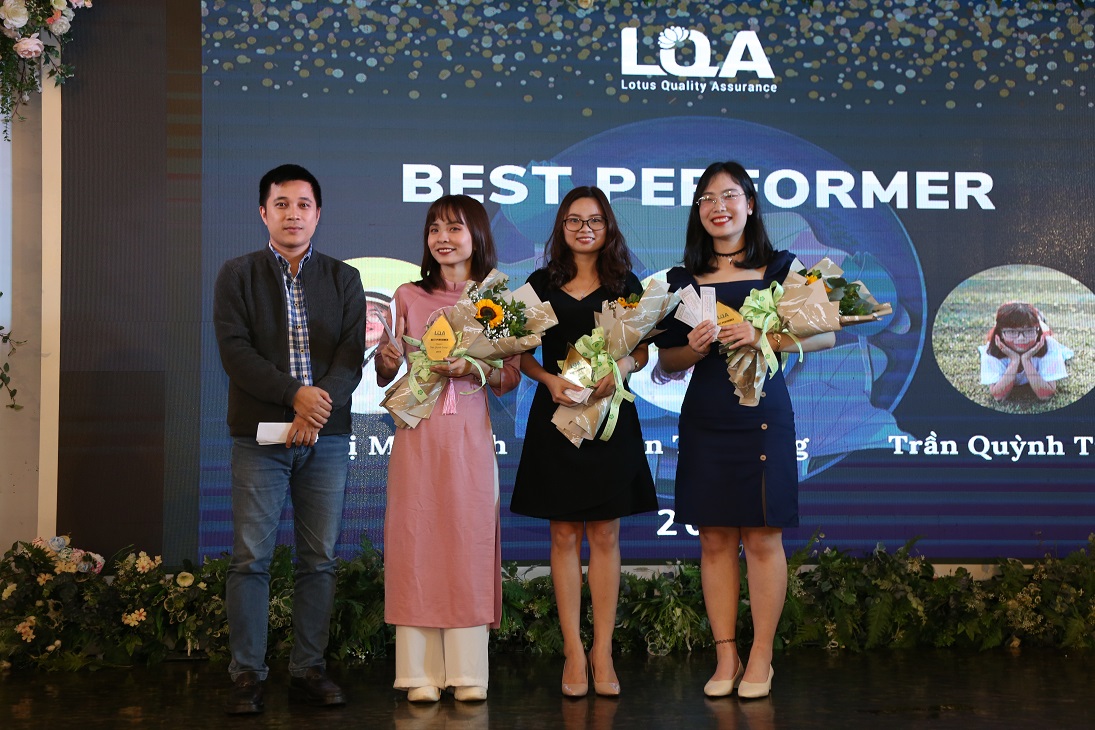 Year-end Party was also a chance for LQA to give a shout-out to our clients and partners for their trust and support in 2019. We could not have had such development and success without you. Hopefully, 2020 will be one more year of the happy relationship between us.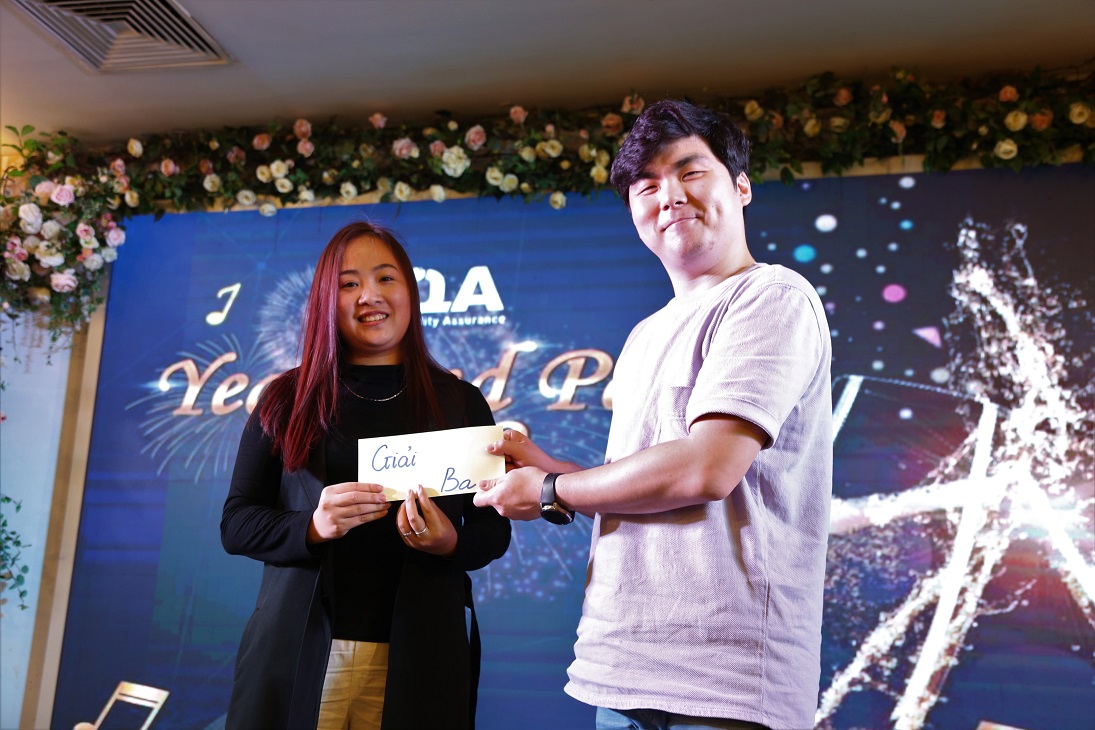 "We took this chance to look back at the happiness, difficulties of 2019 and wish for the brighter 2020 year. Thanks to all our partners, our families, our friends and especially to Lotusian who went through every significant moment together. For 2020 – For A Great Quality Year!" – CEO Xuan Phung.
Now, let's cheer to a well-remembered past and wait for a promising chapter-to-come.
Happy New Year 2020! And Happy Lunar New Year – The year of the mouse.
Watch our introduction video: LQA Introduction
---
Lotus Quality Assurance (LQA)
Tel: (+84) 24-6660-7474
Email: [email protected]
Website: https://www.lotus-qa.com/