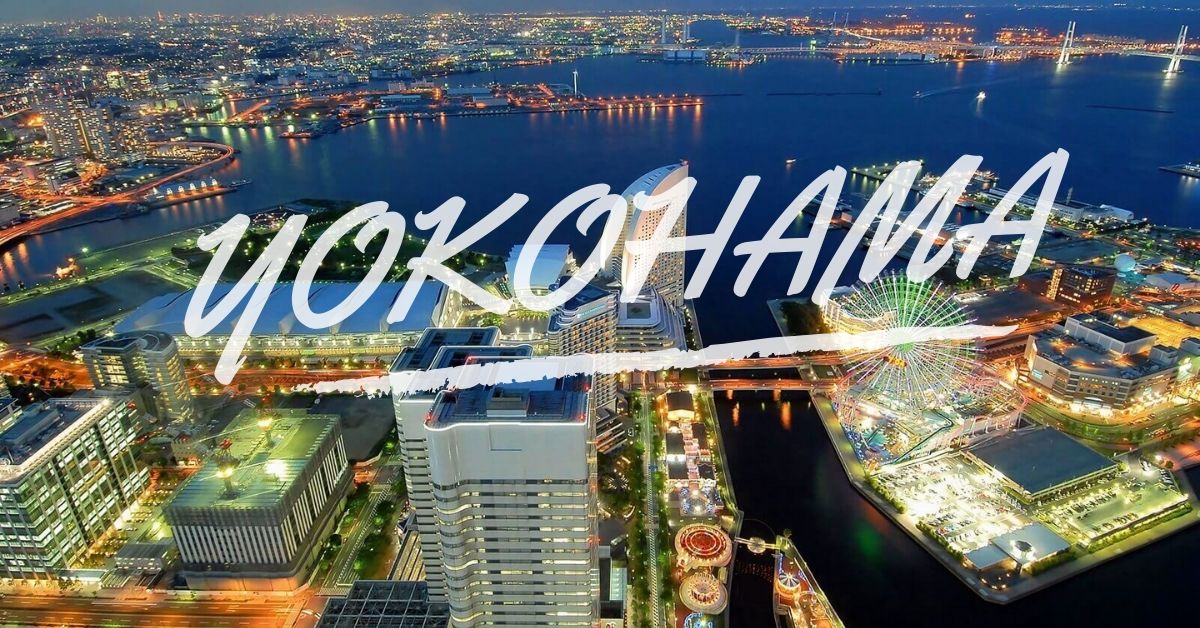 Yokohama – a commercial hub in Japan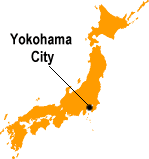 Yokohama was chosen to be the location* of LJP – LQA's 1st subsidiary in Japan. It is because Yokohama is a big Japanese commercial center, which makes it a potential place for the business. Yokohama is the capital city of Kanagawa Prefecture, Japan.
Yokohama nestles on Tokyo Bay, south of Tokyo, in the main island Honshu. It is one of the three biggest commercial bay areas, with the high concentration of trading activities all year round. 
As the main commercial hub of Japan, Yokohama is home to a wide range of big firms, including some giant technological companies like NISSAN, JVC, FUJISOFT, MACNICA FUJI ELECTRONICS, HITACHI System Engineering Services, … 
LQA launched it's subsidiary LJP in Yokohama and this will be a great opportunity that LJP can successfully start the business in Japan. With such a favorable location, we hope that LJP can thrive and help more companies to have quality products.
*The location: 2F, Industry & Trade Center, 2 Yamashitacho, Naka Ward, Yokohama, Kanagawa 231-0023, Japan.
Lotus Quality Assurance (LQA)
Tel: (+84) 24-6660-7474
Email: [email protected]
Website: https://www.lotus-qa.com/