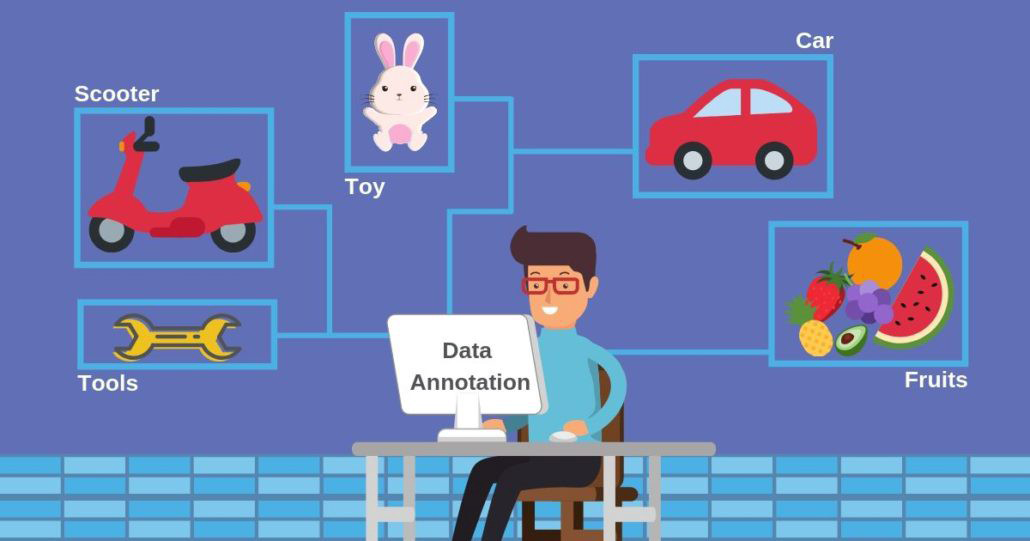 Data is the foundation of all the AI projects and there are different ways to prepare datasets, including collecting through the internet or consulting an agency. So, what is the best way to get raw data for the AI Data Training process?
One suggested way to collect the train and test data is to visit various open labeled resources like Google's Open Images and mldata.org or many other websites providing datasets for training in ML projects. These platforms supply you with an endless multitude of data (mostly in the form of images) to start your training process.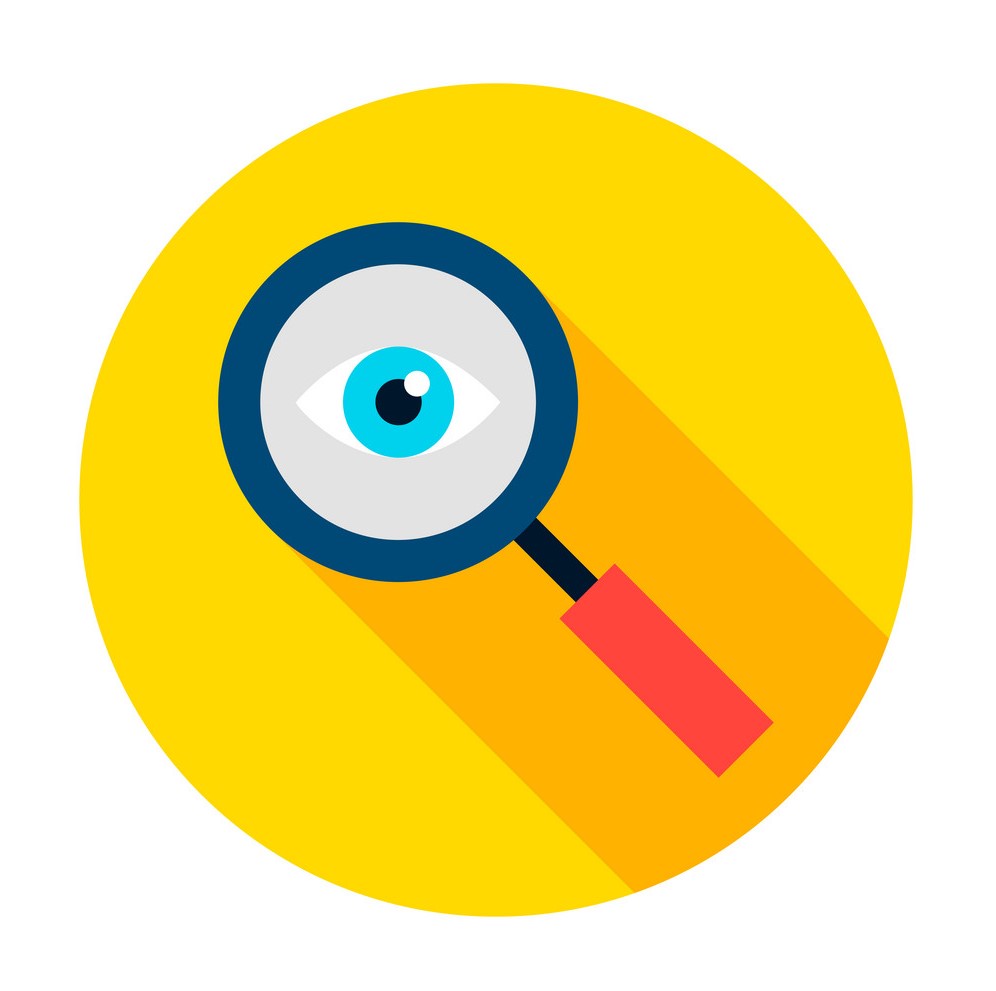 However, the downside is that those open sources are not credible enough, so if your team accidentally gathers wrong data, your ML project will be affected badly, which reduces the level of accuracy for end-users. Also, collecting the data from unknown sources will cost you a great deal of time as it requires a lot of physical and manual labor.
So, the optimal strategy to get high-quality data for the task of labelling is to outsource to a professional vendor who has profound experience and knowledge providing data collection service to AI-based projects.
For your information, Lotus Quality Assurance is an expert at both data collection and annotation services. The datasets that Lotus Quality Assurance collects, including but not limited to images from reliable sources on the Internet, videos and sound captured and recorded with specific scenes, are provided with best quality and accuracy.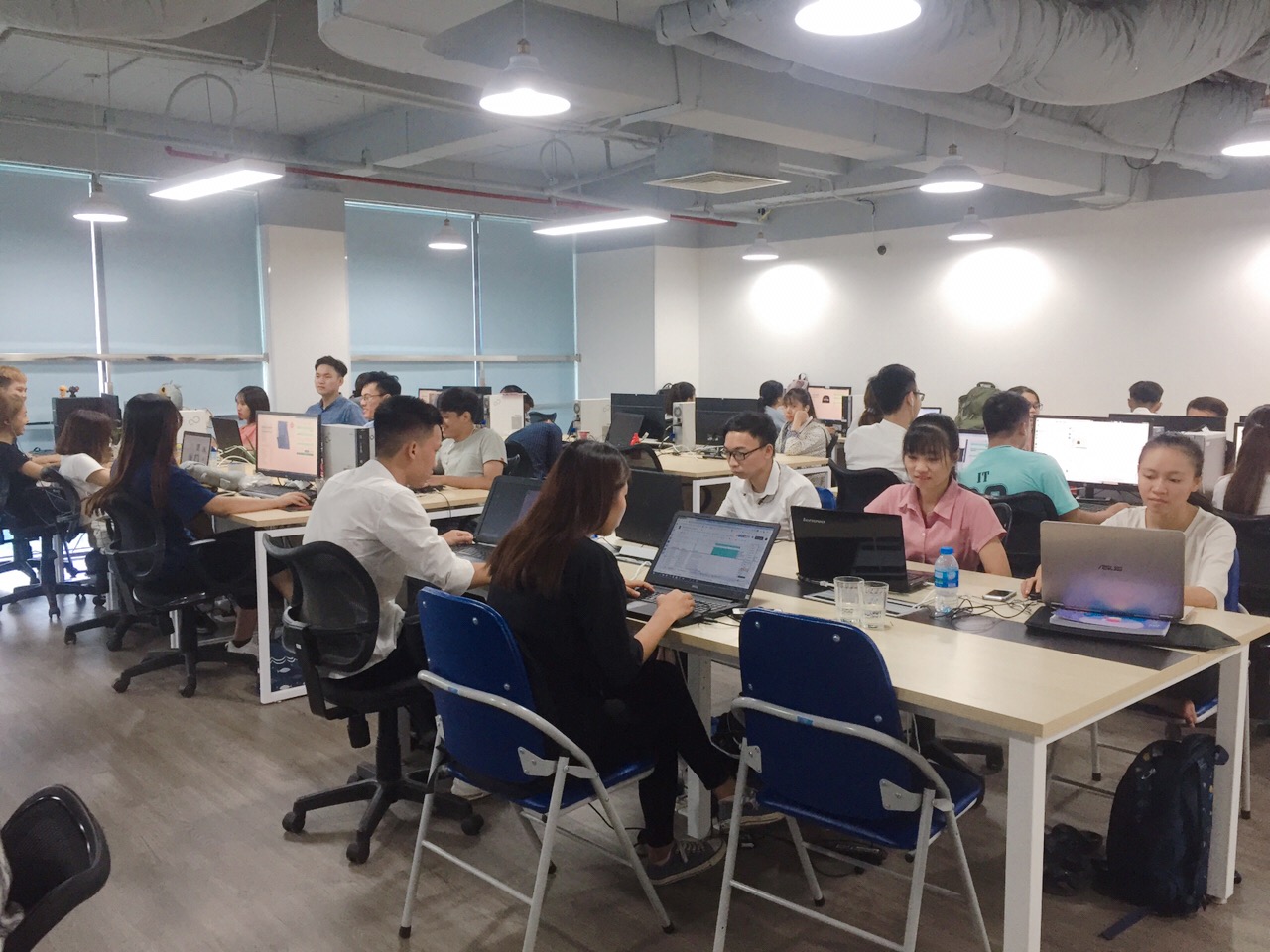 If you have any difficulties in data collecting or data annotation for your projects, feel free to reach out to us!
---
Lotus Quality Assurance (LQA)
Tel: (+84) 24-6660-7474
Email: [email protected]
Website: https://www.lotus-qa.com/