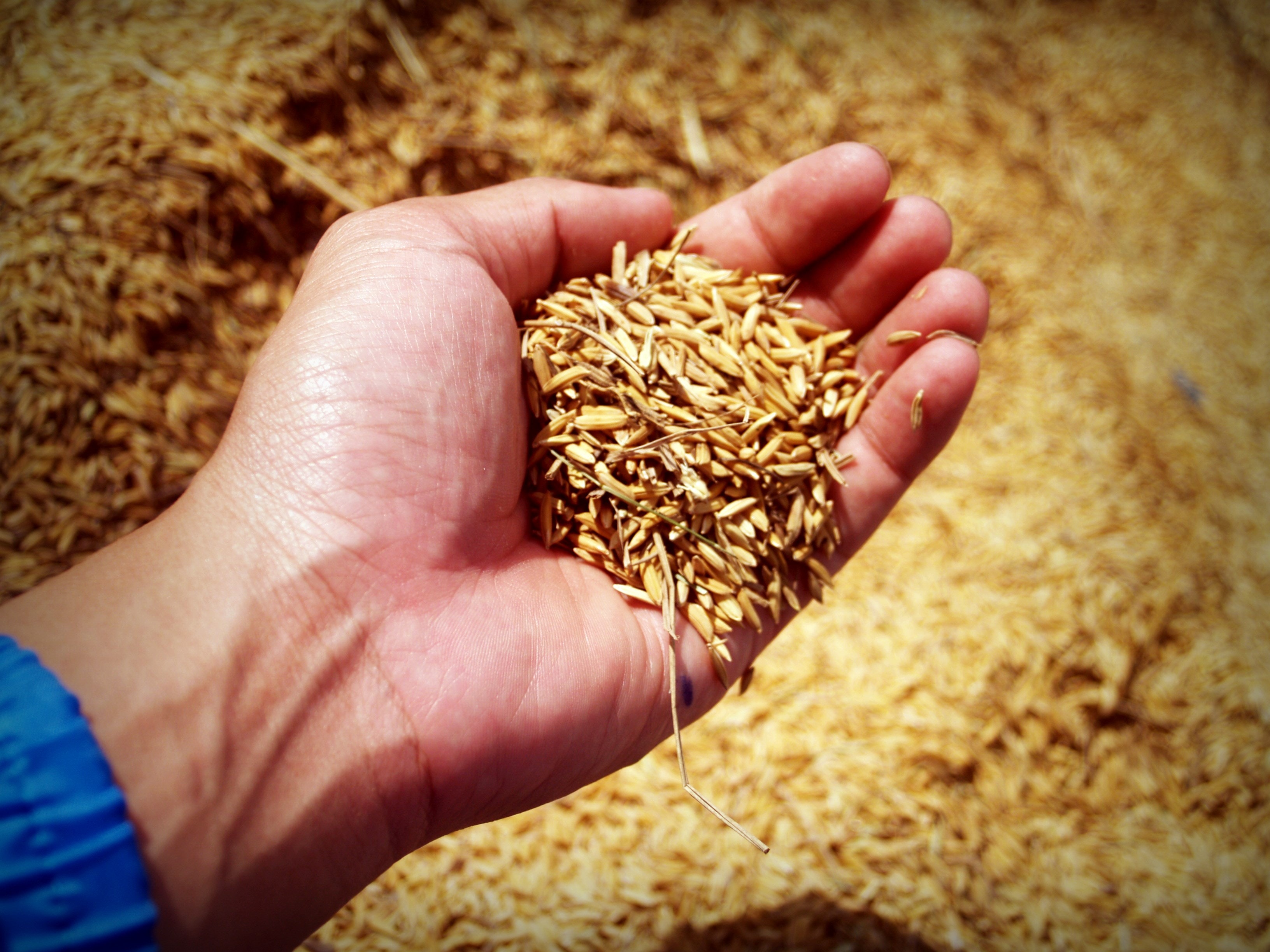 Agriculture is one of the oldest and most significant professions in the world. As the population continues to grow and land becomes scarce, people needed to get more efficient farming practices.
AI (Artificial Intelligence) is now one of the best solution for the problem of the sector, helping farmers to organize farm data, plant healthier crops, monitor growth, and supports a wide range of farming-related tasks. This could bring about a significant shift in how our food is produced respectively.

AI helps organize agriculture data
First, farmers can get data such as temperature, soil conditions or water usage from their farm to better make their decisions with the support of AI.
There is a term, "precision agriculture", which means technology (including AI) being applied to get better crop outcome. For example, through the study of historical crop data and external sources, AI systems can give exact recommendations of what crops to plant, how much irrigation to have, how much fertilizer is needed etc.
In terms of risk management, they can detect diseases in plants, insects, and poor plant nutrition. AI-powered sensors can detect and decide which herbicides to apply within the right buffer zone. This helps to minimize amount of herbicides and residue that remains in food.
Application of Computer Vision in Farming
Nowadays, farmers can get a better "view" of their crops from above thanks to drones powered with algorithms. This allows them to identify troubles and potential improvements as soon as possible.
According to several reports, a few large industrial farms tried applying those previously mentioned Computer Vision to find and confiscate sicks pigs at the outset of an African swine fever epidemic which adversely influenced Chinese economy. Hence, drones give more potential savings in time within a larger area than humans.
Forecasting Weather data
Helping farmers to remain updated with the data related to weather forecasting is an efficient application of AI. Then, these predicted data help farmers increase yields and profits without risking the crop. After that, analysis of those data could help the farmer to take the precaution by understanding and learning with AI. By implementing such practice helps to make smart decisions on time.
Monitoring Crop and Soil Health
In an advanced way, utilizing AI helps farmers to monitor nutrient deficiencies in the soil and identifies possible defects. Using image recognition, AI identifies possible defects through images captured by the camera. With the help of Al, flora patterns in agriculture can now be . Such AI-enabled applications are supportive in understanding plant pests, soil defects and diseases.
Indoor Farming
There is an evolutionary trend that is indoor farming which means a method of growing crops or plants, usually on a large scale, entirely indoors. This method of farming often implements growing methods such as hydroponics and utilizes artificial lights to provide plants with the nutrients and light levels required for growth. AI-powered indoor farming is creating a future generation of farmers now. Last year, for example, 80 Acres Farms, who produced indoor growing movement, launched the first fully-automated indoor growing manufacturer in the world. The enterprise's AI-driven technologies control all critical stages of the commercial development.
In conclusion, with the application of AI in agriculture, farmers around the world could run more efficiently, enabling farms of all sizes to operate and function with keeping the world fed. The future of AI in agriculture is way ahead in offering radical transformation with advanced approaches.
As mentioned throughout the article, good input data is vital in developing meaningful AI algorithms.
You can refer to AI labeling, the foundation for AI here or join our webinar this July below: