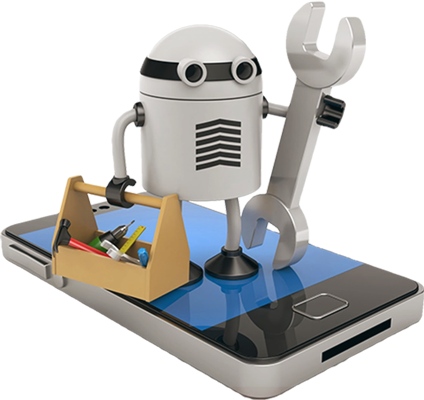 Mobile technology and smart devices are current trends and will change the future of the world. Millions of applications are downloaded daily from the Appstore or Google Play for personal devices. Mobile applications are various to meet the needs of education, health care or entertainment of users. In order to have quality products that meet the needs of real society, mobile testing is a matter of great concern. It's a vital factor in the development process that brings to market the high-quality product.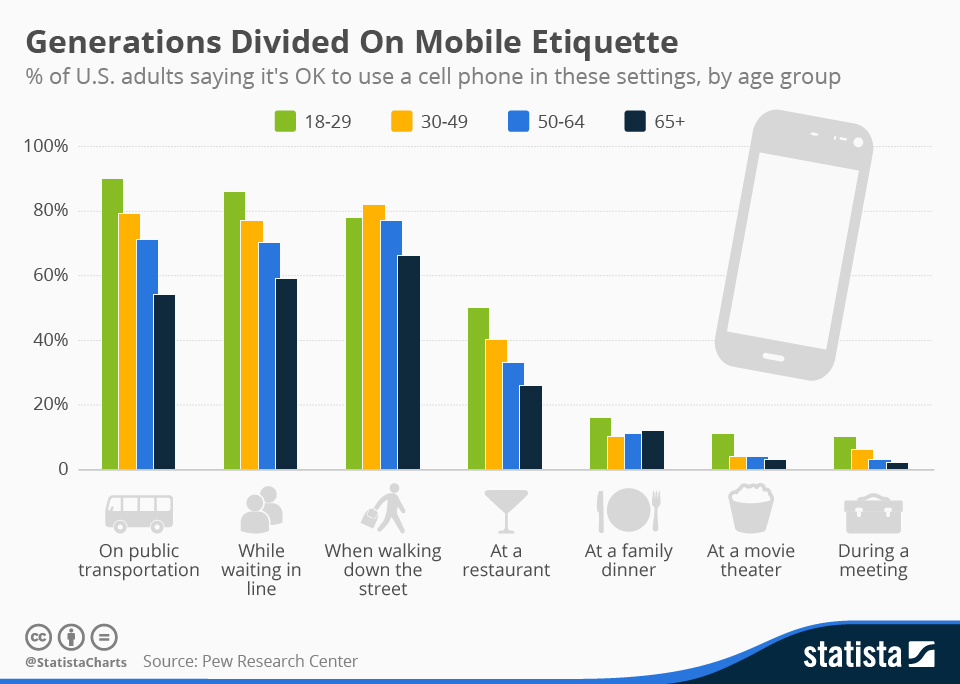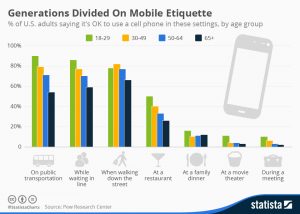 1. What is meant by mobile testing?
Mobile testing is a process by which mobile devices is tested for its functionality, usability and consistency,…..to ensure quality products
See more Testing services
2. What are types of mobile testing
There are two types of mobile testing: hardware testing and software testing or mobile application testing
2.1. Hardware testing: includes testing of the processor, screen size, resolution, memory, camera, radio, Bluetooth, WIFI, etc.
2.2. Software or Mobile Application Testing: also known as mobile application testing to distinguish it from the above method.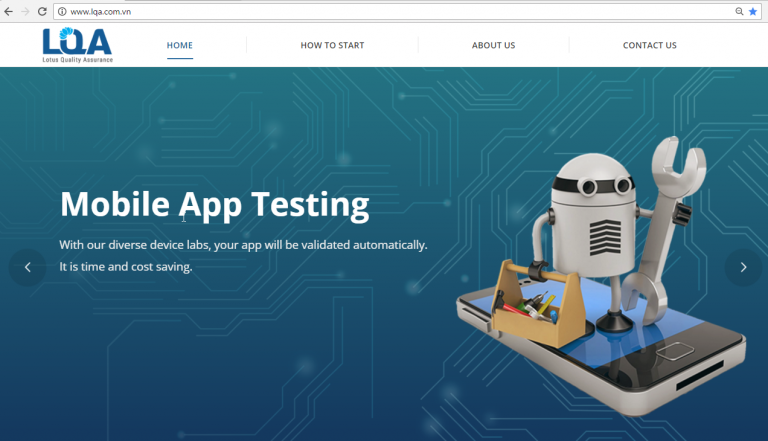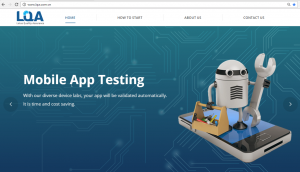 3

. 

Differences in mobile testing compared to other types of testing:

3.1. The variety of mobile devices: 

Different device manufacturers such as HTC, SamSung, Apple, Nokia … with different screen sizes and hardware configurations

・Multi-platform (iOS 6,7,8, Android 4.2; 4.3; 4.4, BB 5; BB6 …)

・Mobile devices have different application runtime

3.2. Challenging hardware of the device

・Processing speed limit

・Device memory capacity limit

・WAP / HTTP device protocol differences

3.3. Challenges of network connection

・Different types of networks (GSM / GPRS / WIFI / 3G …)

・No predictable time for data transmission

・Difference in connection speed via physical

・Diverse network operators with different network features

3.4. Types of testing

In addition, mobile application testing also includes the following types of testing:
UI Testing: Test UI, Menu style, consistency of user interface on different devices

Function Testing: Functional testing of major mobile application functions according to the device's specification

Performance and Load Test: Test mobile app behavior in low resources (Memory/ Storage Space) and when multiple users access the mobile app site together

Usability Testing: Checking the usability aspects of mobile applications

Compatibility Testing: Testing the compatibility of your application with native device features to ensure that your application does not interfere with other applications in the device.

Interrupt checking: Because mobile devices have much lower memory than desktops, make sure that when there are voice calls, SMS messages, charging plugs, low memory notifications while the app is running does not cause any conflict.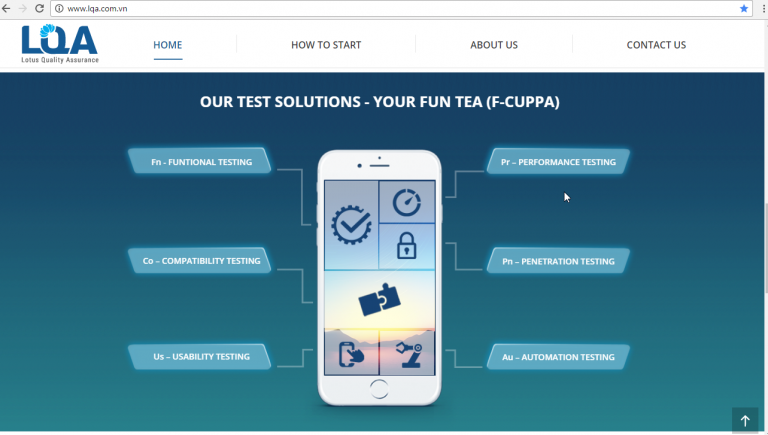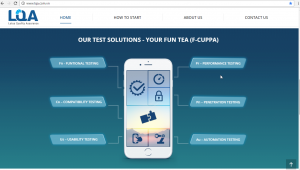 For more information about testing services, please refer to Testing services
---
Lotus Quality Assurance (LQA)
Tel: (+84) 24-6660-7474
Email: [email protected]
Website: https://www.lotus-qa.com/