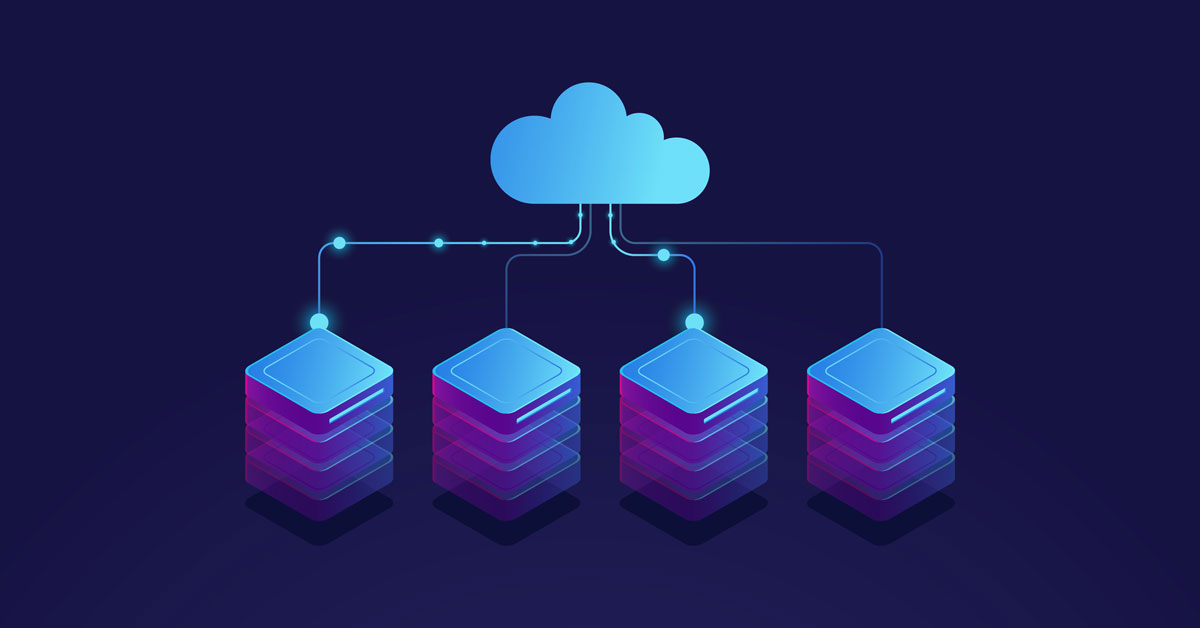 The world has witnessed unprecedented growth in the information technology market and IT outsourcing trend, which can be seen in almost every aspect of our daily lives. With its share in the "market pie" remaining with a steady rate prior to the Covid-19 pandemic, the year of 2022 will mark a new milestone in the IT field in general and in IT Outsourcing in particular.
Why IT Outsourcing Trend?
IT Outsourcing is a service that has long been on the market with a relatively steady growth rate. As in the IT Services Outsourcing Market Size, Industry Report, 2020-2027 of Grand View Research, the global IT services outsourcing market is projected to grow at USD 520.74 billion in 2019. The annual growth rate (CAGR) from the phase from 2020 to 2027 is expected to be 7.7%.
Taking advantage of the shifting market
For a minor field in Information Technology, IT Outsourcing Service shows potential, but this growth rate was not that dramatic for us to call IT Outsourcing a flagship point.
However, with the world's economy brought into a sudden and screeching halt due to the pandemic, many giants in business have shifted their focus to virtual/digital engagement with their clients. 
Surging from the uncharted waters, these businesses have proven the viability and possibility of how digital transformation can save a fortune, or perhaps even bring their names to the top of the chain.
Learning from the big names on the market, many other businesses, from big fish to local store owners, all want to apply the technology advances in their operations. To these businesses, digital transformation is the crossing bridge to bring customers and their services closer, especially under the influence of the pandemic in which people prefer virtual interactions.
Take Amazon and Shopify as examples, we can see that the application of e-commerce platforms was spiking in the first half of 2020. These platforms, of course, aim at selling, while their approach is through applications and software. Amazon, or Shopify, has its own in-house development and QA team. But for mid-sized or small-sized companies, they just can't afford the HR and operation costs. Under this circumstance, the industry is anticipated to witness substantial demand for IT operations so as to allow companies to focus on their core tasks and reduce operating costs.
Parallel to the core tasks, the marginalized tasks also play an increasingly important role in businesses that are planning to foster digital transformation. 
Since the businesses wanting to employ digital transformation have no foundation or background knowledge over information technology, the IT Outsourcing market is progressing owing to the ever-increasing demand for consultancy.
The talking numbers
As the pandemic continues to put a strain on the global economy, many businesses plan to transition to remote work and online customer engagement and order fulfilment. In order to cope with this new approach, they increase spending on clouds, especially software as a service.
Financial cuts in the circumstance of the pandemic are a must, but the reduction in IT Outsourcing has eased from $83 billion in the spring to $31 billion at the end of 2020, signaling the growth in the global IT spending.
Worldwide IT spending is projected to total $4.5 trillion in 2022, according to Gartner's forecast, growing by 3% compared to 2021, despite that people tend to cutback spending on PCs, tablets and printers by consumers 
As in the first phases of the pandemic in 2020, every aspect of the IT service was declining, but it began to take the initial steps for a huge growth in the years coming. For example, after contracting 4.6% in 2020 to $490 billion, worldwide IT spending on consulting and implementation services are predicted to experience a 4.5% CAGR through 2024. While worldwide spending on IT-centric managed services, infrastructure, and application support, which decreased 1.1% in 2020 to $475 billion, will see a CAGR of 5.3% through 2024. 
What companies want from their IT outsourcing providers
Pre-pandemic, the main focus for IT outsourcing providers was narrowly on specific services such as helpdesk, infrastructure, storage, network monitoring and network management. 
Post-pandemic, with the preferred solutions for digital transformation stay on top in almost every business, the IT outsourcing services are demanded to leverage and innovate to cope with the urgent needs for a wider range of requirements.
Subsequently, the expected outcome for this whole IT outsourcing service is cost avoidance. To achieve this, IT outsourcing providers are to fulfil the needs for:
1. AI and Automation
The employment of 4.0 Technology is developing with the pace that we've never seen before, leading to an upsurge in the need for human resources and infrastructure. Thousands of applications pilot every day, each with many features that require timid, tedious work of coding, testing and maintenance.
To this point, businesses who want to be ahead of the curve have to take advantage of being the pioneer, meaning they have to be the fastest and the most productive. Instead of the traditional way of expanding the team with experts in the field (which can be quite costly), many of the business owners decide to go for a cost-effective approach, AI and automation.
The fascinating idea of AI – a non-human machine that can interact with people is on the rise. But the real benefit of this is to reduce HR and operational costs. For example, before assigning a customer to a human customer service officer, the system has a chatbot to answer and interact with them. Only when the bot cannot figure out the requirement and how to fulfil it do they transfer the customer to a CS. With the bot work regardless of time, the business can save a fortune on the cost for a CS team.
2. Growth of the Cloud Services
On-premise storage for data management has shown weakness and limitations, hence the IT outsourcing trend in shifting to cloud services. 
Alongside the current worth of cloud computing reaching the hallmark of $180 billion worldwide is the market growth by 24% of PaaS, SaaS, and IaaS sections. In two years' time, cloud computing service is predicted to soar to over $623.3 billion. 
One of the reasons why cloud computing is on the rise is the better protection of data. Moreover, it also ensures faster data operations and the ability to modernize business processes.
3. 5G
5G wireless technology is meant to deliver higher multi-Gbps peak data speeds, ultra low latency, more reliability, massive network capacity, increased availability, and a more uniform user experience to more users. Higher performance and improved efficiency empower new user experiences and connect new industries. – Qualcomm
With the employment of 5G in almost every aspect of the IT world, it speeds up the adoption of reliability, low latency and larger network capacity. Alongside its emerging deployment in major aspects such as medtech or Internet of Things, 5G also plays an important role in the development of AI implementation.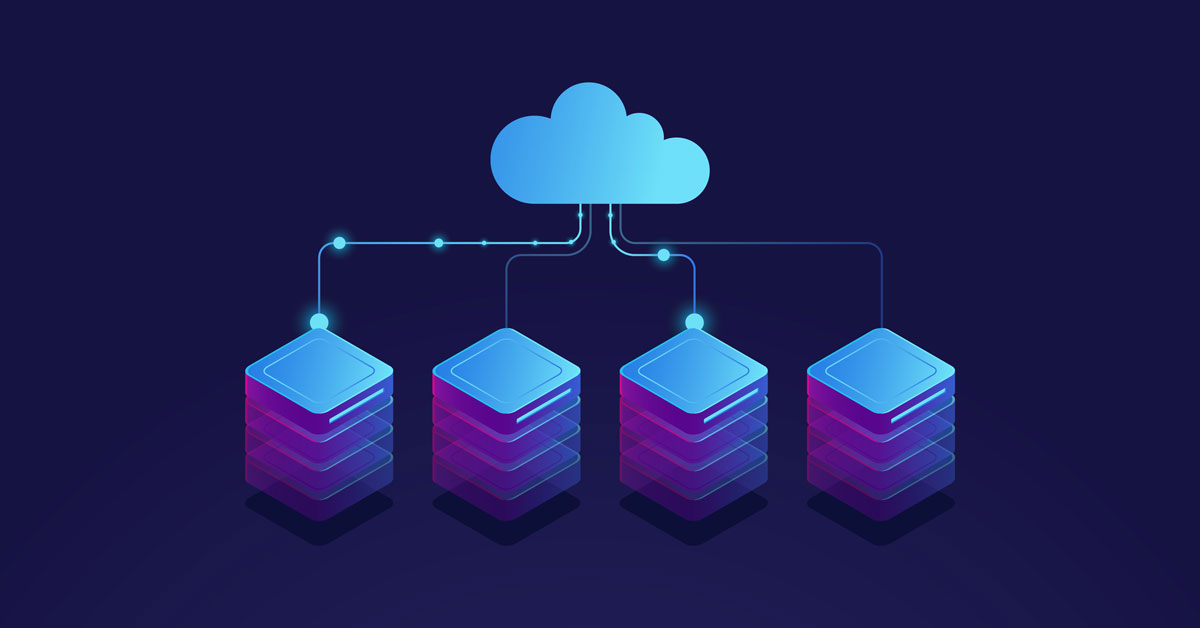 For example, as the Covid-19 pandemic took its toll on the world, some 5G-based applications have already made their way into medtech, especially in the adoption of telehealth and remote monitoring. All of the wireless technology, powered by 5G, have benefited the healthcare staff with utmost convenience.
For the part of AI implementation, 5G is pervasive in domains such as autonomous driving, virtual reality and augmented reality. With higher connection density and the ability to handle an immense number of connected devices at the same time, 5G comes to the forefront as the pioneering factor for both cost avoidance and service enhancement.
4. Cybersecurity
There's no denying that information technology advances are developing with upsoar rate, resulting in the ever-growing number of service end-users. Larger number of users equals larger threat of cybersecurity. 
To have a screw loose in the cybersecurity is to bring threats to the system, but to recruit a full-stack IT security engineer is no easy task. Instead of having an in-house staff who works full-time, businesses are leaning towards IT outsourcing. They often need:
Monitor your environment 24/7

Thorough security staff training

Security strategy

Security architecture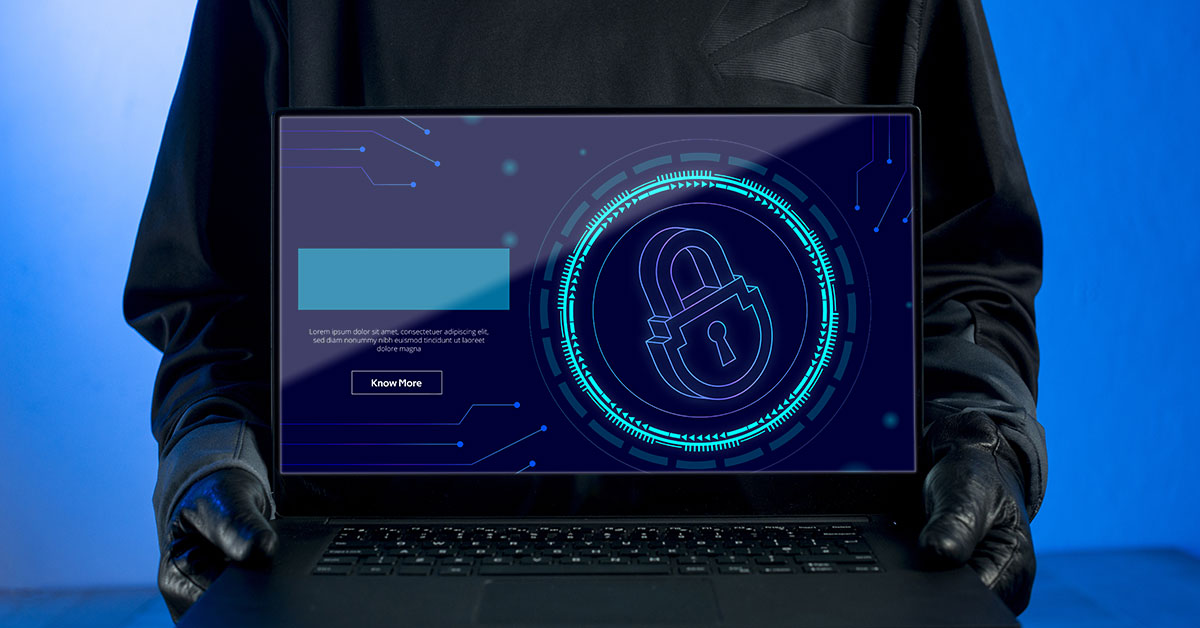 One report from Allied Market Research estimates the market to reach nearly $41 billion by 2022, based on a 16.6% compound annual growth rate between 2016 and 2022.
5. Remote Work Statistics
According to Weforum, "The number of days US employees spend working from home increased from 1.58 per week in January 2021 to 2.37 in June 2022", as the result of Covid-19. The IT sector, among many other sectors, has witnessed the dramatic shift to remote work, marking a new IT Outsourcing trend in the IT outsourcing market.
Working remotely is not new, especially under the specific traits of how IT staff can work. However, the rate is increasing with soaring popularity.
A report by Avasant shows that middle-sized tech companies have been the largest contributors to the growth of the IT outsourcing industry in 2020.
It's also declared that the average outsourcing for midsize companies went from 9.1% to 11.8%. So while some tech businesses increased their IT budgets on the brink of the pandemic, the rest continued to work with their nearshore and offshore IT outsourcing partners to reduce development costs.
Delve deeper into other technology trends and industry movement.
Find what you've been looking for? LQA to provides 24/7 consultancy for your support. Contact us now!
Do you want to take advantages of the current IT Outsourcing trend? Come and contact LQA for further details: