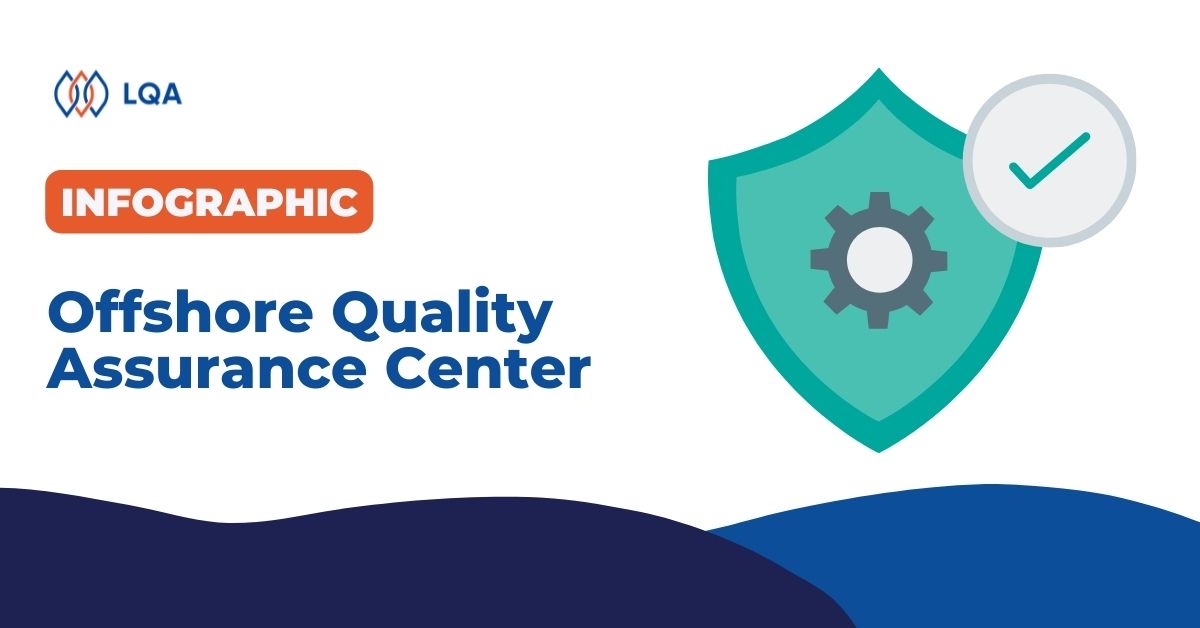 Software Quality Assurance (SQA) is an important part of the entire software development life cycle. Through the testing phase, software defects can be identified early and remedied before final product delivery.
Why Software Quality Assurance is a MUST in every software development life cycle?
Software bugs can cause serious loss of money and people. Starbucks was forced to close about 60% of its stores in the United States and Canada, even serving free coffee because it was unable to process the transaction due to a software bug in its POS system. In 1994, China Airlines Airbus A300 crashed due to a software error, killing 264 people.
The examples above show that businesses can save up to millions per year, minimizing serious problems if they have a reliable and strict testing process. Besides, a software that is error-free and undergoes many rigorous quality checks will easily win the trust and satisfaction of customers; bring efficiency in both cost, security, as well as sustainable development.
>> Learn more about Software Testing And 8 Common Questions
What are the challenges and difficulties of building a software quality assurance process?
However, enterprises will face many challenges to be able to build an optimal testing team and a strict quality management process such as:
High initial investment cost for human resources: According to Payscale, based on the latest updates on Jan 04 2022, the average salary for a Software Tester is $56,468. However, the investment cost for a Software Tester Engineer does not just stop at salary, but also includes the cost of recruitment, training and other employee benefits.
High initial investment cost for testing tools: Besides the investment in human resources, businesses will have to prepare a budget for both facilities and testing tools. It can be the cost of investing in machinery, testing tools, and even in different testing environments.
Bias in Software Testing: How Do Testers Miss Bugs? When the testers implement any test case, they might be influenced by their own biases – framing thoughts and judgments based on their previous experiences such as where there would be potential defects, the history of the program, who is developing it and what might be their common mistakes,…
The following infographic will give you the deepest knowledge about SQA to help you overcome these challenges more easily.
To Know Deeply About Software Quality Assurance Infographic
>> You can find a more specific comparison between Manual Testing and Automation Testing in this infographic.
Final Thoughts 
With a profound and specific infographic above, LTS hopes to help you understand more about this field and find the best solution to optimize your business' QA process and speed up time to market. If you are still struggling and need further professional advice, our experts can help!
We, at Lotus QA, are just a contact form away:
Website: lotus-qa.com/
Tel: (+84) 24-6660-7474
Fanpage: https://www.linkedin.com/company/lqa//