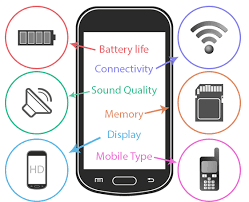 It is clear that the mobile application or mobile devices is very different from the desktop one. So, we should take this feature into the testing process.
Devices feature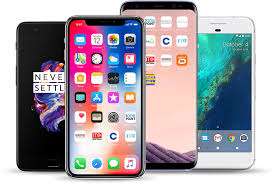 Various mobile devices with different screen sizes and hardware configurations such as hard keyboard, virtual keyboard (touch screen) …

Many mobile device manufacturers such as HTC, Samsung, Apple,…

Various mobile operating systems such as Android, Symbian, Windows, IOS…

Different versions of operating systems like iOS 5.x, iOS 6.x, BB5.x, BB6.x etc.

Regular updates of the version – (such as android- 4.2, 4.3, 4.4, iOS 5.x, 6.x) – with each update need to ensure that no application functionality is affected .

Mobile devices have smaller phone screen sizes than desktops.

Devices have less memory than desktop computers.

Mobile devices typically use a 2G, 3G, 4G or WIFI network connection, while desktop computers often use broadband or dial-up connections.

Automated testing tools may not work on mobile applications
Devices limit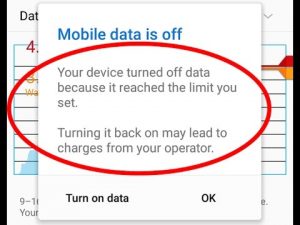 CPU processor limit of devices

Limited RAM

Depends on the source

Limited battery life

And importantly, now in companies the equipment for testing is very scarce.
How to choose mobile devices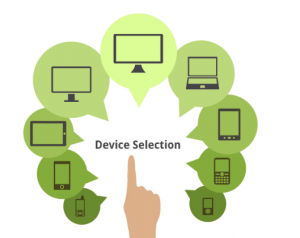 Compared to emulators or simulators, real devices are always the best choice for testing mobile applications. But it is not easy to choose appropriate devices. Here are some suggestions for mobile devices selection
・Perform an analysis to identify the most popular and used utilities in the market. Besides, if you must test on various devices, hiring devices from mobile stores is also an economical option.
・Choose devices with different screen resolutions, different operating systems,…
・Check other factors such as compatibility, memory size, connectivity,…..
For more information about Testing services, please contact us
———————————————————–
Lotus Quality Assurance (LQA)
Tel: (+84) 24-6660-7474
Email: hello@lqa.com.vn
Website: https://www.lotus-qa.com/