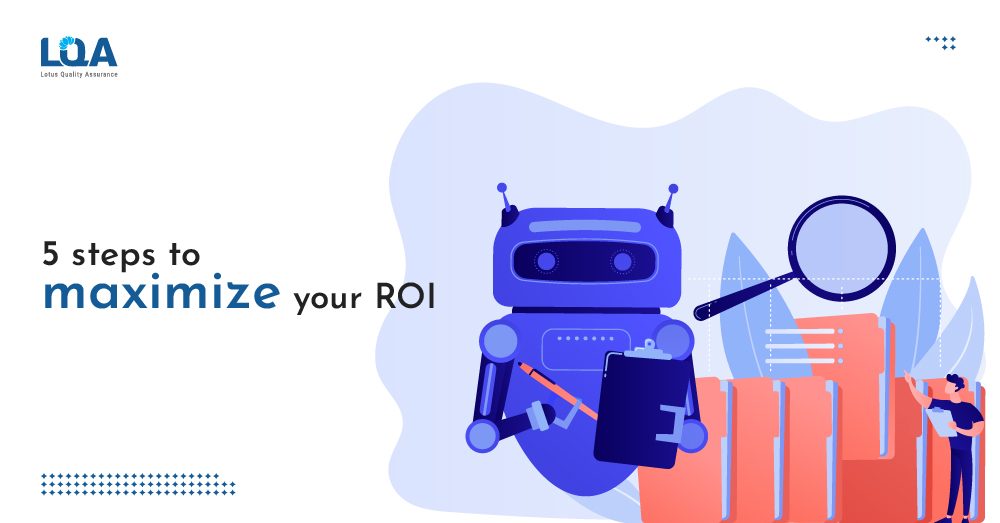 Recently, outsourcing has not only helped enterprises to cut costs but also become an effective option for strategic management. A prime example of this is test automation outsourcing. It will aid companies in improving the quality of their products, applications, and reducing business risks. LQA's testing team with over 10 years of experience in test automation and quality assurance, will provide you five tips in test automation outsourcing to maximize the ROI.
1. Get to know the engagement models
Determine the type of test automation outsourcing model. Ask yourself to what extent you want to manage the outsourcing project. If you want to have more control, able to dividing work into smaller projects to mitigate risks then Incremental outsourcing would be the best fit. But, if you want to focus on your core business and leave the testing activity to the third party then Total outsourcing would work.
Appoint a project manager to supervise the vendor's performance. Whether you decide to go with the onsite or offshore model, sending a project manager from the client's side can help assess vendor competencies, set up vendor performance management processes, and track the fulfillment and timeliness of SLA obligations.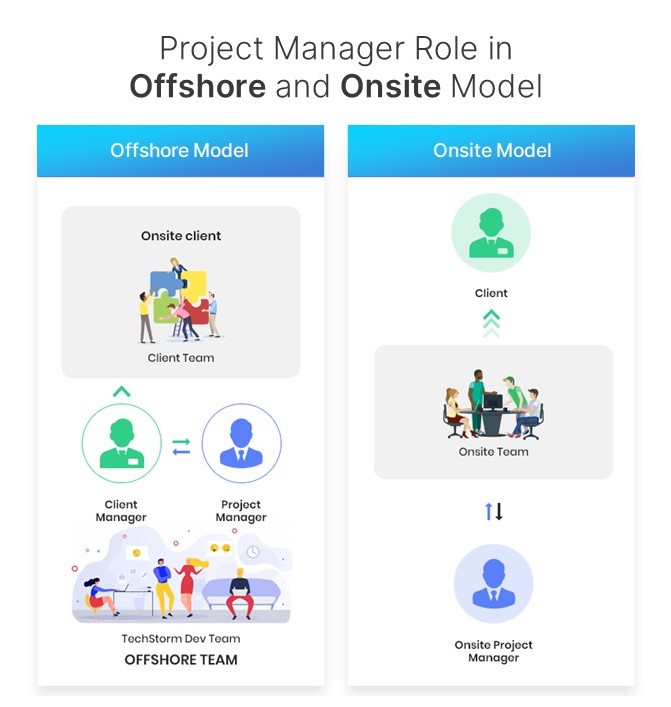 2. Select an independent and high-proficiency vendor
With the same initial investment, your ROI numbers may vary depending on vendors you work with. Independent quality assurance firms are quickly becoming the favorite vendor since they can provide objectivity and thoroughness. Moreover, with their intensive focus on the testing profession, independent QA vendors can bring out the top quality outcomes with a reasonable investment. Some of the expertise they can aid your company are:
Compose a throughout test automation strategy
Design, develop and maintain a flexible test automation architecture
Advice in choosing a prime test automation framework
Support automation at both UI and API levels
3. Set up a horizontal Collaboration
To make things more beneficial and convenient for both parties, the collaboration with the vendor should be executed at a horizontal level. You can see how we demonstrate this method below:
| | | |
| --- | --- | --- |
| Your company's side | Aspect of collaboration | Vendor's side |
| CTO or CEO | Strategic alignment, long-term prioritization | CTO or CEO |
| Software Development / QA Team Leader | Service Level Agreements (SLAs) adjustments, KPI reviews, contract amendments | Account manager |
| Project Manager | Prioritization and scheduling of QA activities, risk management, process adjustments | Test Automation Manager |
| Business Analysis, Software Development, Quality Assurance engineers | Daily collaboration | Test Automation engineers |
4. Establish performance measurement metrics
One of the merits of test automation is to reduce ambiguity with easy measurement and metrics. The unit of work is a small deliverable (a test case), so you can easily measure the number of tests automated in a day, per person, tell how much effort is being spent in maintenance, and finally arrive at ROI decisions. The metric establishment should include these activities:
Setup the service level agreement (SLA) and performance metrics with the vendor: Both parties should work together to figure out a comprehensive SLA before the partnership starts. The agreement should state clearly the responsibilities of the vendor, as well as the KPIs by which the service will be measured.
Mitigate possible risks of test automation outsourcing: In the cooperation, technical and resource-related risks can result in extra costs and delays in service delivery. For identified risks, managers should develop mitigation and contingency strategies. One specific example is when there is a fluctuating project load, managers can negotiate with the vendor on the possibility of flexible resource allocation within the predefined limits of project load.
Ensure that SLA terms are followed and met: The project manager should regularly review test result reports. You should pay attention to the combination of such metrics as test coverage and cost per automated test.
5. Moving forward to long-term collaboration
Test automation outsourcing may be an effort-intensive undertaking at first, but it will benefit you in the long-term. Automation on long-running projects spans as long as the project does, which typically is many man-years. Therefore the saving and value from automation are sustained over this period, which results in strong ROI. Besides, automated test scripts need minimal intervention and require less frequent test case execution and troubleshooting script errors. It improves manpower utilization, by deploying it in more essential business processes, away from repetitive tasks.
When you decide to outsource quality assurance and test automation, there are several elements to consider to achieve the best ROI. With the five steps above, LQA hopes that you can get the desired result with your software testing outsourcing project. If you have any demand in a collaboration with us, you can contact us here.