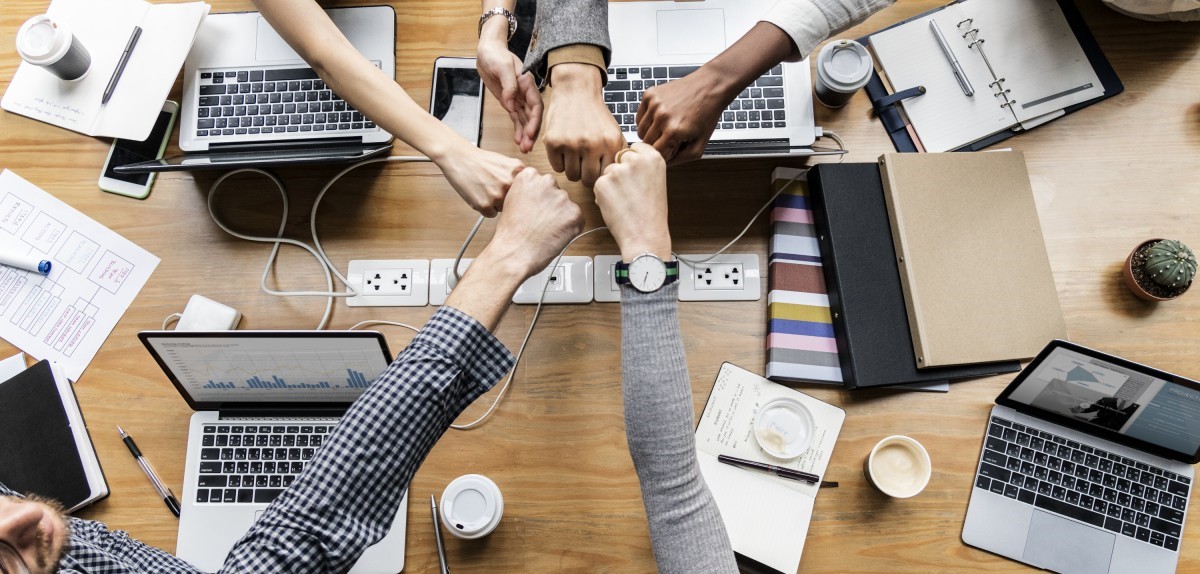 The benefits of IT Outsourcing are undoubtedly one of the most juicy reasons in any outsourcing decision. But what are the deciding factors that can drive one business owner into implementing IT Outsourcing? Let's find out more about the Top 5 IT Outsourcing benefits that you need to know here.
5 Juicy Benefits of IT Outsourcing
1. Lower cost for your project
Unquestionably, the first advantage of IT outsourcing is cost reduction. As despite the amount of money and time that you need to spend on one project/application varies, it will definitely cost you quite a lot to put a fully functioning and bug-free application online.
Under the circumstance of the global economic market, many executives now prioritize their budgets, meaning that they would want to look for the most cost-effective solutions. Henceforth, if you put an in-house team, which can cost millions of dollars to build and maintain, and an outsourced team, which is 30-50% less costly on the table, the executives are leaning towards IT Outsourcing.
Look at this example, and you'll understand what we're trying to illustrate here. According to neuvoo.co.uk, it costs you $55,000/year to hire an average Java developer in the United Kingdom, and the number even reaches $90,000/year for an experienced one.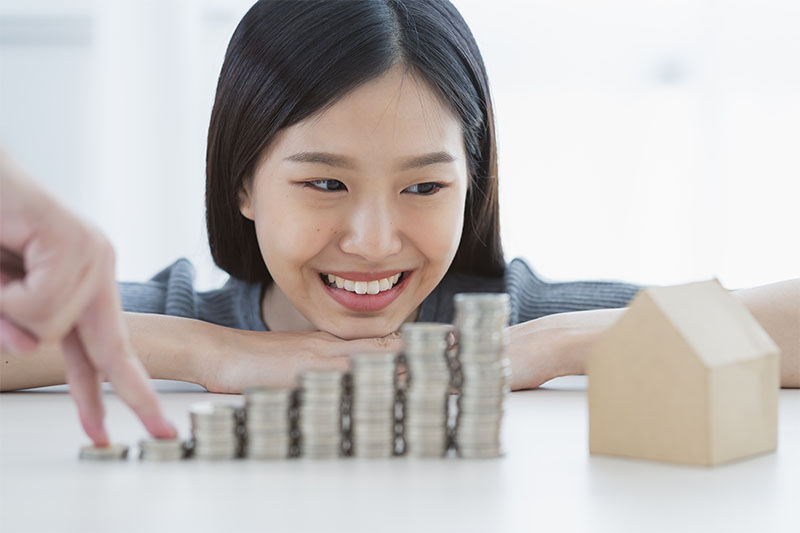 Benefits of IT outsourcing – Cost reduction
In contrast, the equivalent job in the Vietnam IT market would only cost you approximately $10,000. Looking at these numbers, you can see the huge gap between the talents from two different places. However, if you look closer into how the Java developers in Vietnam code and communicate, you will see no difference, at least in terms of professional knowledge.
So, what we're trying to say here is that you will be able to hire a fully capable Java developer in Vietnam at a much lower price. The saved amount of money can be used in other investments within your projects.
Besides the lower salary, your business can save a fortune on the recruitment fee and management costs. No employer branding is needed, no costly marketing campaigns and no uncalled-for managing expenses.
Read more: How to estimate IT Outsourcing Cost
2. Higher chance to hire in-demand tech talents
What are the deciding factors for a high-profile software developer when they choose between companies?
According to a survey from TopCV Vietnam, 57,9% of the participants stated that they are concerned with how interesting it is to work in a company, while 48,7% emphasize the importance of the company's tech stack. Both of these features can be found in big enterprises or IT-majored companies. But how about the small-to-mid-size companies that have no experience in digitalization and technologies? How are they gonna find the most suitable IT talents for their tech projects if they have no reputation?
These questions can be answered with IT Outsourcing advantages. With IT Outsourcing, you don't have to worry about IT recruitment, as it is all taken care of by the vendors. These vendors have their tactics to attract, recruit, manage and retain tech talents. With them doing this for your business, you can save a lot of time while still having great access to their IT talent pool.
3. Quick time-to-market
Customers' unquenchable desire for the most up-to-date features, corporate growth targets, shorter life cycles, and senior management pressure all contribute to speed-to-market. Many consumers demand a continuous set of upgraded features on an annual cadence due to the amazing velocity of innovation in mobile handset devices.
Benefits of IT Outsourcing – Quick time to market
When companies fail to reach their time to market targets, they lose money as well. A product that is six months late to market makes 33 percent less profit over five years, according to classic research by McKinsey & Co; if it is released on time but is 50 percent over budget, profits are only decreased by roughly 4%.
In the B2C software business, technology companies frequently employ and prosper with the concept of a Minimum Viable Product (MVP). Although this method entails some risk in terms of client satisfaction, it also allows the team to move rapidly and shorten the time to market by releasing a version with only the most essential functionality.
But how to you obtain quick time-to-market if you are still tangled with hiring and training talents? The answer is IT Outsourcing, as this approach helps you hire very quickly, and these hires barely need any training in the industry and technologies.
4. Flexibility & agility
Businesses grow and shrink at different times. It is widely recognized that these companies must be able to respond to these developments by adopting a flexible and scalable approach to their extended operations as well as their main business. As a result, it's critical that your IT outsourcing partner can match and react to these changes in order to meet demand.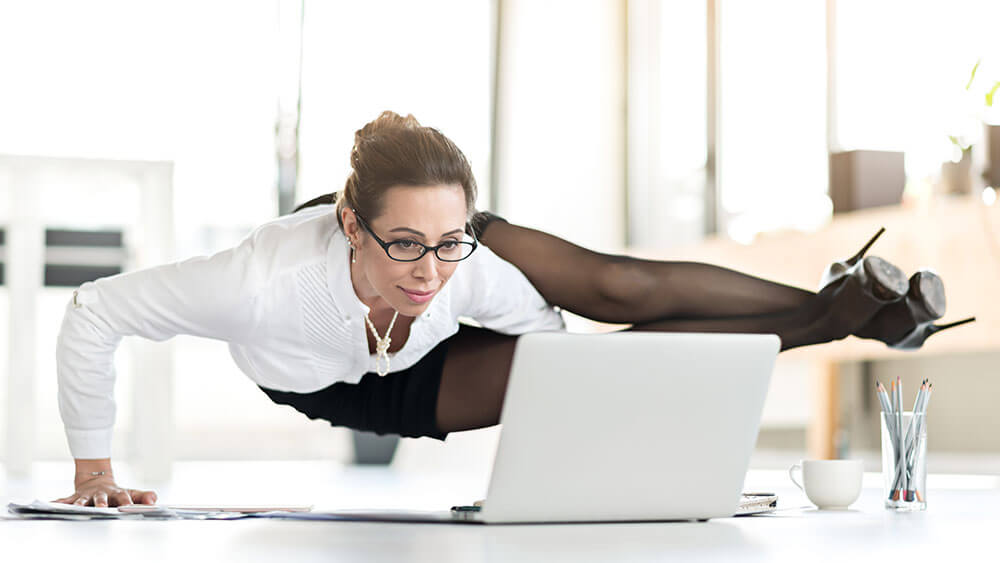 Benefits of IT Outsourcing – Flexibility
Businesses can adjust to shifting priorities and requirements because to this flexibility. Here are some reasons why IT outsourcing is critical to your business:
The outsourcing team can adapt to your company's goals.
The outsourcing team can change in internal operations and advancements.
You can make adjustments and recommendations to shift focus, especially in agile methodology.
You can flexibly scale up and down your outsourcing personnel but it's not that easy to an internal IT team.
5. More focus on your core business
Many activities in the workplace can serve as a distraction from the primary goal of the company. When a result, as the burden grows, the essential activities of the business deteriorate, which is bad for the company and hinders its growth.
Businesses can benefit from IT outsourcing by delegating some tasks to third parties, eliminating opportunity costs of implementing non-core businesses, and allowing them to focus on their core competencies. Third parties play an important role here by obtaining the tasks and manage everything. When a company's burden is excessive, outsourcing can be tremendously beneficial.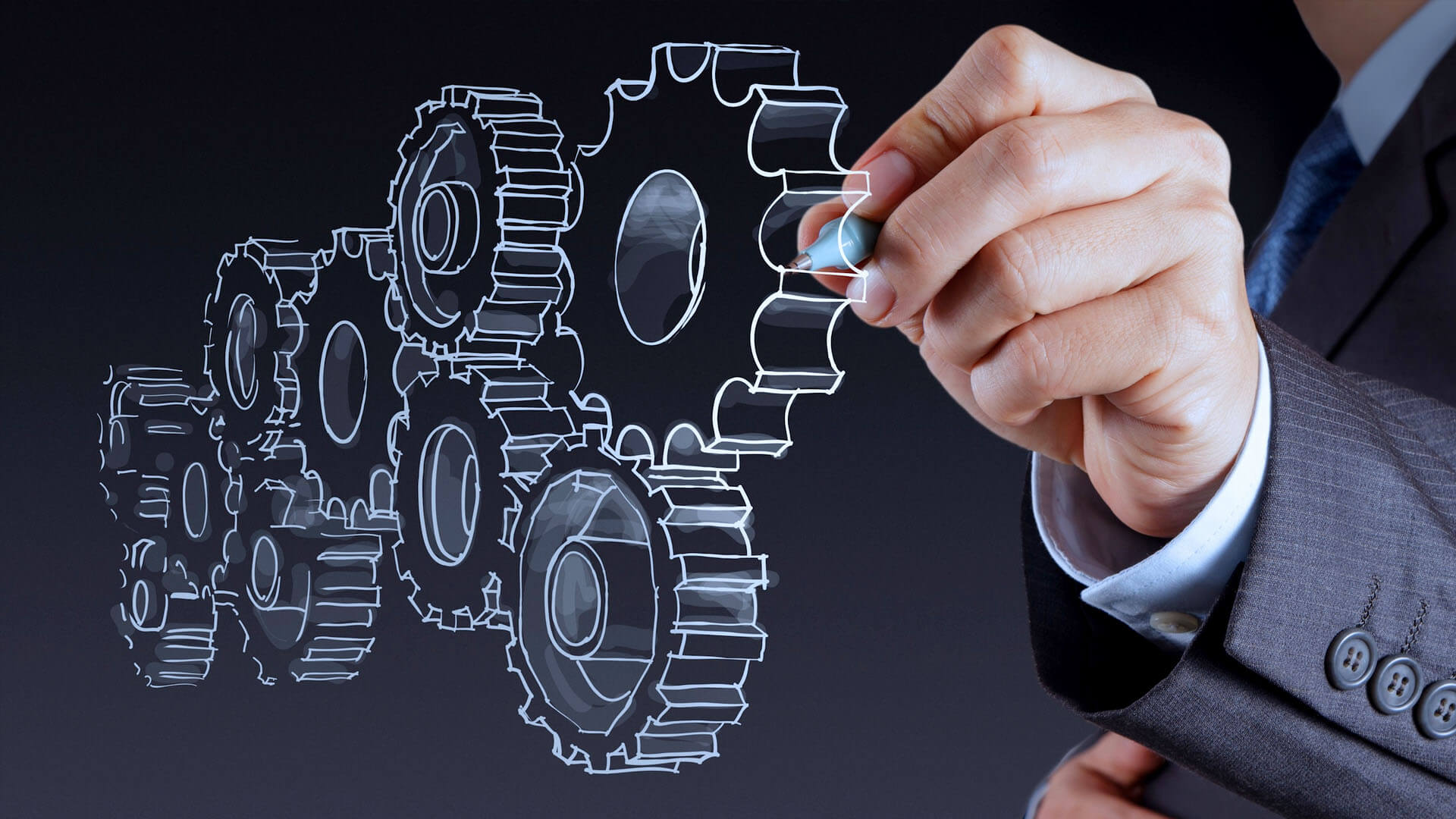 Benefits of IT Outsourcing – Focus on core business
It's been proven time and time again that focusing your time and attention on what you're good at makes a lot more sense. If you run an education establishment, you should put your clients and teaching as your priority. But in order to elevate your service, you decide to develop an app that helps to learn. Instead of hiring a full-time and long-term team to work on the app, you should always outsource and update on the regular basis.
You will have more time to focus on the key things like inspiring employees and making profit by collaborating with an organization to take the lead and deliver your projects and products.
Reap the IT Outsourcing benefits with Lotus QA now
Lotus QA has the expertise and experience with IT services in many domains such as retail, food and beverage, healthcare, etc., making us one trustworthy and professional service provider for businesses wanting to implement IT outsourcing. When working with us, you will get access to many benefits of IT outsourcing, including:
High Security: LQA not only follows stringent procedures of ISO 27000:01 for optimal security and international standardized process but also flexibly adapts to clients' requirements
Quality Human Resource: we ensure staff competency through strict rounds of interviews, on-job orientations, continuous learning & development for the most suitable QA staff.
Flexibility: We provide different working models to allow clients to choose or change the plan at any time.
Contact us for more support: