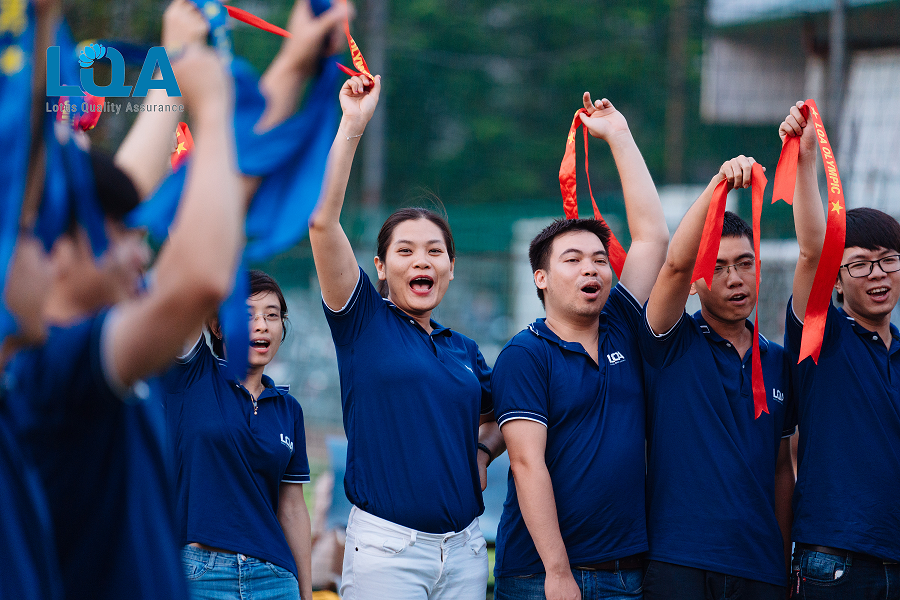 Continuing with the interview, this time, I want to ask Xuan about her personal life because I believe a a busy leader like Xuan are very good at work-life balance.
Thank you for sharing about the work you've done. May I ask about your personal life? What is your childhood dream?
When I was a little girl, I wanted to become a painter because my father was a painter. And he made a lot of wonderful pictures. When it came to decide which university to apply for, my father asked if I wanted to become an artist or an engineer. I chose to become an engineer and I did not regret the decision. I love to create technology and want to work full time for it while painting can be my hobby, which means I can paint in my free time.
What do you think your characters are?
Ummmm…! What a hard question! I think I'm the kind of person who never gives up, very ambitious. People around me also say the same.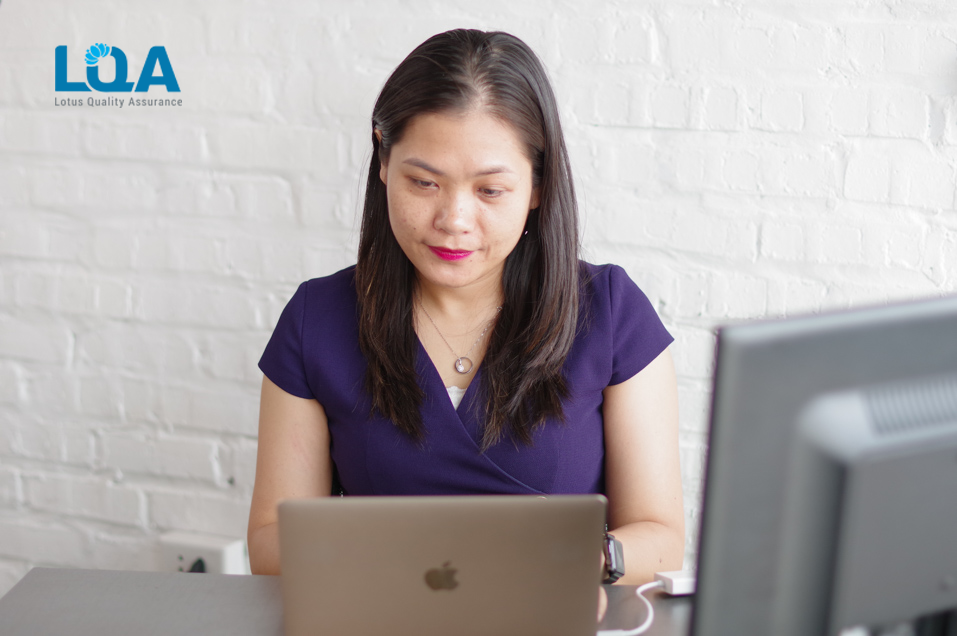 Who do you respect the most and why?
This is another hard question. I respect everyone because they are different from me and I can learn a lot from these differences. But the person I respect the most is my mother. My mother is the leading example of a person who "never gives up". My mother brought me up in a challenging situation but she succeeded in raising a great family.
What do you do on weekends?
I do two types of activities. To relax, I go out with my friends for a coffee or spend time with my children, or read books, go shopping, so on! I do many things that would make me happy and gain more energy for the new week. Apart from entertainment, I also do some work-related stuff such as reviewing and making plan for the new week.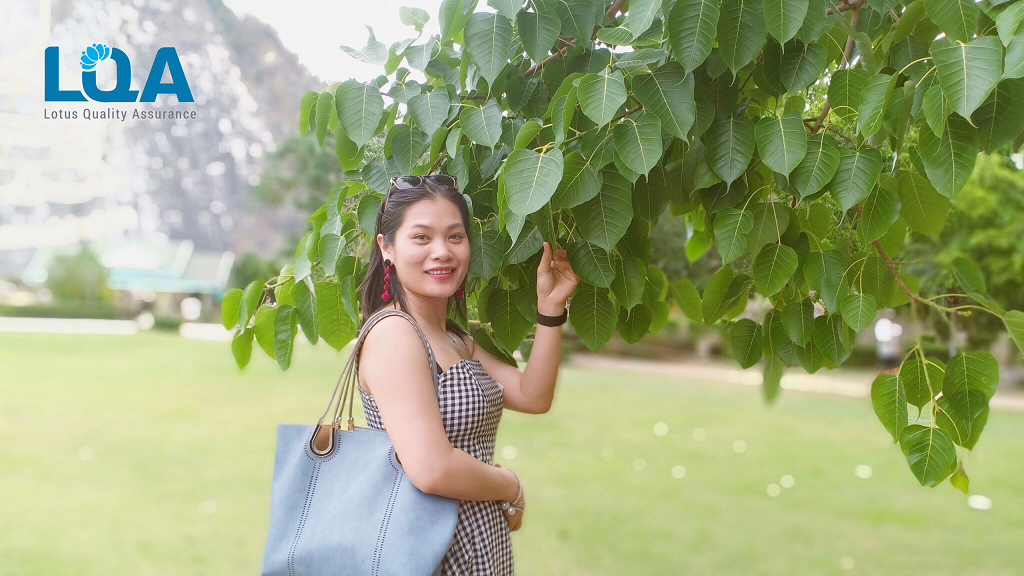 What do you like about Japan?
I like everything about Japan. The people, the food and the surroundings. The first time I've been to Japan, I got lost and an old man took me from the airport to my dorm. It was a long distance but he still offered to help me. I felt very lucky at that time. Japanese foods are also very delicious, and the environment is also very clean and clear.
Thank you for sharing your thought. Last but not least, I would like to ask about your typical day. As the CEO of LQA, I think you have a very busy personal life, I am curious how you can manage.
It's boooring (smiley face).
4:30: I get up then quickly check my work such as email, schedule of the day.
5:30 – 6:30: Go to the gym or studying Japanese.
6:30 – 7:30: I make breakfast and enjoy it with my family.
7:30 – 8:00: I take my daughter to school and go to office.
8:00 – 18:30: Work.
18:30 – 21:30: I make dinner, play with my children if I don't need to go out for dinner with clients.
21:30 – 23:00: I work a little bit if have a conference calls or reading book.
23:00: I do some personal stuffs then go to sleep.
You're such an early bird. What a hectic life! That's not boooring at all (smile). I really admire you. Thank you very much for finding time in your busy schedule to have a talk with me. I wish you best of luck.
From this interview, I learn more about LQA and why LQA was able to grow that fast. I also understand more about Xuan a very passionate and thoughtful person. With Xuan san leading the company, LQA is on the road to success.
If you have not read the Part 1 of this interview, please check it out here.
Watch our introduction video: LQA Introduction
---
Lotus Quality Assurance (LQA)
Tel: (+84) 24-6660-7474
Email: [email protected]
Website: https://www.lotus-qa.com/