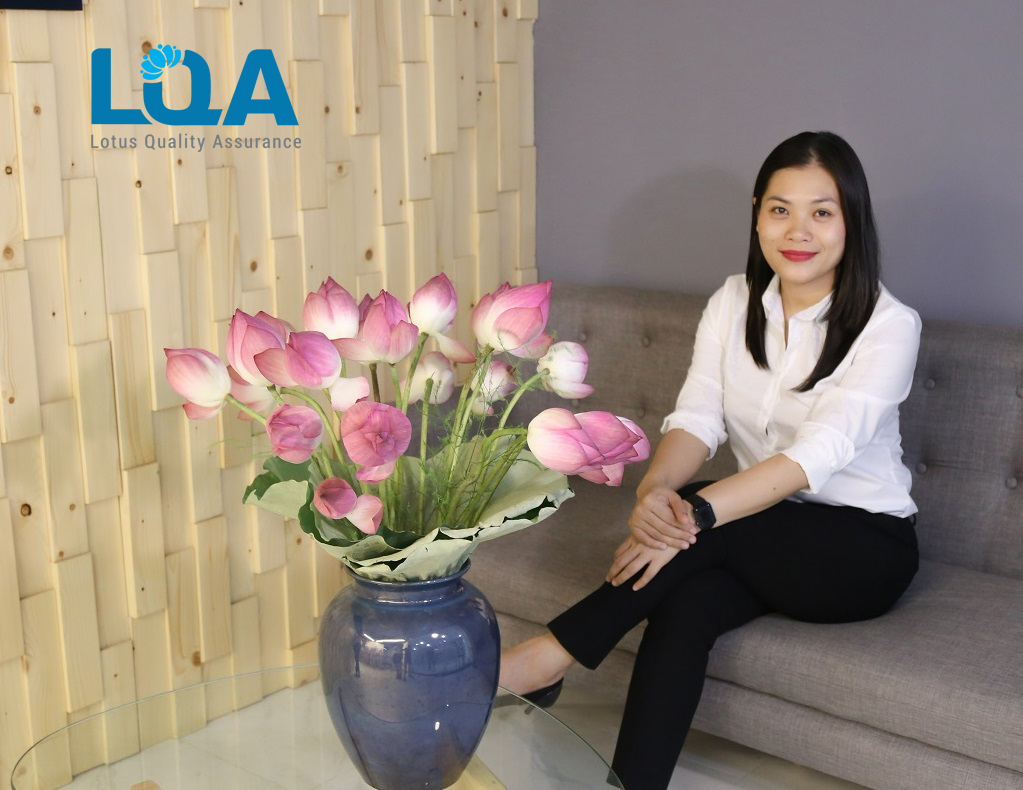 The New Year 2020 comes with a lot of plans and opportunities for LQA. Today, let's have an interview with Mrs Xuan Phung – the ambitious captain of the ship LQA, to know more about LQA's goals for this year as well as her life as a businesswoman. 
Happy New Year Mrs Xuan. Thank you for taking the time to talk to me. Firstly, can you share with me about your ultimate goal when you started the company?
We aim to make LQA a global Quality Assurance (QA) company. We want to provide talented QA engineers to companies worldwide. We also want to support clients in making a high quality software products so that the end-users can use it without any errors. Last but not least, I want to make LQA a second home for my teammates where they can continuously grow up professionally and have a happy life.
What were your difficulties when you started your company?
The first difficulty I met was finding the first client. In the beginning, there was only me, no staff.  I faced a lot of obstacles, but I became more familiar with tough situations. I think solving problems and dealing with difficulties are my actual job. At the moment, I don't think of those challenges as difficulties but as part of my responsibilities to grow the company.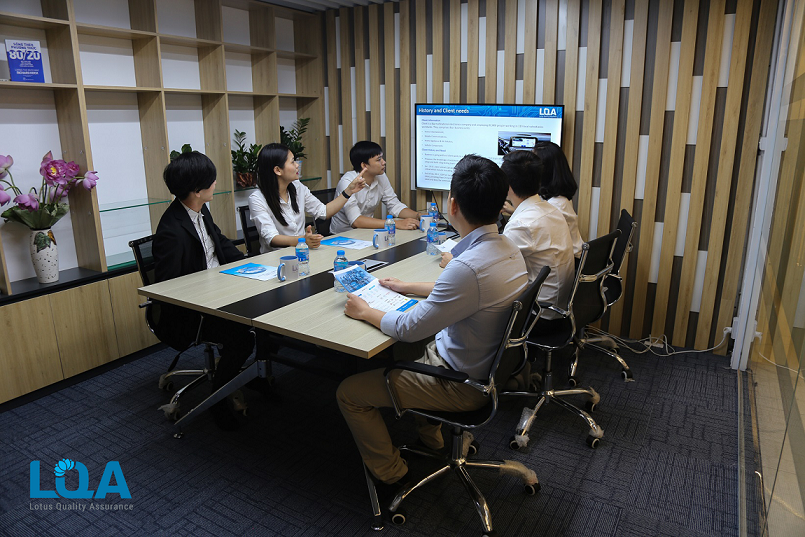 Could you share with me the strength and weakness of this company?
Our strengths are that we specialize in testing, and we spend time and effort in making our services better. Since LQA is becoming more global, the company can cooperate with testing companies in different countries to understand the specific quality standard in these countries. Our team are talented and fast learners with strong determination. Our engineers have international testing certifications (ISTQB). Furthermore, our staff can communicate in many languages such as English, Japanese and Korean. LQA's weakness is that LQA is a young company, so there are many things to learn as we go. But we always try to learn from each other.
What do you think is the best asset of this company?
I think human capital, my teammates are LQA's best asset because great staff make quality services and satisfy the clients.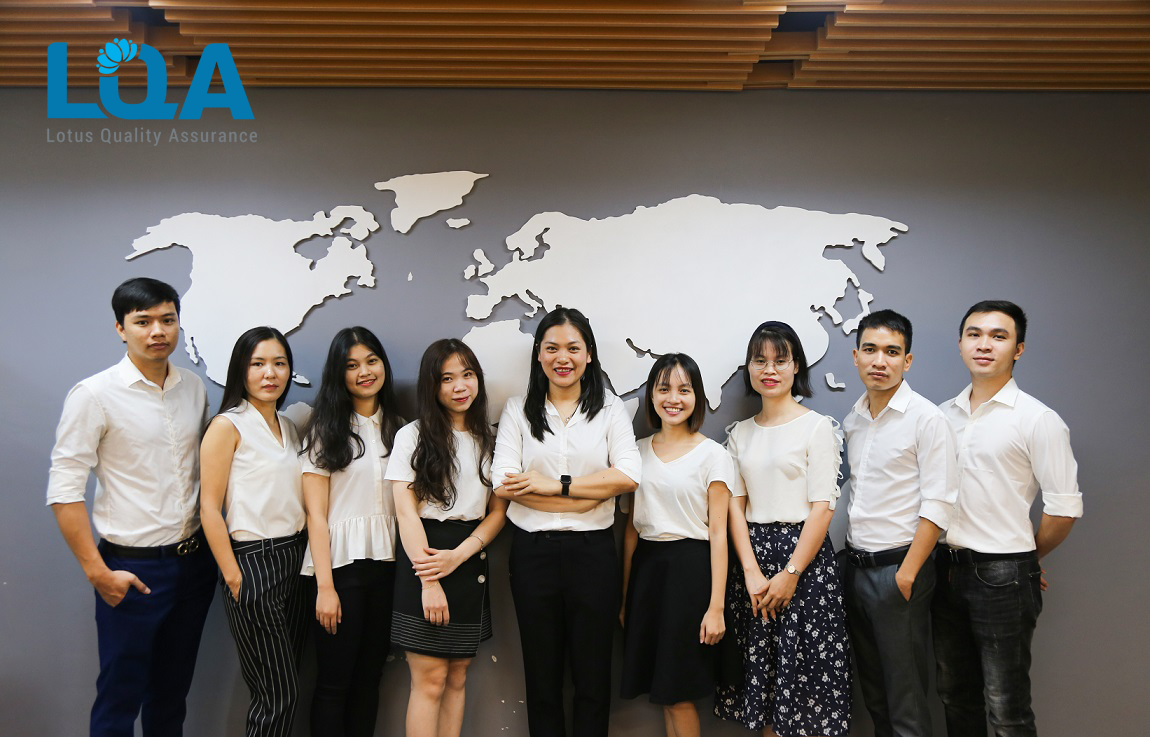 Why do you choose Japan to expand the business this year?
Made in Japan becomes a famous brand representing high quality. We believe that  as LQA offer high quality products, we can also provide our services to Japanese customers. Moreover, I think Japan is a potential market for ITO (Information Technology Outsourcing) because the country lack of human resources, especially IT engineers.
The rest of the interview about Xuan will be published soon. Stay tuned!
Watch our introduction video: LQA Introduction
---
Lotus Quality Assurance (LQA)
Tel: (+84) 24-6660-7474
Email: hello@lqa.com.vn
Website: https://www.lotus-qa.com/