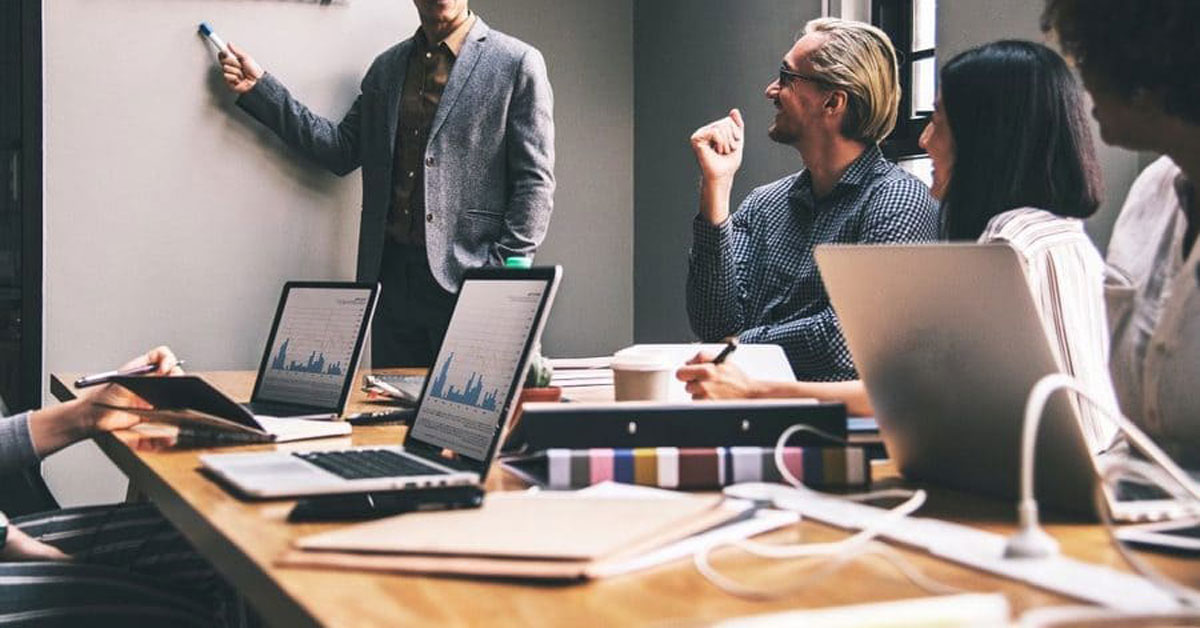 A successful software QA outsourcing project requires not only a thorough understanding of your objectives but also in-depth knowledge of the testing market around the world. In this article, let's find out more about the top countries for software quality assurance services to choose the most suitable destination for your outsourced test center.
A Quick Review of Top Countries for Software quality assurance services
To make a favorable destination for outsourcing software quality assurance services, it takes the compilation of many features, including the average salary, Education in IT, Policies for foreign clients, the current number of QA engineers and technical skills. Take a look at this simplified table to gain an overview of the countries with the top software quality assurance services.
Average yearly salary
Number of annual IT graduates
Focused segments of

software testing

India
$4,334
1,500,000 (engineering and technology)
AI for automation

Automation testing

End-to-end testing

Cloud Testing

Vietnam
$7,631
50,000
Application testing

Automation testing

Manual testing

API testing

Full Cycle testing

The U.S.
$75,242
2,170,000
Application testing

Cloud testing

IoT testing

Security testing

DevOps testing

AI testing

Ukraine
$8,000
130,000
Full Cycle testing

API testing

Agile testing

Automation testing

Game testing

Poland
$17,148
98,250
Manual Test Design and

Execution

Automated Testing

Test Automation Framework Design

Functional Testing

Load & Performance Testing

End-to-End Software Testing

API Testing

The Philippines
$8,724
171,960
Application testing

Automation testing

Manual testing
1. India
Currently, India reigns as the most renowned destination for software testing outsourcing in particular. The deciding factor making India the top software quality assurance services country is the reasonable costs for hiring a software tester. With a large pool of low-cost software test engineers, India offers the lowest price for testing services.
In terms of technology, test engineers from India tend to go for the latest and upcoming technical features. In fact, TopCoder has rated India as the 10th most advanced country in terms of Programming skill rankings across the popular outsourcing locations.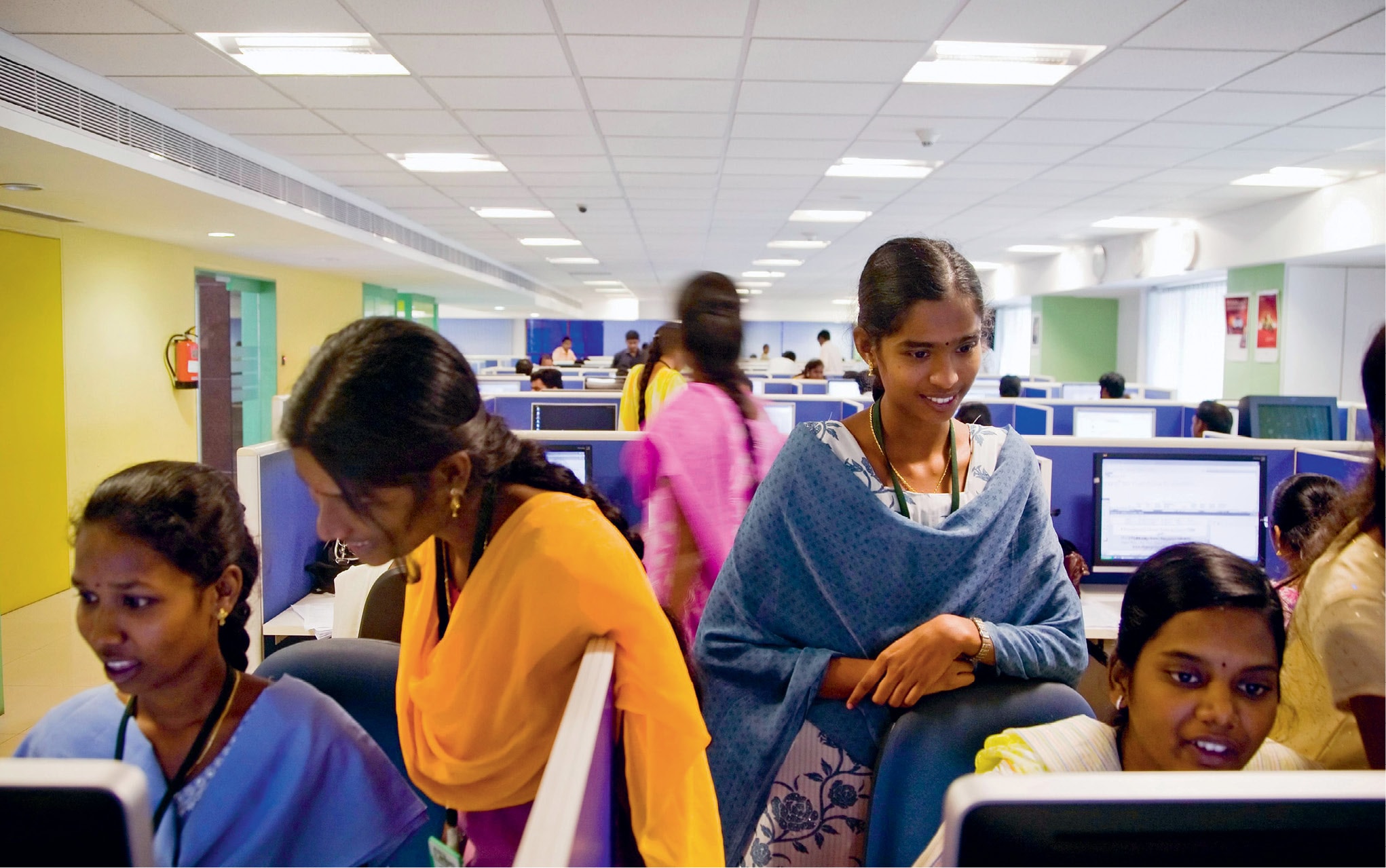 Software quality assurance services in India
According to research from Deloitte, in terms of governmental policies, India also favors foreign investors, especially in the technology sector. Moreover, the longtime experience in delivering IT services and the undeniable reputation of India in the global IT market have led the government to offer incentives in the best way they can. Besides the policies for the growth of technology in general, India has always boosted education in technology with multiple incentives and many more technology institutions. Such supports from the government has granted India the opportunity to thrive with the largest talent pool.
Also read: Essential QA Metrics to Navigate Software Success
2. Vietnam
Vietnam is the "rising star" in the global software quality assurance services market. Although Vietnam has only gained its reputation recently, the country turns out to be a small but vibrant destination for top-quality software testing services. Every year, there are about 50,000 tech junior graduates from technology institutes, providing an abundant source for Vietnam's talent pool. About 20% of these graduates will work in the software testing industry.
What's so special about the testing services from Vietnamese vendors is the high-quality human resources. According to the A.T. Kearney GSLI, from the early education on Information Technology to the resource availability and financial attractiveness, Vietnam always works towards to best quality in our IT workforce. In this chart, Vietnam ranks alongside India and The Philippines – two popular IT Outsourcing countries. Plus, Tholons Global Innovation COUNTRY INDEX – 2020 ranked Vietnam in the 9th place for talent, skill and quality, proving the country's capability to ensure high-quality testing services and catch up with the latest testing trends.
The workforce for software testing in Vietnam is well-trained of the required skills in QA processes. For example, the automation testers in Vietnam will sure know the automation tools and frameworks such as Selenium, Appium, Cypress, Ranorex, Eggplant, Katalon, etc.
In terms of government policies, there have been some decisions and laws to protect intellectual property development and cybersecurity, all of which are of great benefit to businesses planning to outsource their software quality assurance services in Vietnam.
Read more: Why you should choose Vietnam as your IT Outsourcing destination
3. The U.S.
Despite the rising positions of many other test hubs in the world, the U.S. remains a trustworthy destination for outsourcing testing services. Among tech nations, the U.S. has always been one of the leading places for the most ground-breaking technologies. The application of the latest technologies in the U.S. is the most advanced. Unconsciously, the work quality in the U.S is the standard for every other country to follow as this country has a high level of professionalism.
When working with software testing vendors from the U.S., the obvious benefit for you is the language. Since the U.S. has a wide variety of cultures, it is very easy for you to get people with the same cultural background as yours.
Also, America is the home to many famous software testing outsourcing companies in the world, namely Mindful QA, ScienceSoft, QA Mentor, etc. These companies have already made their names in the global testing market, and are trusted destinations for business from all around the world.
4. Ukraine
Information Technology is one of the key strategic industries in Ukraine. The value of Ukrainian software outsourcing exceeded $5B in 2020. Also, Ukraine was named the "Offshoring Destination of the Year" by Global Sourcing Association (GSA) in 2017 and ranks 20th the GSLI.
According to a popular vendor in Ukraine, the country has more than 1,600 IT service providers, and about 90% of them offer testing services. What's more, 24% of IT specialists in Ukraine are QA/testers, and 19% of them have 7+ years of experience. There are a little over 48,000 QA experts, and around 16,000 ICT graduates enter the market annually.
The country organizes a wide range of QA conferences such as BAQ Conference, QA Fest, Security Testing Marathon, IT Weekend Lviv: Software Testing & Big Data, etc.
5. Poland
The country's IT services market reached $4.6B in 2019. Around 32% of Polish IT experts work for IT outsourcing (others are working for BPO and GBS companies). Around 29,000 QA professionals are involved in the IT sector in Poland. There are also 500+ IT companies that offer outsourced software testing services.
Moreover, Poland was ranked 15th in Tholons' Top 100 Outsourcing Destinations. Poland was also listed 16th in the world for English skills in the EF English Proficiency Index.
6. The Philippines
The Philippines is one of the biggest names for IT Outsourcing and software quality assurance services in Southeast Asia. The BPO and outsourcing industry, in general, has been in The Philippines since the mid-1990s, making this country a favorable and professional environment for IT outsourcing operations.
Besides the fairly reasonable price for the high-quality work, The Philippines can also provide you with the following:
Effective communication as English is one of the national languages in the country. Almost every tech engineer in The Philippines can speak fluent English. This also leads to cultural fit and compatibility with western countries, bridging the gap in the communication process.
Famous IT Outsourcing destination with favorable investment policies. Since The Philippines has been in the market longer than any Southeast Asia country, it has long developed a friendly environment for foreign companies to cooperate with domestic IT service providers.
At present, Outsourcing companies in the Philippines employ more than 2 million people. Therefore, you will have access to a very large talent pool.

Consult IT outsourcing Strategy with Lotus QA
Lotus QA has the expertise and experience with testing services in many domains such as retail, food and beverage, healthcare, etc., making us one trustworthy and professional service provider for businesses wanting to implement testing. When working with us, you will get access to:
High Security: LQA not only follows stringent procedures of ISO 27000:01 for optimal security and international standardized process but also flexibly adapts to clients' requirements
Quality Human Resource: we ensure staff competency through strict rounds of interviews, on-job orientations, continuous learning & development for the most suitable QA staff.
Flexibility: We provide different working models to allow clients to choose or change the plan at any time.
Contact us for more support with testing services: