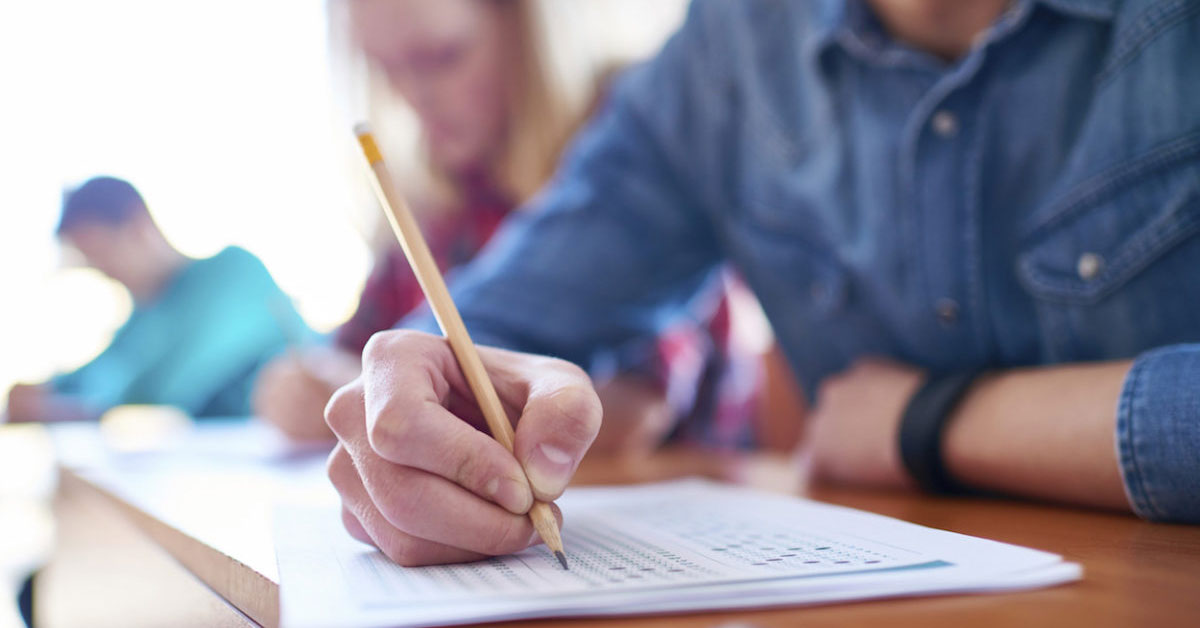 Software QA Outsourcing has been a feasible solution for elevated QA outcomes, but it also received controversial opinions from many businesses. To gain a proper understanding of this matter and decide the trajectory for your companies, it is advisable that you acknowledge the following pros and cons of software QA Outsourcing.
Advantages of Software QA Outsourcing
IT Outsourcing in general and Software QA Outsourcing, in particular, have some significant advantages to bring about for your business if they are applied properly and orderly. These advantages include:
1. Cost-effectiveness
The financial impact always has paramount importance to the assessment of one successful software testing project. Regularly, after the software development process or software launch, business owners test software functions to ensure the highest quality. By outsourcing your QA processes, your business can avoid making major investments in infrastructure, software and personnel. But simultaneously, you are spoilt for choices with many outsourcing QA vendors competing over you.
Besides the differences in salary range between building an in-house software testing team and hiring an external QA team (which can be 31 – 33%, according to a report from ISO), software QA outsourcing can also help you reduce infrastructure costs and increase testing expertise.
2. Time-Saving
Instead of investing a huge amount of money for a long time with the hope to gain something back from your investments, you can start your testing project right away with an outsourced QA team.
This QA outsourced team has already had what it takes to have a fully functioning and experienced QA staff to work on your project. No additional time will be needed for training, onboarding, nurturing staff, as these are all taken care of by the vendors.
Moreover, the outsourced QA team will have the resources to fill in the positions of QA experts, helping your business have the experience and expertise to speed up the testing process. With such speed, your development life cycle is shortened, hence the faster time-to-market. Needless to say, faster time-to-market can bring you numerous other advantages such as the edge of competition, improved margins, etc. to your business.
3. Test Expertise
Expertise is perhaps one of the most important features that one business leader seeks when working with QA outsourcing vendors. With digital transformation acting as the major drive for businesses to change, the need for significant technical expertise is higher than ever. Even for a non-tech company, technology is still an imperative part for them to evolve and adapt to the tech-infused world.
But getting access to the testing expertise is not easy at all. Especially for medium-sized and small-sized businesses, their reputation falls short to attract talent, plus the limited resources. For a technical project, or a testing project in this case to succeed, a viable option is to get the expertise through an outsourced team. This outsourced team not only hires you the senior-level staff but also helps you gain subject-matter expertise of any kind. You can choose from a variety of manual testers, automation testers, test leaders, test managers, etc.
4. Flexibility
Outsource software testing offers you the benefit of a fast team scaling and quick adaptation to project changes. Put it simply, an outsourced QA team can be scaled upon requirements within a short amount of time.
Whether you want to scale up or down, the vendors can still adjust the team members that you want in no time. In case of changes in business trajectory or testing objectives, an outsourced team can also quickly adapt to your requirements in terms of technical skills.
To look further into this, you can consider more ways to maximize your flexibility in this detailed article from HBR.
Disadvantages of Software QA Outsourcing
Despite some of the major benefits of software QA outsourcing, there are still big bottlenecks that you need to gain clarity of to avoid the failure of outsourcing testing functions.
1. Low Security and Confidentiality
The issue of low security and confidentiality has always been the biggest problem that one business has to deal with when outsourcing their QA functions. Even for the most secured system, cybersecurity attacks can always find multiple loopholes to illegally exploit. And this risk is even heightened when you outsource your testing processes to an external party.
To be more specific, you share your source codes, customer data, reference models and workflows with the outsourced team. Without proper documentation and preparation for potential security risks, you are at greater risk of being copied, plagiarised and leaked.
Of course, this case only happens when you accidentally partner up with shady vendors, but the risk of low security and low confidentiality is still there. The one viable solution for this may be signing an NDA or reviewing the security processes before starting the project.
2. Lack of control
When you outsource your testing project to a third party, you are effectively signing over management control and decision-making to that party. Even though you receive the reports from the project manager or the team leader, you are still blind-sided to some extent.
There are still things unseen, words unheard and actions unsupervised. This lack of control can derail the whole project and waste your time if you don't have the timely and actionable information for fix-up whenever problems come up.
To fix this, you need to come for those vendors that have a clear communication and working process in which daily and weekly reports are carefully delivered. In these reports, a clear checklist of what to be included is a must so that you can have clarity over your project. Meeting schedules, video-conferencing are also very useful and direct ways for communication and control.
3. Challenges with remote work communication
Remote work communication is inevitable when you outsource your IT functions, and it can create many communication challenges. In many cases, you even have to contact an overseas team, causing many additional problems. These issues that remote teams may stumble on include:
Limited direct and face-to-face communication
Different timezone and cultural traits (for those offshore testing centers)
Technical limitations such as poor internet and lack of a common communication tool
Late replies due to lack of physical engagement
With these problems greatly impacting the quality of a outsource testing center, businesses now need to take serious actions to improve their remote communication to ensure a smooth workflow.
However, for some businesses that are new to all this outsourcing thing, they tend to lack awareness and preparation for the communication process. Without a proper one, the vendor and the client are prone to failure and isolation, which are the last things you want from an outsourced testing project.
On how to deal with the aforementioned problems, Lotus QA recommends you follow the guide for Remote Work Communication Best Practices, which included the strategic features to cover for effective communication.
QA Outsourcing with Lotus QA
By partnering with Lotus QA, we strive for the enhancement of the benefits you can get from QA outsourcing and the minimization of the potential risks. At Lotus QA, we have a well-written testing process and communication process to put you through smooth and effortless operations and simultaneously give you close management of your project.

Lotus QA with one of our focuses on quality assurance can provide you with the best outsource software testing service. At Lotus QA, we can ensure you of:
High Security: LQA not only follows stringent procedures of ISO 27000:01 for optimal security and international standardized process but also flexibly adapts to clients' requirements
Quality Human Resource: we ensure staff competency through strict rounds of interviews, on-job orientations, continuous learning & development for the most suitable QA staff.
Flexibility: We provide different working models to allow clients to choose or change the plan at any time.
Contact us for more guidance on this: