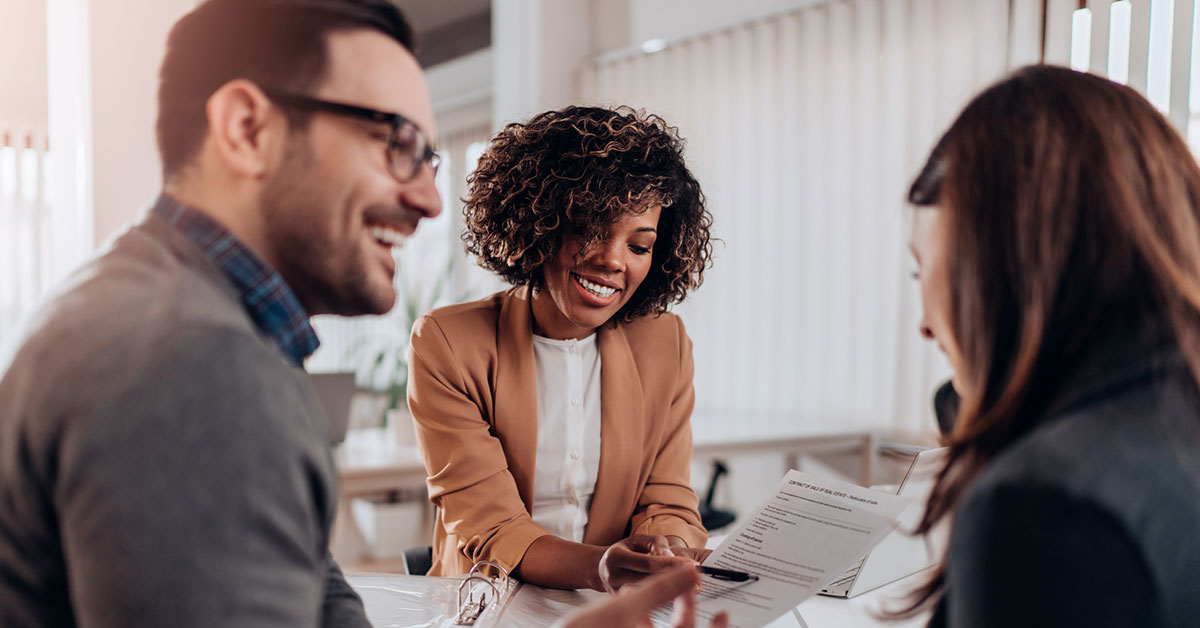 Outsourcing is an excellent tool, but there are major pitfalls that you may stumble upon with IT Outsourcing if not correctly managed. So how do you obtain effective IT Outsourcing management? Here are 7 tips from Lotus QA to help you exploit the potentials of IT Outsourcing.
1. Outsource operations that have minor importance first
If you're new to IT Outsourcing, maybe you should go slow with it first. Instead of starting in bulk, you should try out IT Outsourcing with IT functions that have minor importance first. These functions are easier to train, so it will give you an easy start first.
For example, you want to outsource testing. First, you will start with manual testing to do unit testing, integration testing, functional testing, etc. Then when you can see that the team is fully capable, you will go for automation testing which requires more complicated work.
This can be considered a litmus test for the efficiency of IT Outsourcing management. Through this kind of "trial", you can gain a sense of what IT outsourcing is like and what it takes to successfully manage an outsourced team.
Worst-case scenarios, even when outsourcing does not come up to your expectations, it would just affect the non-core functions. The important parts of your business will remain uninfluenced. Therefore, the risks are minimized.
But if IT Outsourcing shows promising outcomes, you can always use the experience and understanding of the system for the bigger and more complex projects/functions.
So the question is, How do you decide which are the operations that have minor importance? It brings us to a method that has been applied for years – the strategic-versus-commodity approach.
For this approach, your operations will be divided into two parts:
The commodities that do not differentiate you from your competitors. You can outsource these.
The strategic functions that are vital to your business. This you can keep in-house.
But remember that there is no definite approach for your commodities and your strategic functions. That is to say, it depends on your ultimate goals and how you carry out the contract.
For example, even when you have already defined it as a commodity or strategic function, you can still consider the bidding of other suppliers. If they can ensure the quality and lower the cost, you should try it out. Many businesses have implemented this approach with a short-term contract, say 2 years, to see if they can outsource their strategic functions or not. Depending on the outcome of the contract will you choose to continue outsourcing.
2. Define your goals and requirements
You need to know what to expect from IT outsourcing to actually achieve it. It's not the general terms such as cost reduction or large talent pool – these are too obvious. You need to break down your objectives into smaller goals and each of them will contain a checklist of what actions, units and issues to handle.
For example, you want to outsource performance testing. You need to break down the overall requirement into smaller requirements for each phase of the process:
Requirement analysis: you want the outsource team to know what they are dealing with and you expect a question list to clarify the project.
Testing process: you want analysis and the come up of a test strategy, test plan, test schedule, test environment, test viewpoint, test design, test scripts, test scenarios, test cases, etc.
Testing execution: you expect bug report, test log, test report, etc.
Project report: you want a quality report of the whole project.
From the above objectives, then you can devise strategic steps to achieve them.
With the detailed specifications of what is to be outsourced, your business can further devise the agenda and allocations for the next step of the outsourcing project. Clear goals and requirements can also help you in managing the outsource team. Anything that comes short of the expected outcomes will be reviewed and redone if necessary.
3. Choose the right outsourcing types
Practically, location is the feature that sets out onshore, nearshore and offshore outsourcing. But this difference in proximity can bring the different edges that you can consider to decide a suitable outsourcing type.
Onshore outsourcing is for you when:
You prioritize communication with the supplier
You don't want any concerns about language barriers or cultural difference
You want easy access to your suppliers for better control and supervision
Nearshore software outsourcing is suitable when:
You want to ensure both continuous communication and the lowered costs
You want to have cultural familiarity in your teams
Offshore outsourcing is for you when:
Cost reduction is the of the utmost importance to you.
You don't mind the opposite time zones.
You want larger talent pool.
Based on what your priorities are, you can choose among the above IT outsourcing types.
Read more: A Complete Comparison of Nearshore vs. Offshore Software Outsourcing
4. Know what IT outsourcing management model is for you
It is very important that you know the IT outsourcing model for you. By knowing your outsourcing models, you can know the basics of how you will run your outsourcing projects and the model that fits your financial situations and your plans the most.
You should look into these IT outsourcing pricing models before signing any contract with an international technology outsourcing company. By knowing how you are going to collaborate, you will have better plans streamlining your visions and your goals. At Lotus QA, we implement the four IT outsourcing pricing models, including:
Project-based (for businesses that have clear objectives and fixed budget)
Time & Material (for businesses that want flexibility)
Dedicated Team (for businesses that want total control of who will work on their projects)
Staff Augmentation (for businesses that want highly skilled staff to work on their short-term projects)
Find out more about IT Outsourcing Models: Choose the Right Approach
5. Set up a strict security process
For an in-house team, IT functions are hard to secure enough, let alone outsource them to an external team. Many businesses have been struggling with the fear of being more prone to security breaches and similar problems when doing IT outsourcing management. To solve this, you and your business need to come up with a strict security process to opt out any security risks.
It is also very important for you to find suppliers that are capable of ensuring maximum security for you. Here are some features to include:
Physical security layers (CCTV system, safeguards, fingerprint, etc.)
Legal confidentiality (NDA, staff confidentiality, etc.)
Network security (VPN, Data leak prevention, close-up monitoring, etc.)
6. Design an effective communication process
Communication has long been one of the major issues to deal with in IT outsourcing management. Put it simply, without effective communication, your IT outsourcing implementation is very much likely to fail. Here's how you can avoid this pitfall:
For the definition phase, you receive requirements, specifications from the client to study and build a plan. Frequent meetings are set up through multiple channels and platforms.
For the execution phase, we design necessary builds. For required documentation, you should have written and spoken forms. Visual aids are recommended.
For the termination phase, a project evaluation feedback via CSS form must be handed over for further understanding.
If necessary measures are to be taken during the outsourcing process, communication will no longer be the problem with IT Outsourcing management.
Read more about Remote Communication Best Practices
7. Choose a partner that can help you with your work methodology
In IT Outsourcing management, the most popular methodologies are Agile, V-model or Waterfall. No matter what methodology you want to follow, it is a must that you outsource the job for a vendor that has the experience and expertise with the particular methodology.
For example, if you want to apply agile for flexibility and faster time-to-market, it is important that you outsource the work to a supplier that:
Has the personnel for Agile, such as Scrum Master or product owner that has the experience in it
Has worked in agile for multiple projects and understands how agile works
Is familiar with the incremental and iterative operations.
How can you make sure that everyone's work is aligned with each other's? The answer is to develop one cohesive playbook for everyone to follow.
This playbook will contain a robust workflow, background information and necessary materials for everyone to further streamline and follow the project's standards.
This playbook can be both in written and visual forms. Instead of plain texts, it would be better if you add some wireframes, diagrams, visual aids to convey your ideas. The more specific you are, the better the chance of getting the deliverable you are looking for.
In conclusion
IT outsourcing management has always been an issue that you have to master if you want your outsourcing team to work effectively. In order to successfully manage IT outsourcing, the tips above will come in handy for you. More importantly, these tips can only be applied successfully with the help of an experienced outsourcing vendor. Their experiences and expertise can help you meld your business and their outsourcing team into one cohesive, functioning unit.
Achieve competent outsourcing with Lotus QA
Lotus QA has been the IT outsourcing partner with many countries, bringing our talented IT workers to the international market. When working with Lotus QA, we always ensure:
High Security: LQA not only follows stringent procedures of ISO 27000:01 for optimal security and international standardized process but also flexibly adapts to clients' requirements
Quality Human Resource: we ensure staff competency through strict rounds of interviews, on-job orientations, continuous learning & development.
Flexibility: We provide different working models to allow clients to choose or change the plan at any time.
If you have more questions about IT outsourcing management, you can contact Lotus QA expert for more information: