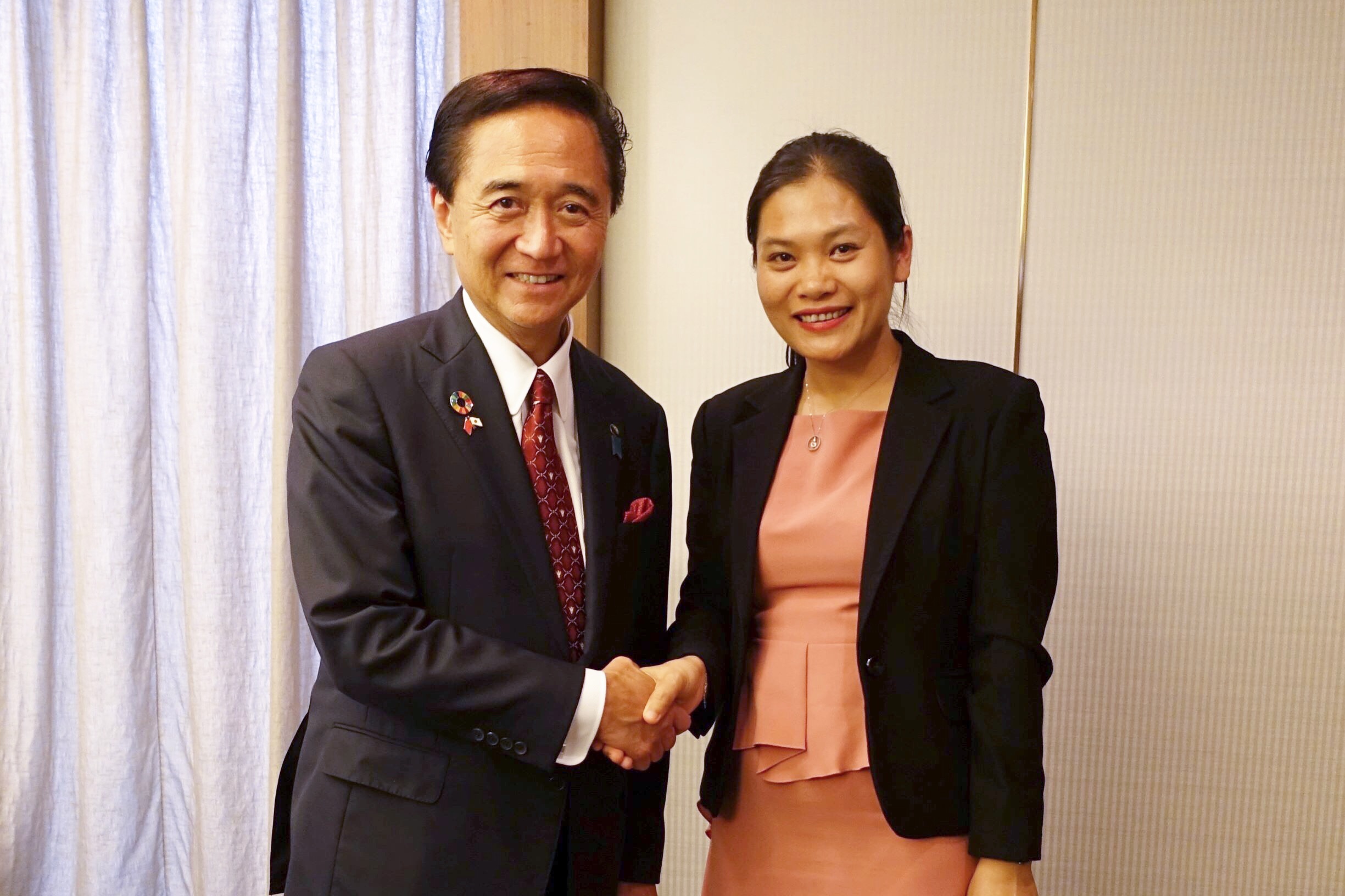 On 19th November, LQA was honored to join "Kanagawa business seminar" – the significant networking event with the participation of Kanagawa government officials, Kanagawa and Vietnamese businesses.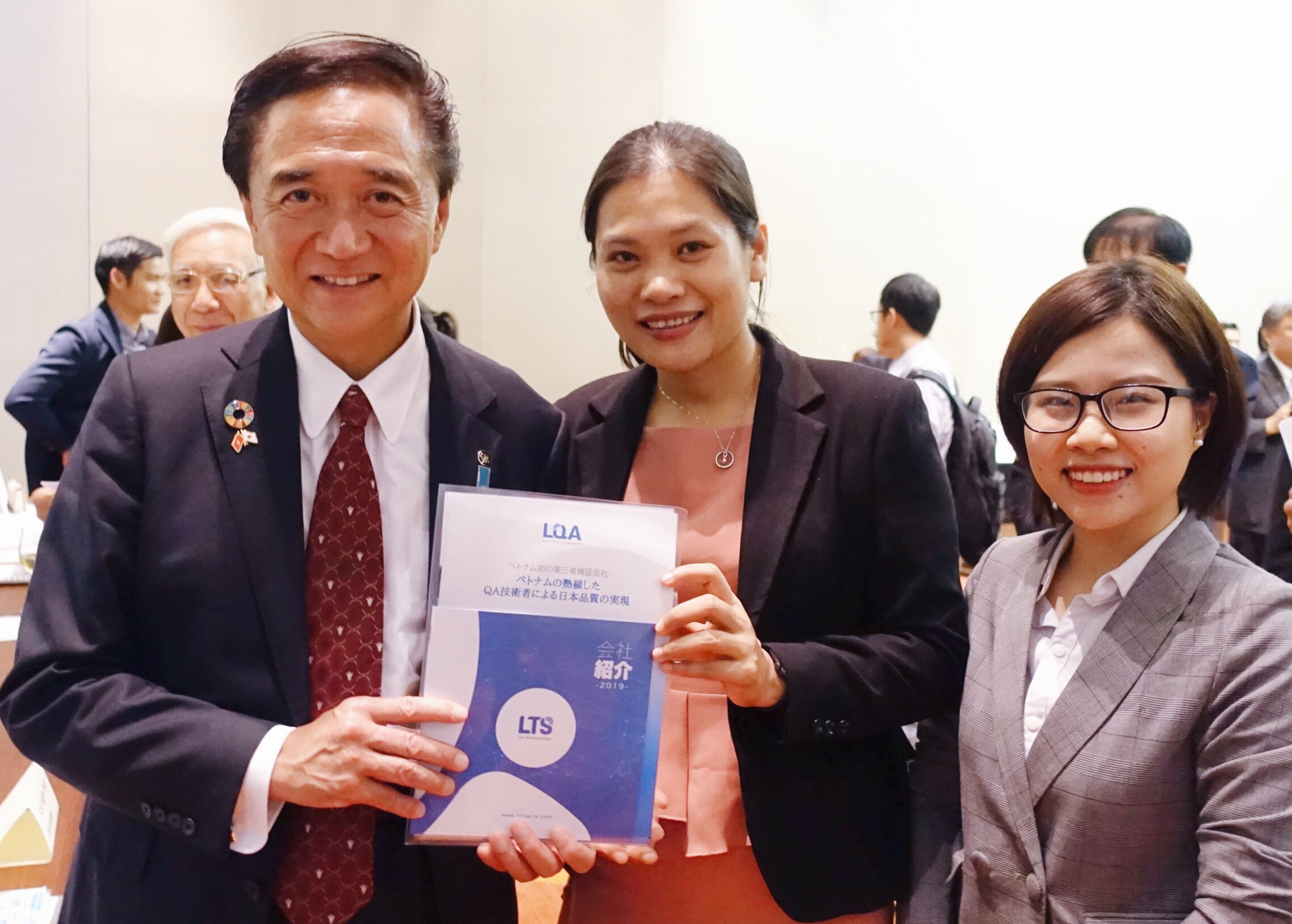 Here, LQA CEO Xuan Phung had a conversation with Mr. Yuji Kuroiwa (黒岩 祐治), the Governor of Kanagawa Prefecture, to share with him about LQA's plan to set up a Japanese subsidiary in Kanagawa. Kanagawa is an ideal place for the establishment, as it offers a range of advantages. In geographical terms, Kanagawa's capital city – Yokohama, which lies on Tokyo Bay, in the Kantō region of the main island of Honshu, is a major commercial hub of the Greater Tokyo Area. The prefecture's government also gives special preference to foreign businesses.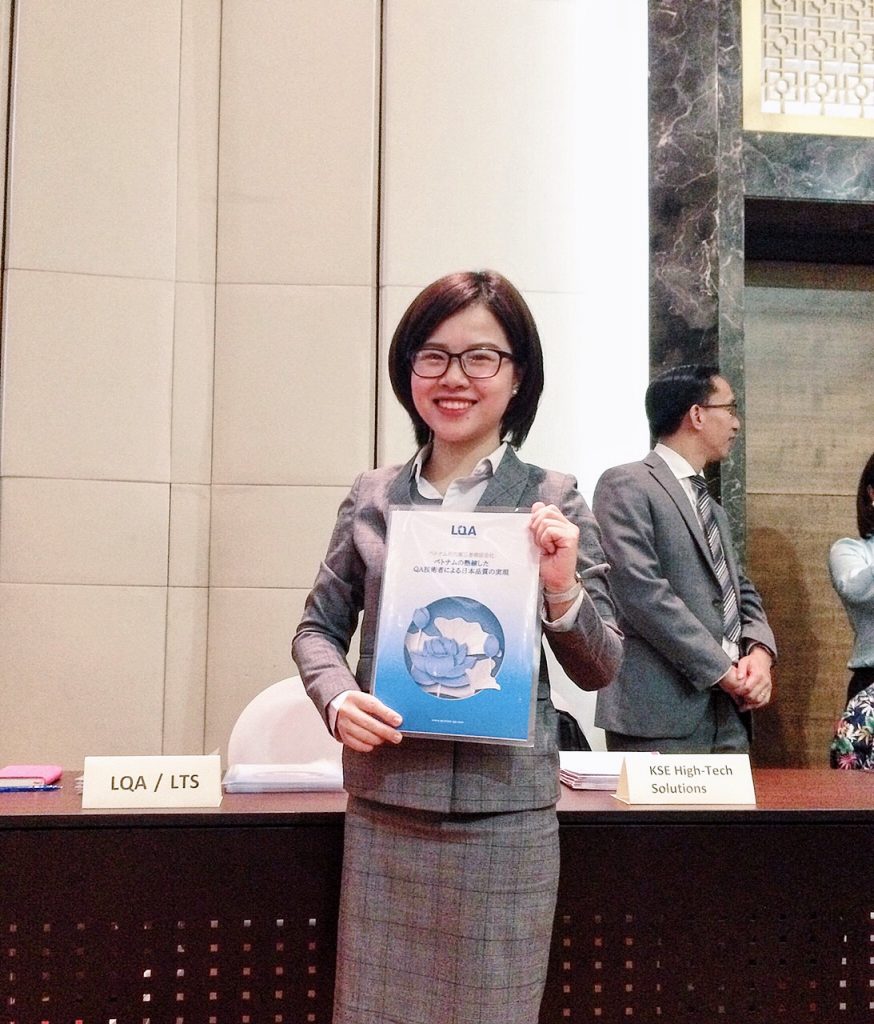 Mr. Yuji Kuroiwa was delighted with this plan of LQA, and he believed that this would be a great step forward for the company. The government will be willing to help LQA so that the company can develop, achieve much success in Japan.