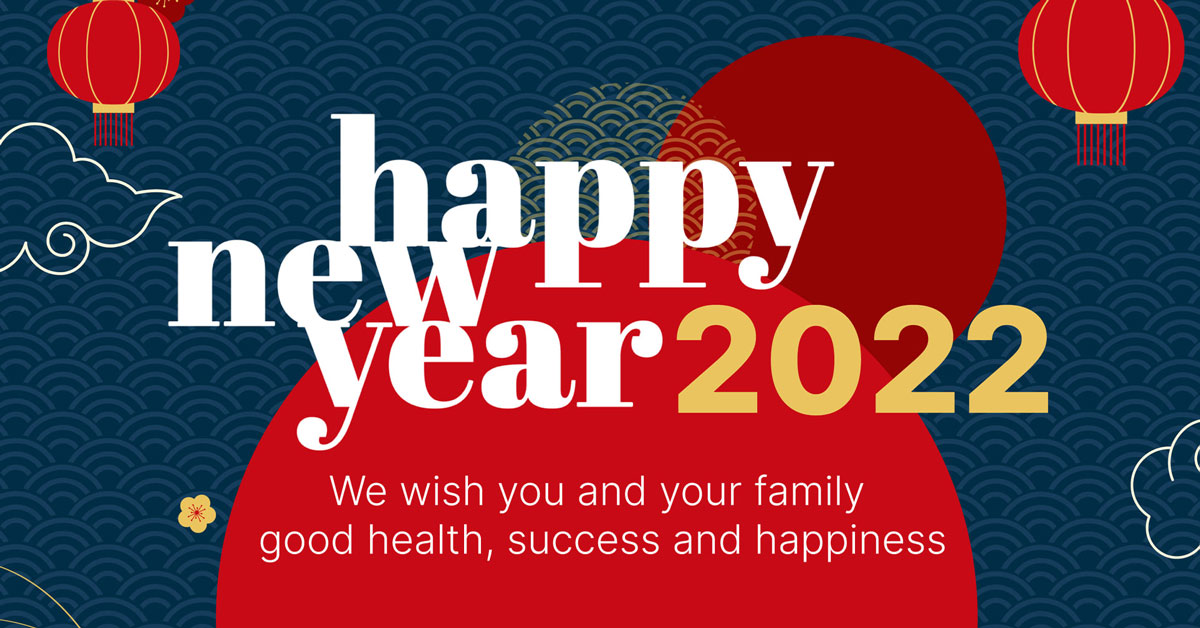 The new year is an excellent time to reorganize and work toward your life goals. It's that time of year when we're reminded that, even if we didn't achieve enough in the previous year, there's still a lot more to do in life, and new opportunities will undoubtedly present themselves in the next 365 days.
What Lotus aims at in 2022
2022 will be a very important milestone in deciding whether we could thrive to become one of the best IT outsourcing companies in Vietnam. In this year, strategic steps will be taken to achieve this goal:
The birth of Lotus Academy to strengthen our talent pool and human resources
The opening of many other services in the IT industry
The desire to scale our company to 1000 staff by the end of the year.
While the fight against the COVID-19 pandemic is not yet won, with a vaccine in sight, there is at least a faint light at the end of the tunnel—along with the hope that another train isn't heading our way.
2021 will be the year of transition. Barring any unexpected catastrophes, individuals, businesses, and society can start to look forward to shaping their futures rather than just grinding through the present. The next normal is going to be different. It will not mean going back to the conditions that prevailed in 2019. Indeed, just as the terms "prewar" and "postwar" are commonly used to describe the 20th century, generations to come will likely discuss the pre-COVID-19 and post-COVID-19 eras.
During this hard time, Lotus stumbled upon many difficulties as we were struck with the second outburst of Covid-19 in Hanoi, resulting in most of our employees having to work from home. Despite all that, our staff has worked nonstop to ensure the highest quality possible in each and every of our delivery.
In this year of the Tiger, Lotus holds up great plans and great opportunities to thrive, making us the trusted partners of business in all over the world.