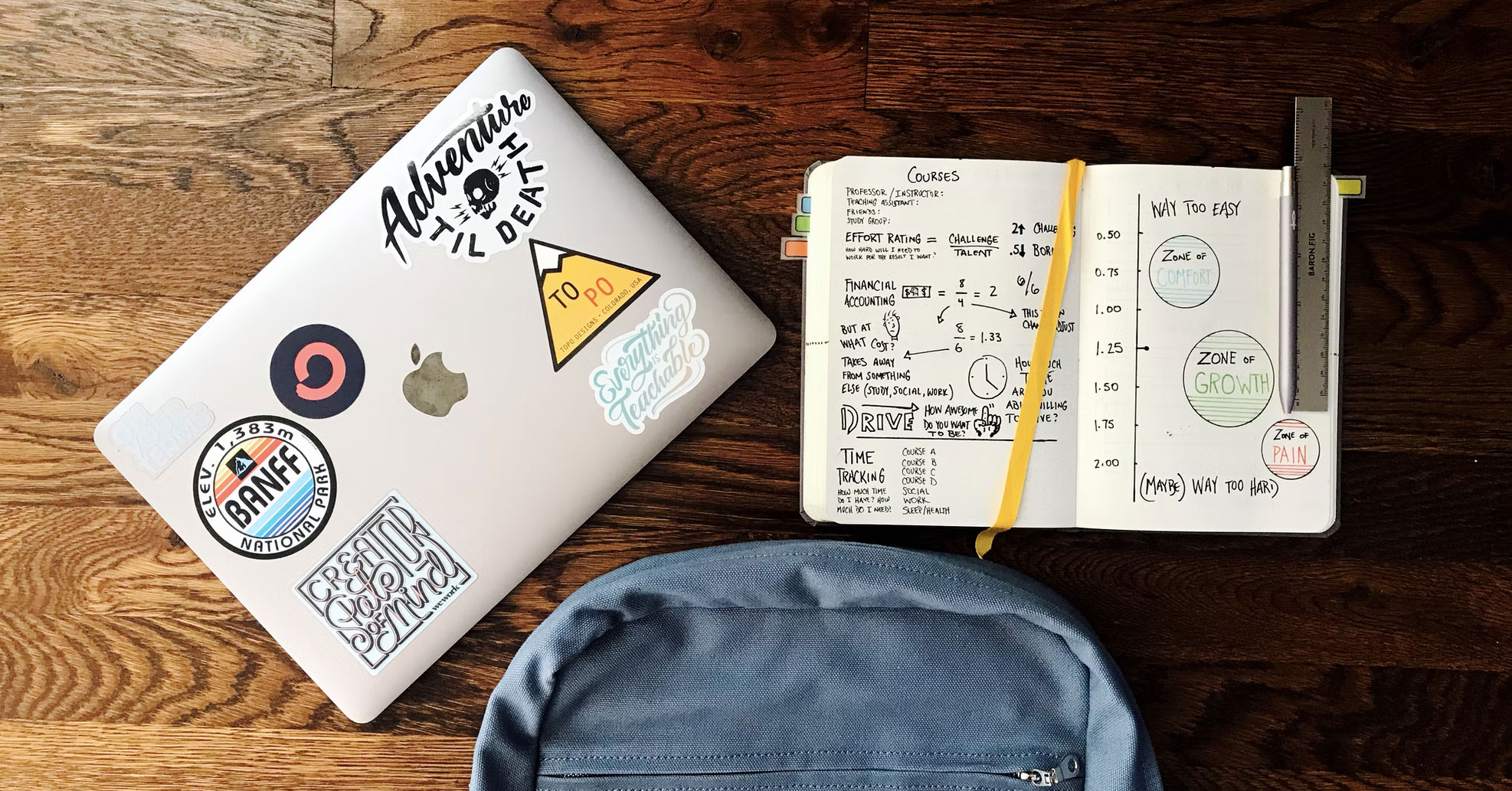 Lotus Academy – As the talent pool for the IT industry is getting smaller and smaller, many businesses find it hard to find and attract talents to their companies, hence they have to seek help from the third party from other countries. However, this solution soon encounters issues as the human resources from those countries also reached a limit. The nagging question that service providers need to answer now is how to ensure a sustainable and stable source of talents for their clients.
At Lotus Group, we have this call figured out, all thanks to an initiative of Lotus Academy – a training facility for information technology specifically. At Lotus Academy, the students get the chance to learn and practice with many experts in the field, who will guide them, counsel them and lead them the right way.
The foundation of Lotus Academy
Lotus Quality Assurance and Lotus Technology Services have been the emerging destinations for any business that needs assistance in the IT industry. Besides providing top-notch IT services for a reasonable price, Lotus Group also stands out among other competitors in Vietnam as a place for top-tier IT talents. 
Our talents are built with great variety in terms of seniority and tech stack, giving our clients many choices of who to hire for their projects. The quality of our staff is also controlled through a system of skill development and continuous learning.
To take a further step in assuring the high-quality staff and the number of IT talents available for our clients, our BOD has decided to open Lotus Academy in 2021. This will be a destination to come for many freshers and tech graduates to experience on-job training and domain specifications. This project not only aids them, freshers, with basic knowledge and the necessary foundation for their future job but also gives them the opportunities to learn from the experience.
What makes Lotus Academy stand out
Lotus Academy's model is not new in Vietnam, as many services providers now have their own training facilities. However, Lotus Academy still shows great potential as it has:
Well-designed syllabus and thorough courses that can provide students with comprehensive knowledge of the industry and technologies.

Experienced trainers and guides

On-job training with actual projects from many clients all around the world

Fundamental knowledge in Backend .NET/Java, and Frontend ReactJS/VueJS
Thanks to a resourceful source of IT talents from Lotus TS, we will be able to provide the best IT workers for our clients. If you want to discuss more about this, contact us via: